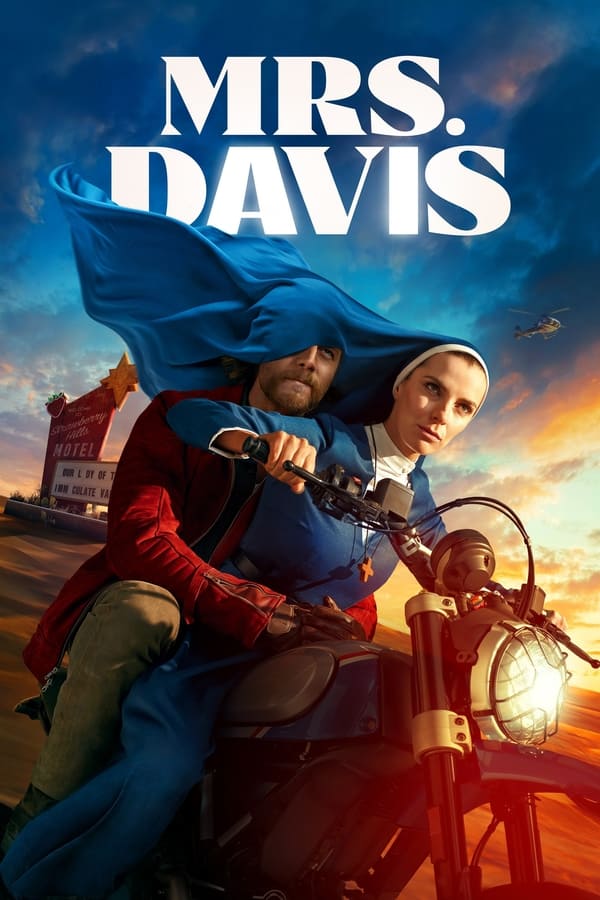 7.2
Mrs. Davis
Sister Simone partners with her ex-boyfriend on a globe-spanning journey to destroy Mrs. Davis, a powerful artificial intelligence.
The Hunt
Twelve strangers wake up in a clearing. They don't know where they are—or how they got there. In the shadow of a dark internet conspiracy theory, ruthless elitists gather at a remote ...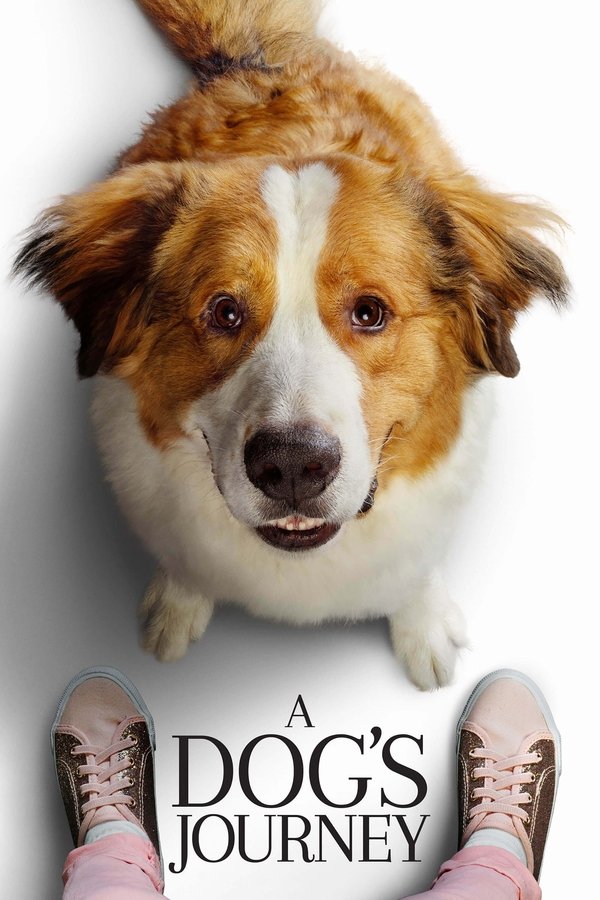 8.0
A Dog's Journey
A dog finds the meaning of his own existence through the lives of the humans he meets.