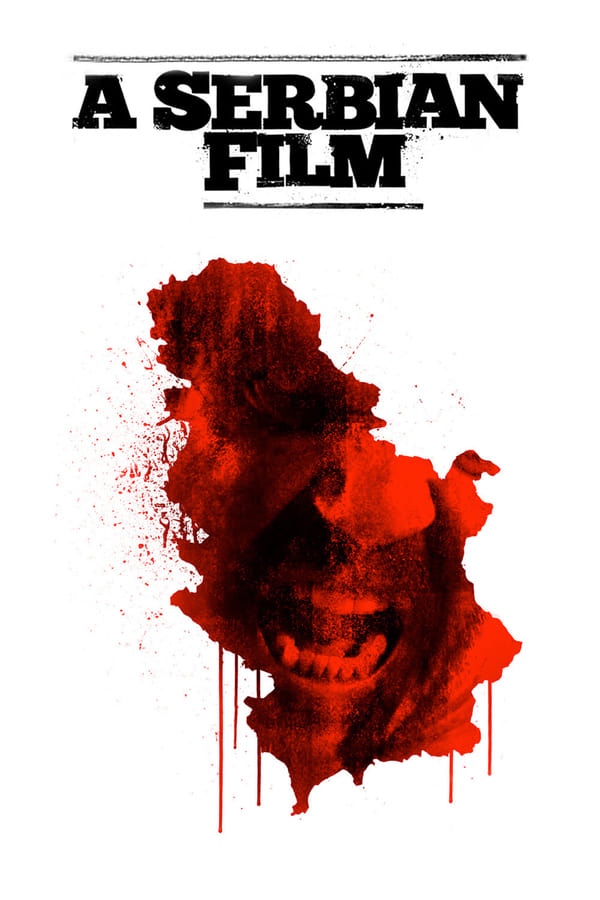 5.5
A Serbian Film
Milos, a retired porn star, leads a normal family life trying to make ends meet. Presented with the opportunity of a lifetime to financially support his family for the rest of their ...
5.0
A.I. Rising
On a lonely mission to Alpha Centauri, Milutin is teamed up with Nimani 1345, a female cyborg designed to fulfill his every need. At first thrilled to be able to control her, Sebastian ...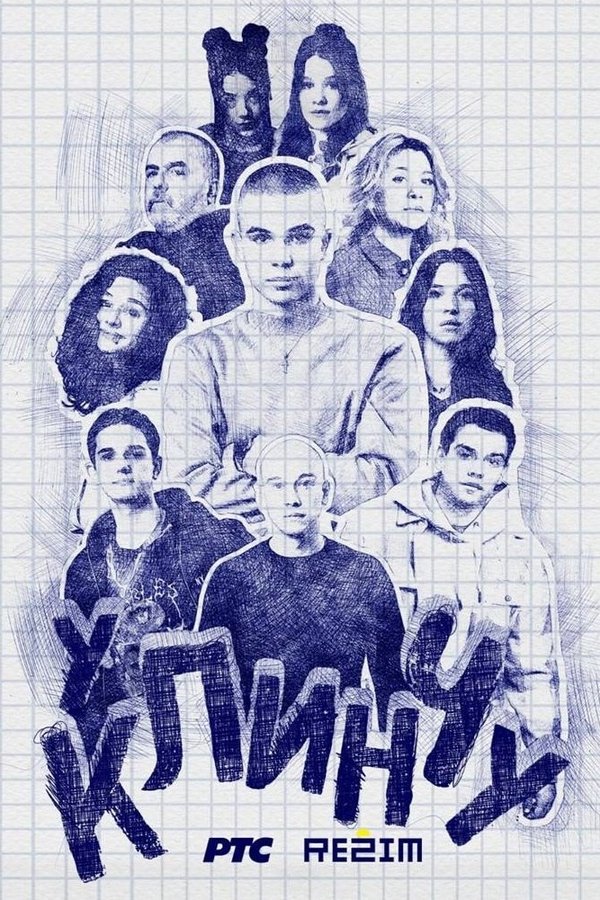 0
In the Clinch
At the turning point of his life, 20-year-old Aljoša Kovač is trying to strike a balance between the expectations of his father Velja, the ambitions of his mother Mira, his own ...