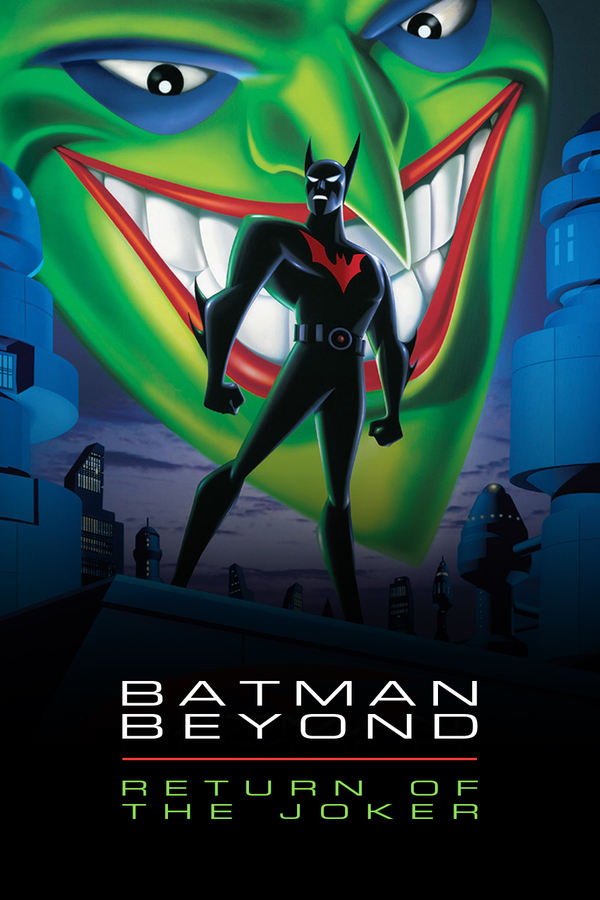 7.3
Batman Beyond: Return of the Joker
The Joker is back with a vengeance, and Gotham's newest Dark Knight, Terry McGinnis, needs answers as he stands alone to face Gotham's most infamous Clown Prince of Crime.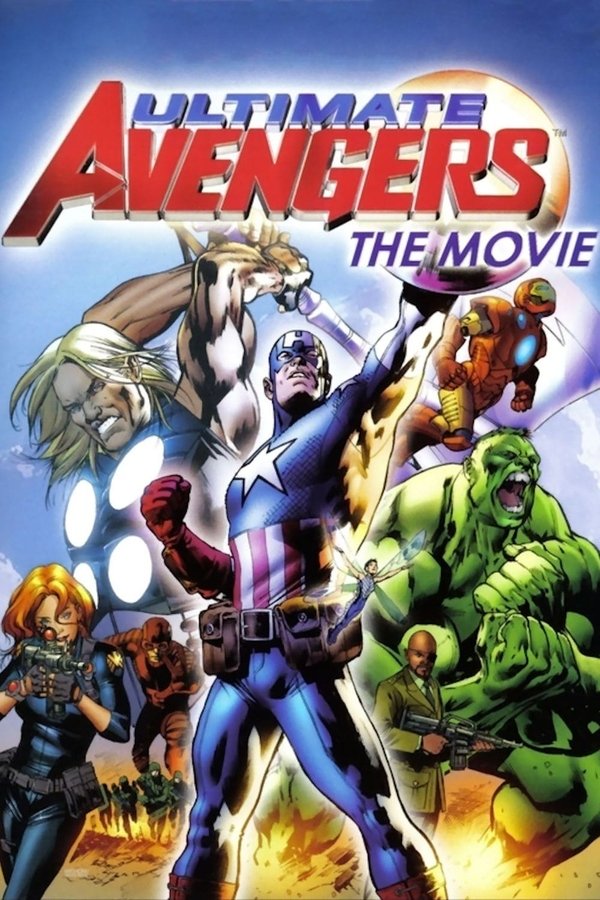 6.7
Ultimate Avengers: The Movie
When a nuclear missile was fired at Washington in 1945, Captain America managed to detonate it in the upper atmosphere. But then he fell miles into the icy depths of the North Atlantic, ...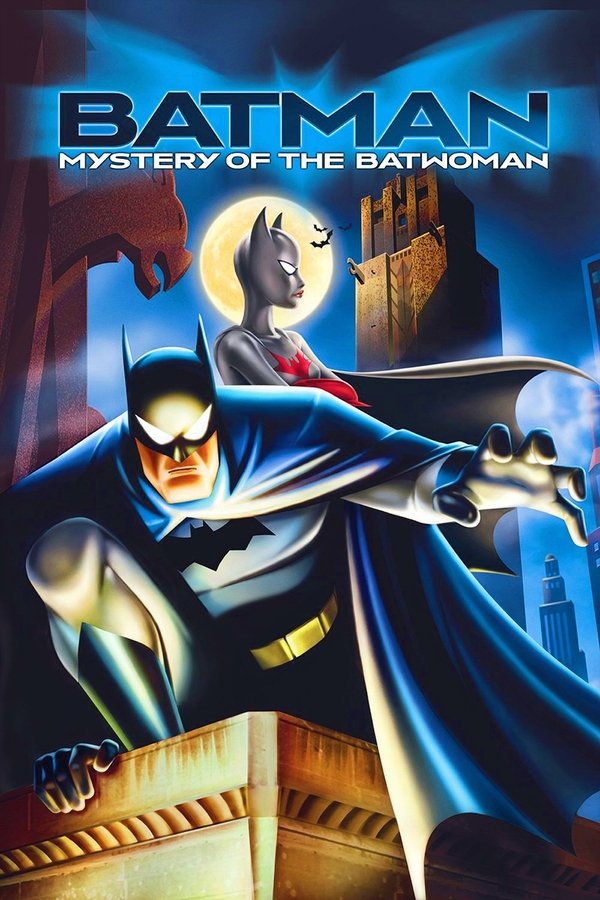 6.7
Batman: Mystery of the Batwoman
As if the Penguin wasn't enough to contend with, a new vigilante has surfaced in Gotham City, and her strong-arm tactics give Batman cause for concern.