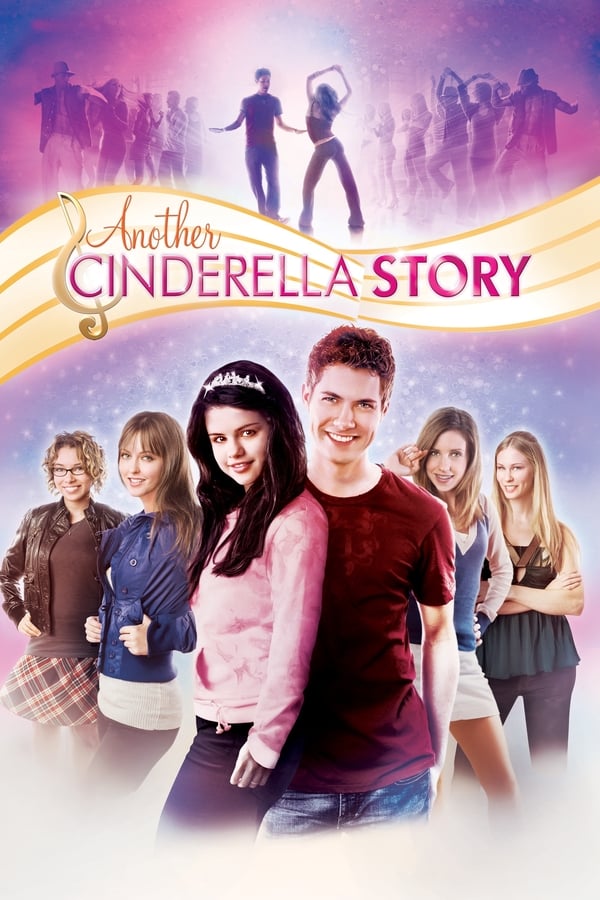 6.8
Another Cinderella Story
A guy who danced with what could be the girl of his dreams at a costume ball only has one hint at her identity: the Zune she left behind as she rushed home in order to make her curfew. ...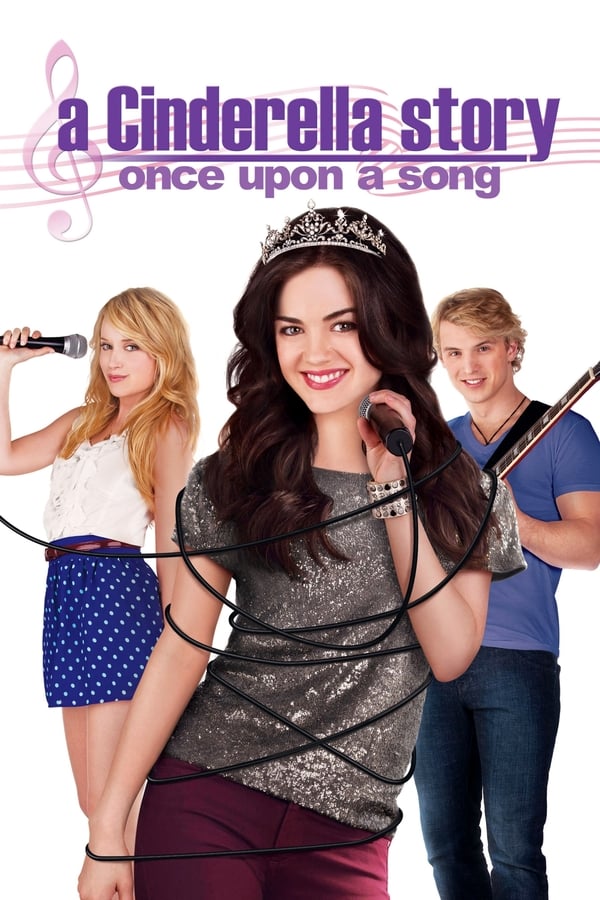 6.4
A Cinderella Story: Once Upon a Song
In this modern telling of the classic tale, aspiring singer Katie Gibbs falls for the new boy at her performing arts high school. But Katie's wicked stepmother and stepsister are ...