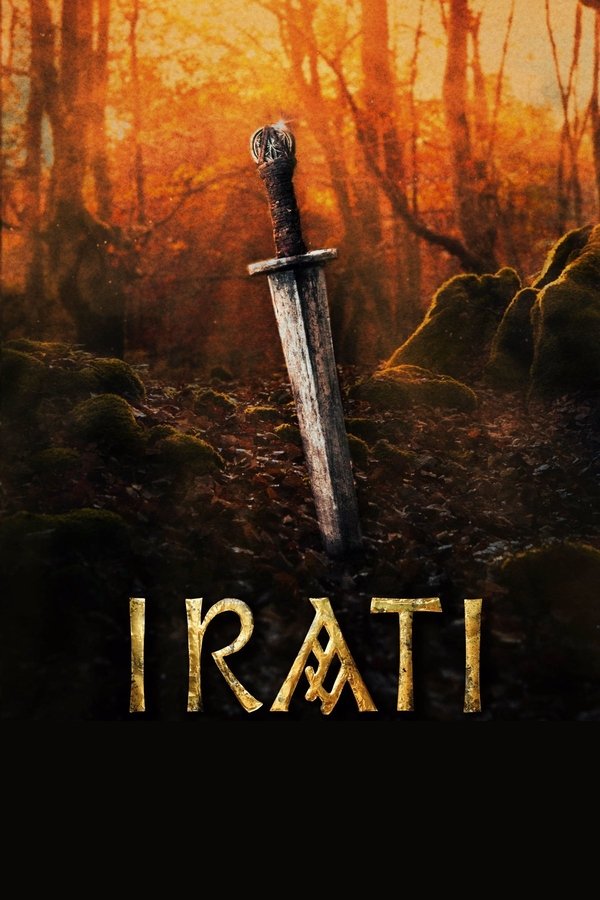 6.3
Irati
Western Pyrenees, year 778. When his land is threatened by the ruthless armies of the Frankish emperor, a Basque warlord asks for help from his ancestral gods.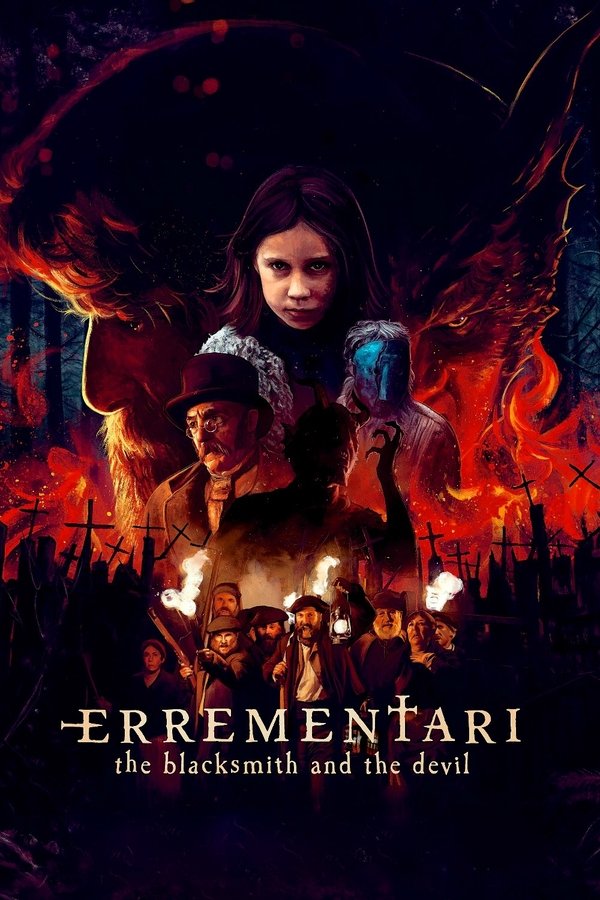 6.3
Errementari: The Blacksmith and the Devil
Basque Country, Spain, 1843. A police constable arrives at a small village in Álava to investigate a mysterious blacksmith who lives alone deep in the woods.