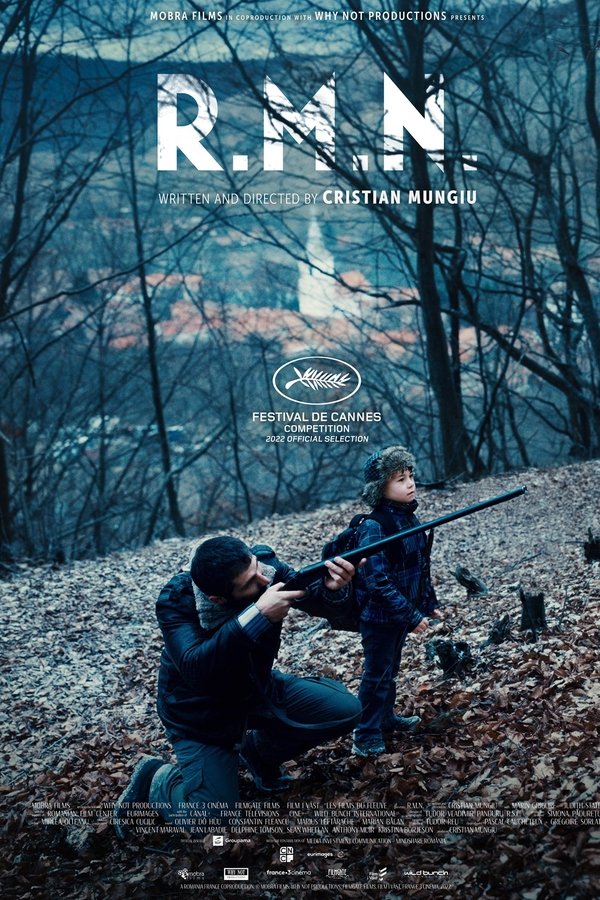 7.1
R.M.N.
A few days before Christmas, having quit his job in Germany, Matthias returns to his Transylvanian village. He wishes to involve himself more in the education of his son, Rudi, left for ...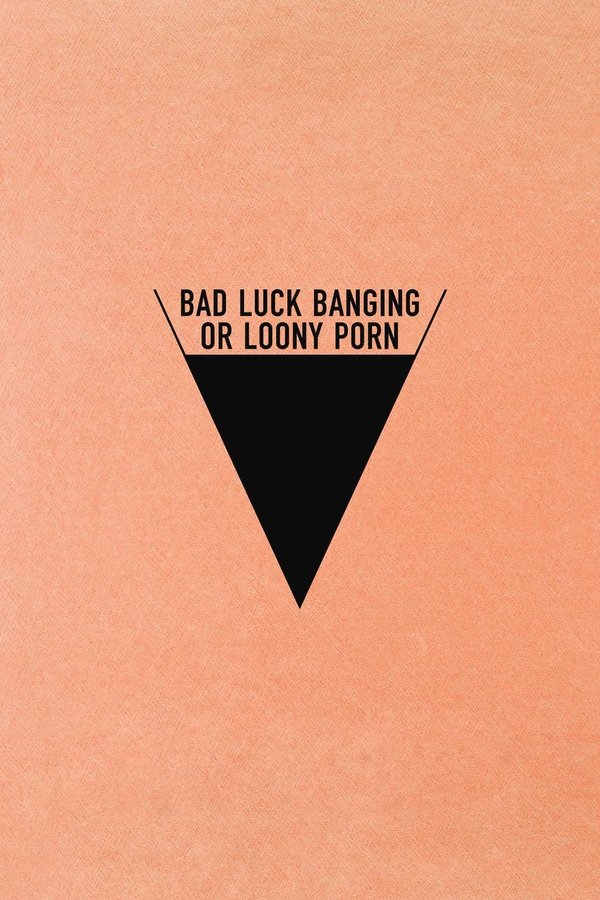 6.3
Bad Luck Banging or Loony Porn
Emi, a school teacher, finds her career and reputation under threat after a personal sex tape is leaked on the Internet. Forced to meet the parents demanding her dismissal, Emi refuses ...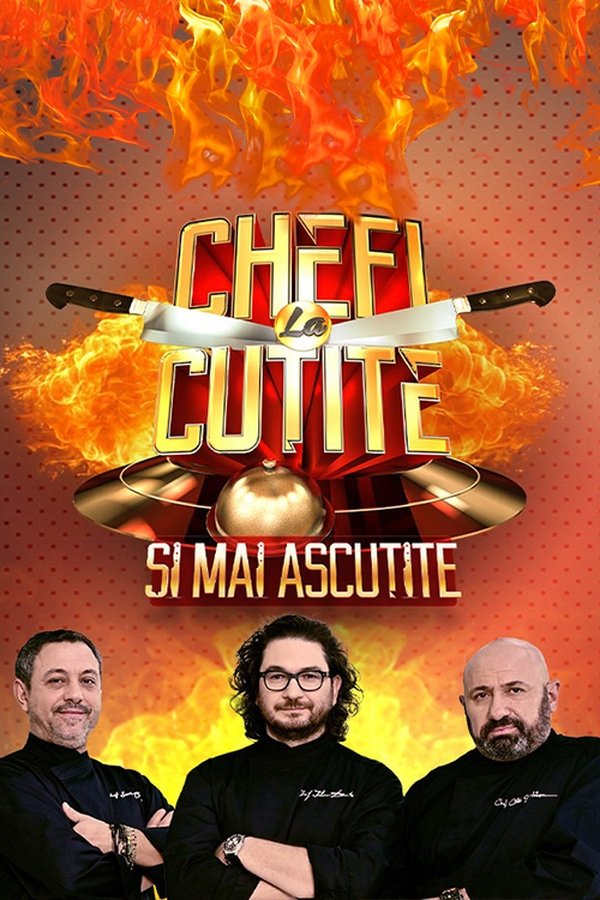 6.5
Chefi la cuțite
The show is the Romanian version of "Game of Chefs", a competition open for both amateur and professional chefs, competing for the title of "Romania's most talented chef". The show ...