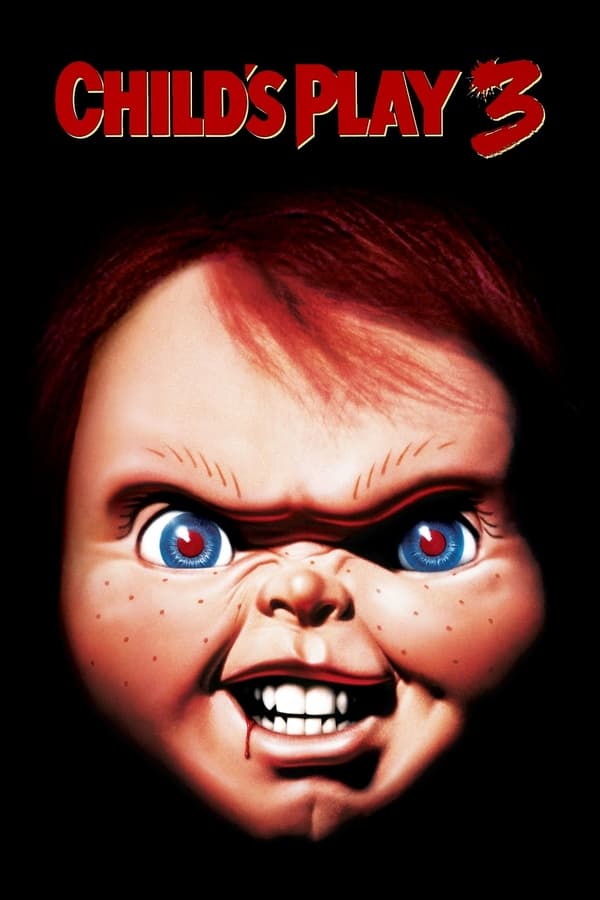 5.8
Child's Play 3
Eight years have passed since the events of the second film. Chucky has been resurrected once again and seeks revenge on Andy, his former owner, who is now a teenager enrolled in ...
6.8
Taps
Military cadets take extreme measures to ensure the future of their academy when its existence is threatened by local condo developers.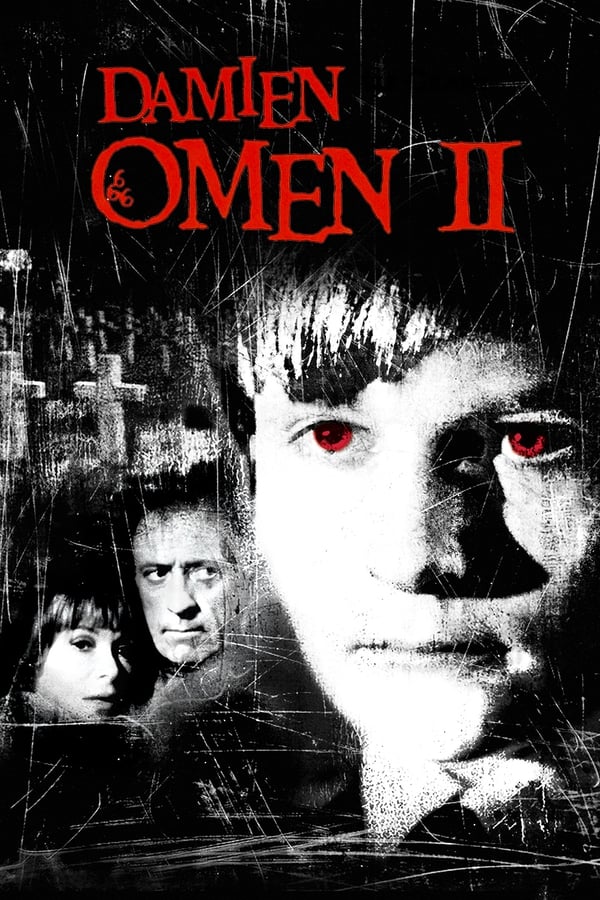 6.3
Damien: Omen II
Since the sudden and highly suspicious death of his parents, 12-year-old Damien has been in the charge of his wealthy aunt and uncle. Widely feared to be the Antichrist, Damien ...