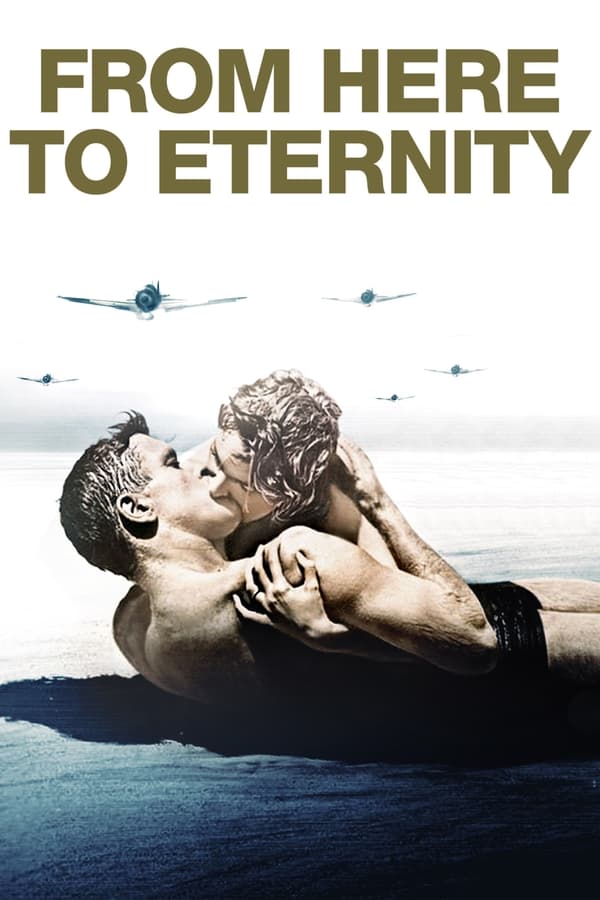 7.3
From Here to Eternity
In 1941 Hawaii, a private is cruelly punished for not boxing on his unit's team, while his captain's wife and second in command are falling in love.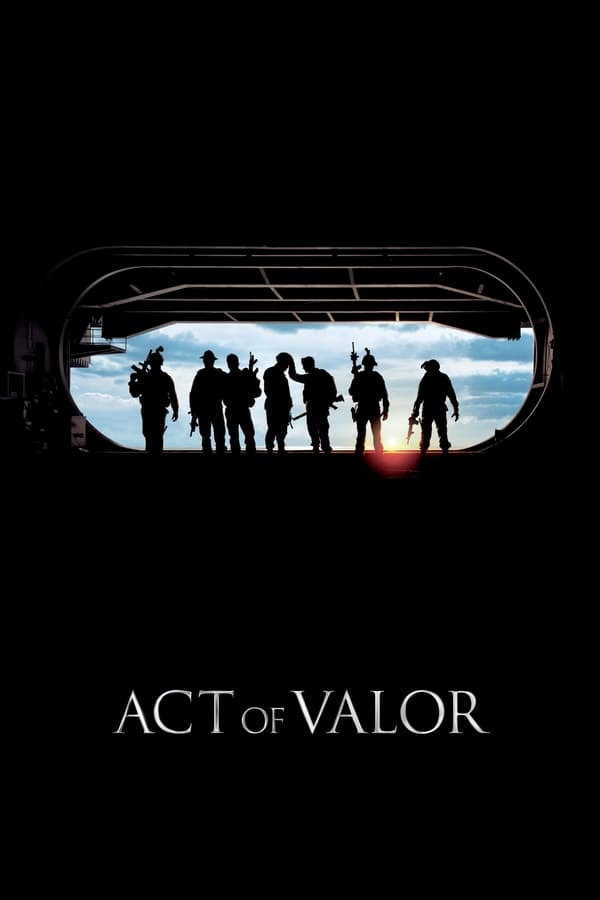 6.4
Act of Valor
When a covert mission to rescue a kidnapped CIA operative uncovers a chilling plot, an elite, highly trained U.S. SEAL team speeds to hotspots around the globe, racing against the clock ...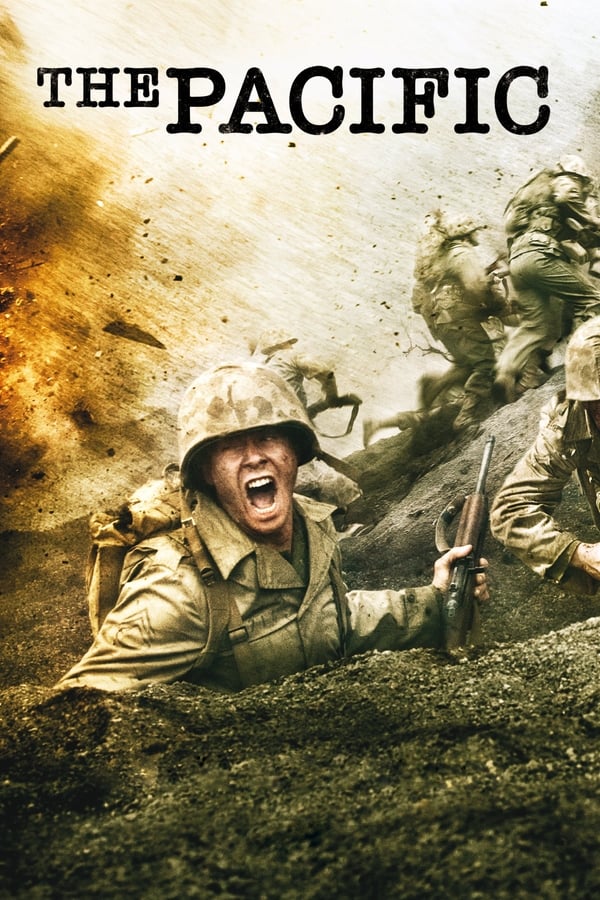 7.7
The Pacific
Track the intertwined real-life stories of three U.S. Marines – Robert Leckie, John Basilone, and Eugene Sledge – across the vast canvas of the Pacific Theater during World War II. A ...