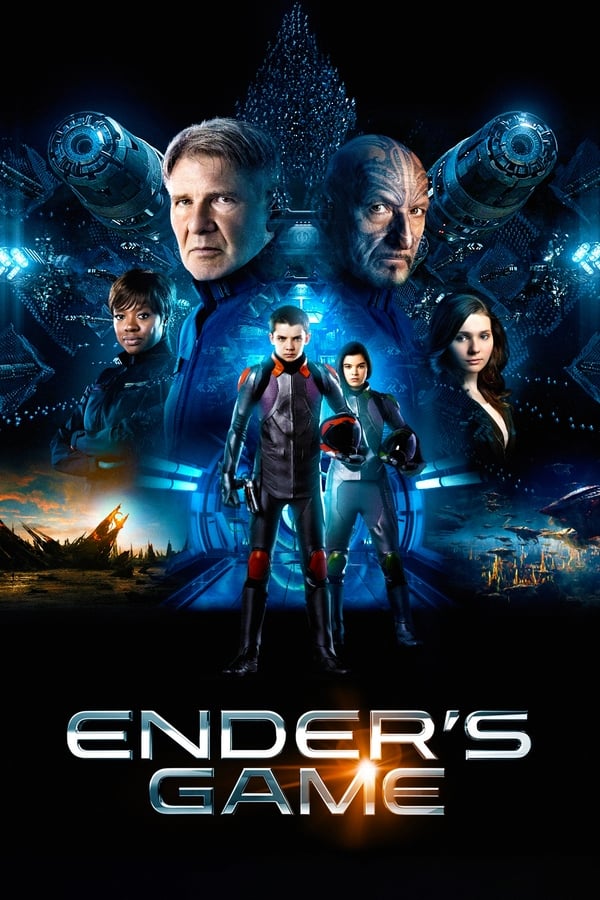 6.5
Ender's Game
Based on the classic novel by Orson Scott Card, Ender's Game is the story of the Earth's most gifted children training to defend their homeplanet in the space wars of the future.
6.8
Taps
Military cadets take extreme measures to ensure the future of their academy when its existence is threatened by local condo developers.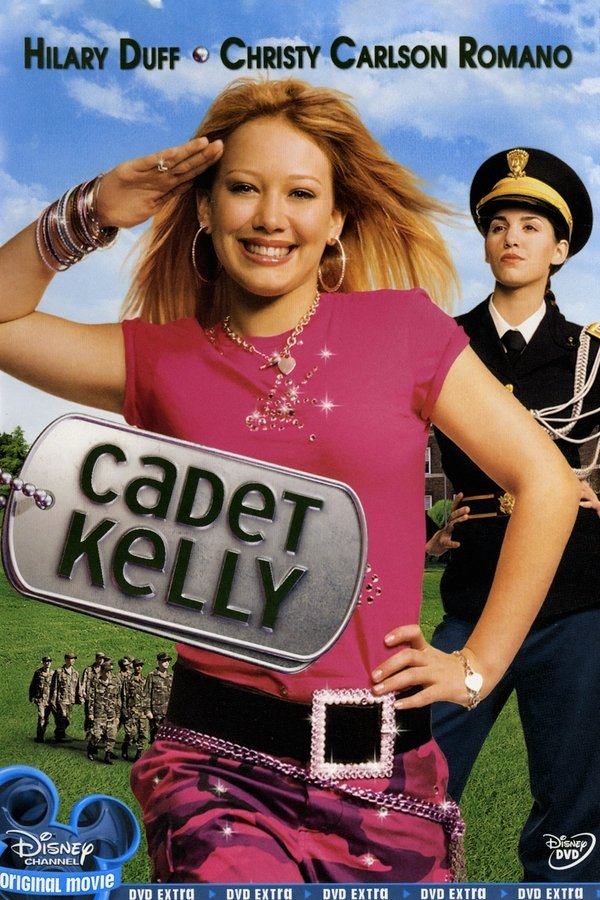 6.1
Cadet Kelly
Hyperactive teenager Kelly is enrolled into a military school when her new stepfather becomes the Commandant. At first she has problems fitting in and taking orders until she tries out ...