6.4
Self/less
An extremely wealthy elderly man dying from cancer undergoes a radical medical procedure that transfers his consciousness to the body of a healthy young man but everything may not be as ...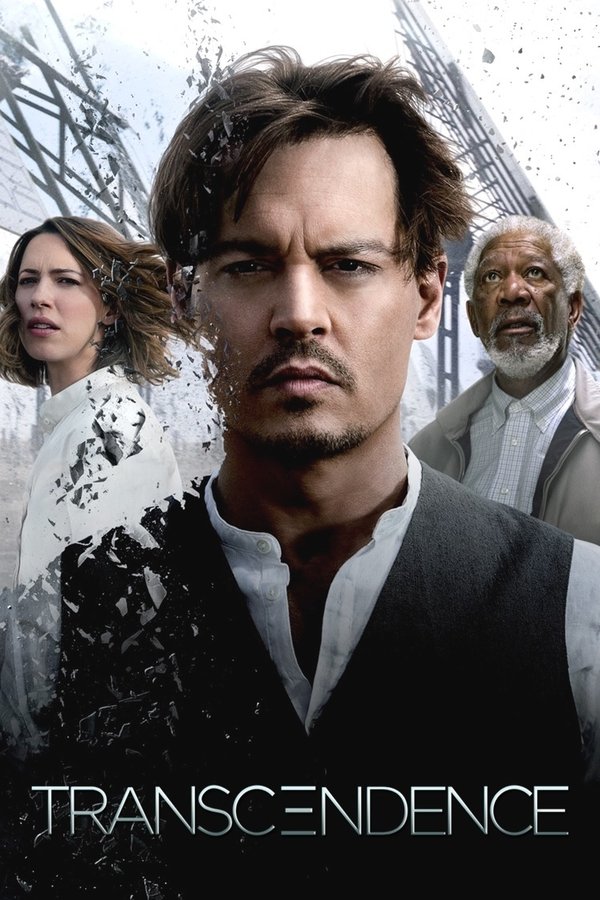 6.0
Transcendence
Two leading computer scientists work toward their goal of Technological Singularity, as a radical anti-technology organization fights to prevent them from creating a world where ...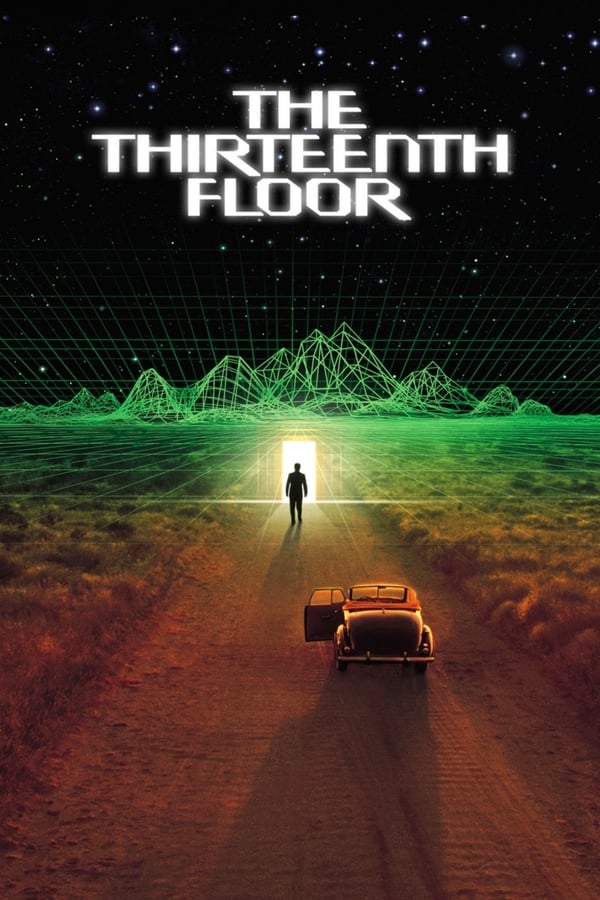 7.0
The Thirteenth Floor
Los Angeles. A wealthy man, known as Mr. Fuller, discovers a shocking secret about the world he lives in. Fearing for his life, he leaves a desperate message for a friend of his in the ...