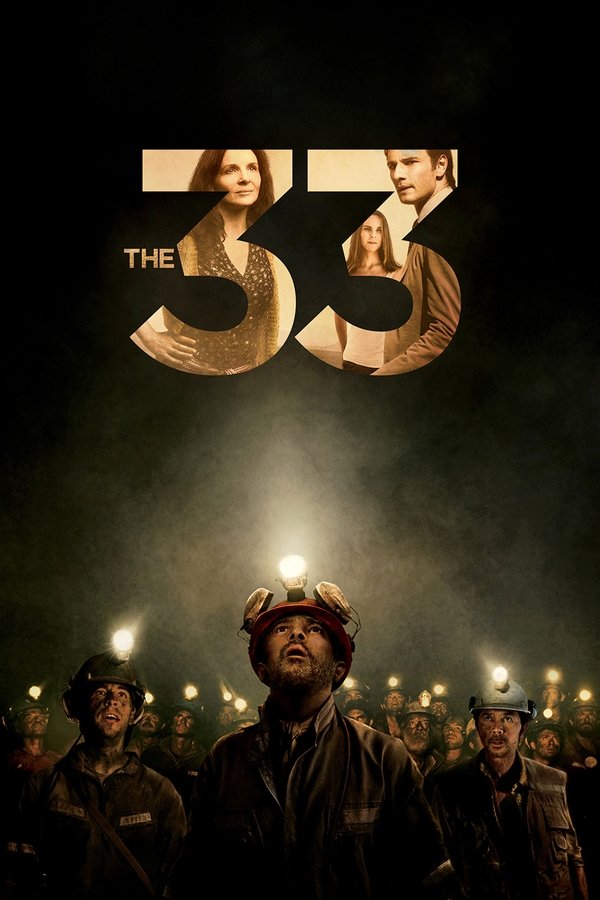 6.3
The 33
Based on the true story of the collapse of a mine in San Jose, Chile—that left 33 miners isolated underground for 69 days.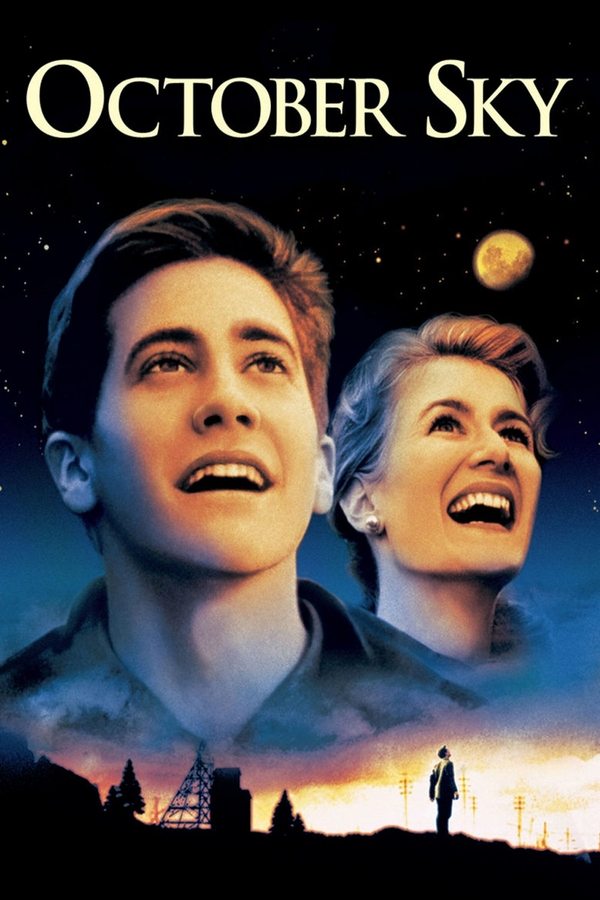 7.6
October Sky
Based on the true story of Homer Hickam, a coal miner's son who was inspired by the first Sputnik launch to take up rocketry against his father's wishes, and eventually became a NASA ...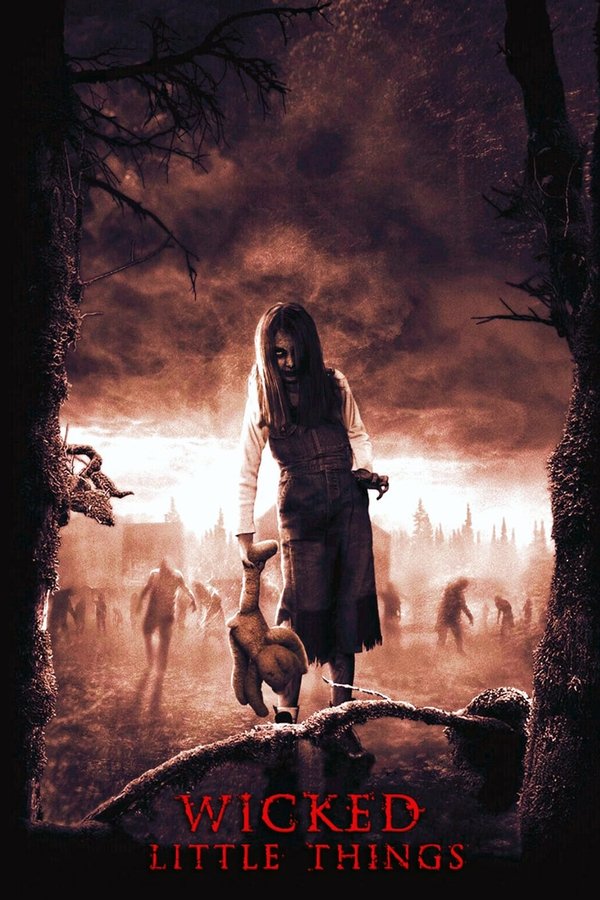 5.7
Wicked Little Things
Karen, Sarah, and Emma Tunney are all moving to a small town in Pennsylvania where, unknown to them, in 1913, a horrid mine accident trapped dozens of children alive, underground. But ...