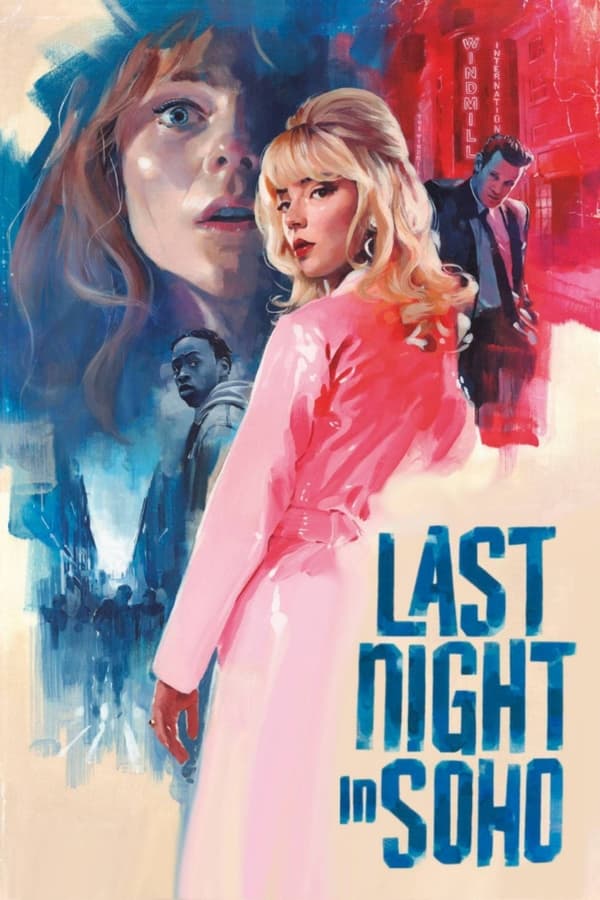 7.4
Last Night in Soho
A young girl, passionate about fashion design, is mysteriously able to enter the 1960s where she encounters her idol, a dazzling wannabe singer. But 1960s London is not what it seems, ...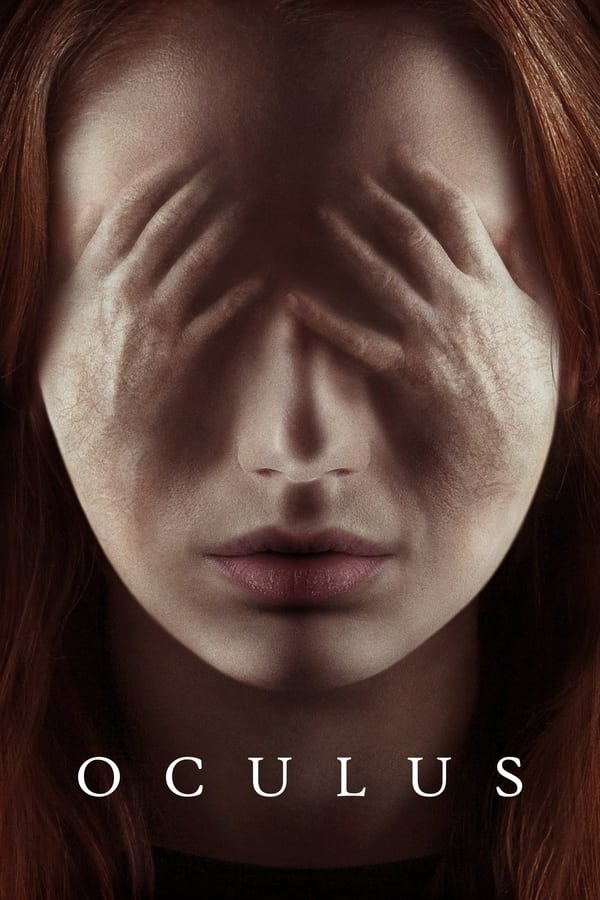 6.4
Oculus
A woman tries to exonerate her brother's murder conviction by proving that the crime was committed by a supernatural phenomenon.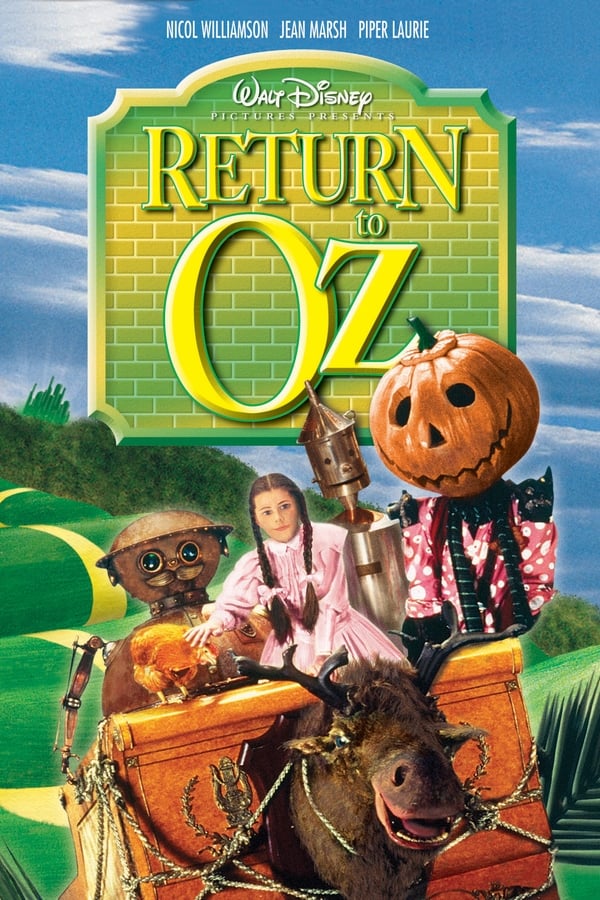 6.6
Return to Oz
Dorothy, saved from a psychiatric experiment by a mysterious girl, finds herself back in the land of her dreams, and makes delightful new friends, and dangerous new enemies.