5.2
Daredevil
A man blinded in a childhood accident fights crime using his superhumanly-elevated remaining senses.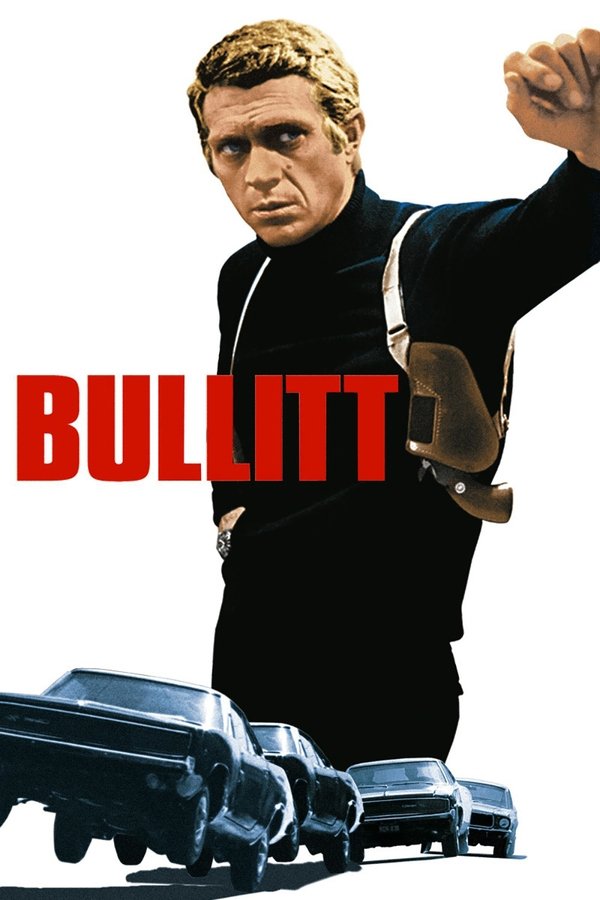 7.1
Bullitt
Senator Walter Chalmers is aiming to take down mob boss Pete Ross with the help of testimony from the criminal's hothead brother Johnny, who is in protective custody in San Francisco ...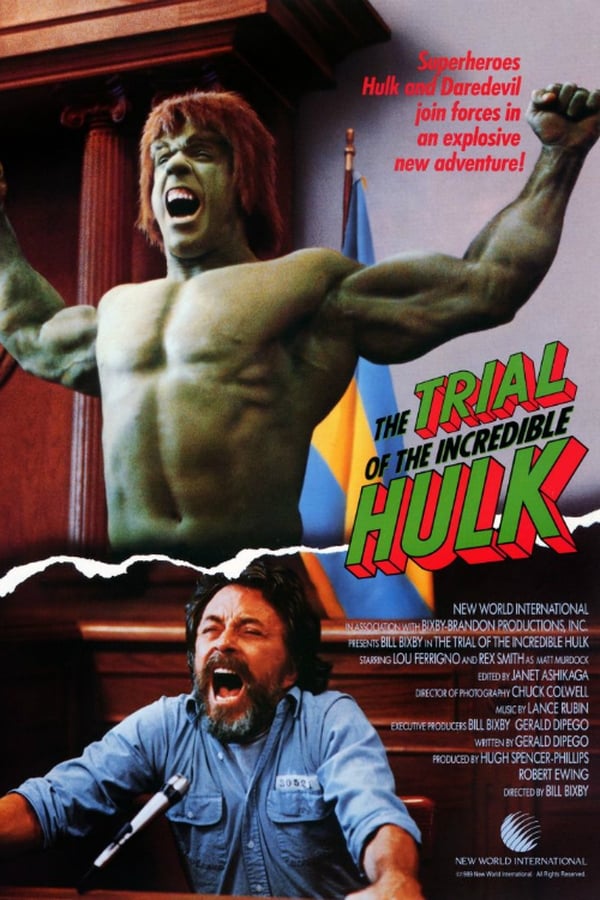 6.5
The Trial of the Incredible Hulk
On the run again, Dr. David Banner is jailed for assault after interrupting a mugging. Blind attorney Matt Murdock enlists Banner's help in locating the muggers because he believes they ...