5.5
The Strangers: Prey at Night
A family's road trip takes a dangerous turn when they arrive at a secluded mobile home park to stay with some relatives and find it mysteriously deserted. Under the cover of darkness, ...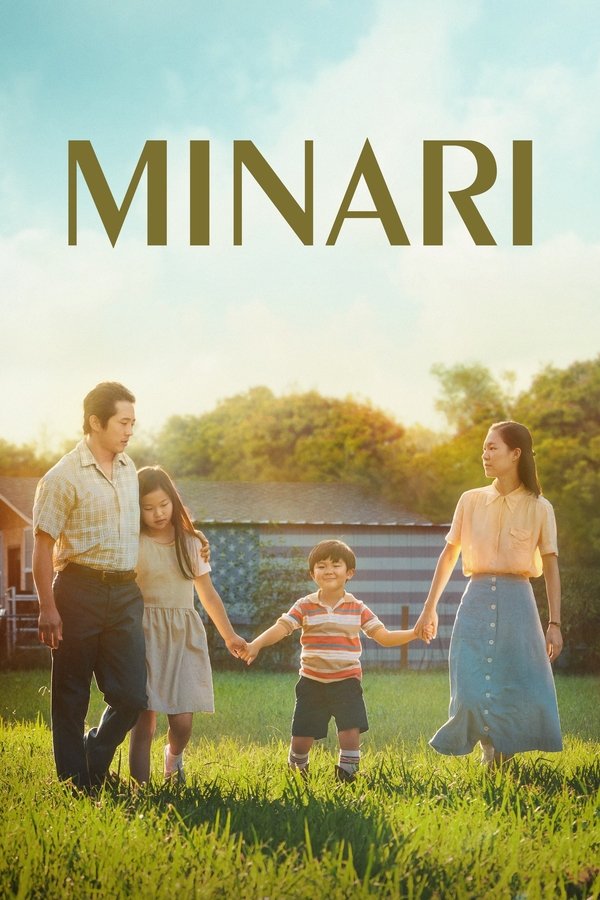 7.4
Minari
A Korean-American family moves to Arkansas in search of their own American Dream. With the arrival of their sly, foul-mouthed, but incredibly loving grandmother, the stability of their ...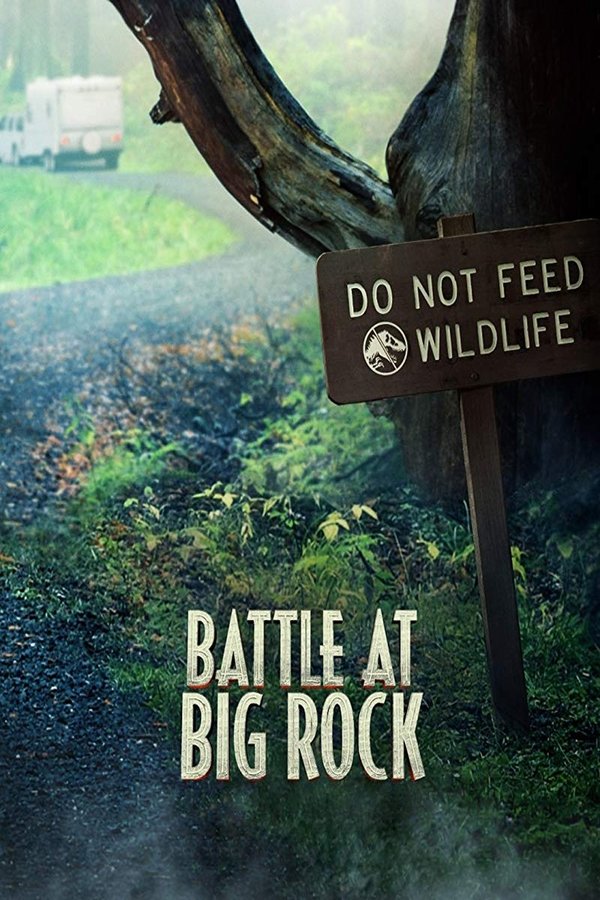 6.9
Battle at Big Rock
A family's camping trip at Big Rock National Park becomes a terrifying fight for survival.