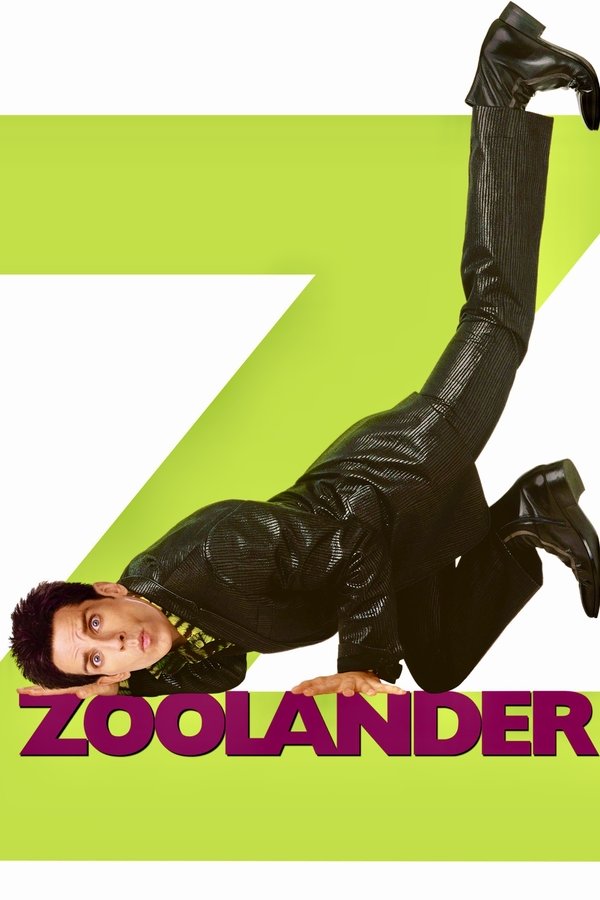 6.2
Zoolander
Clear the runway for Derek Zoolander, VH1's three-time male model of the year. His face falls when hippie-chic Hansel scooters in to steal this year's award. The evil fashion guru ...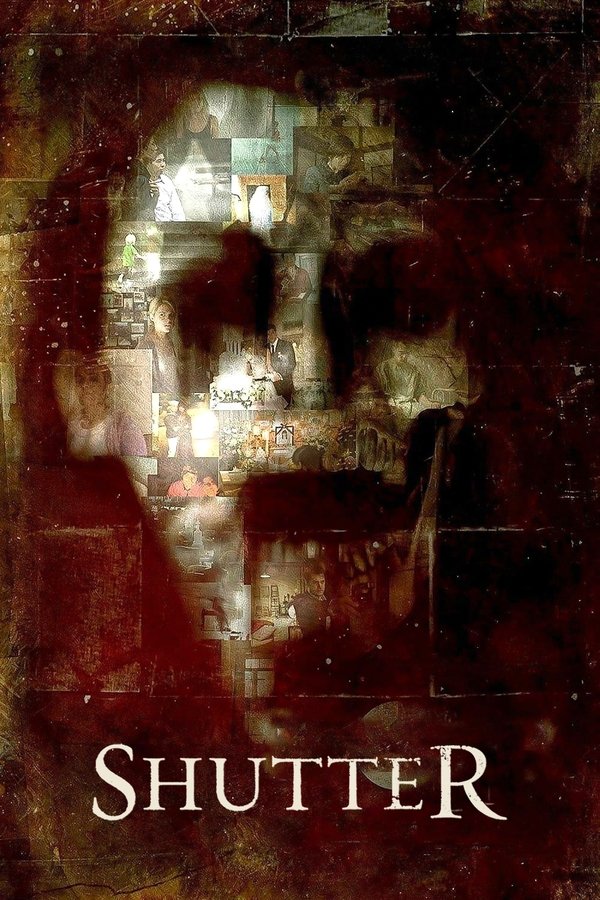 5.5
Shutter
A newly married couple discovers disturbing, ghostly images in photographs they develop after a tragic accident. Fearing the manifestations may be connected, they investigate and learn ...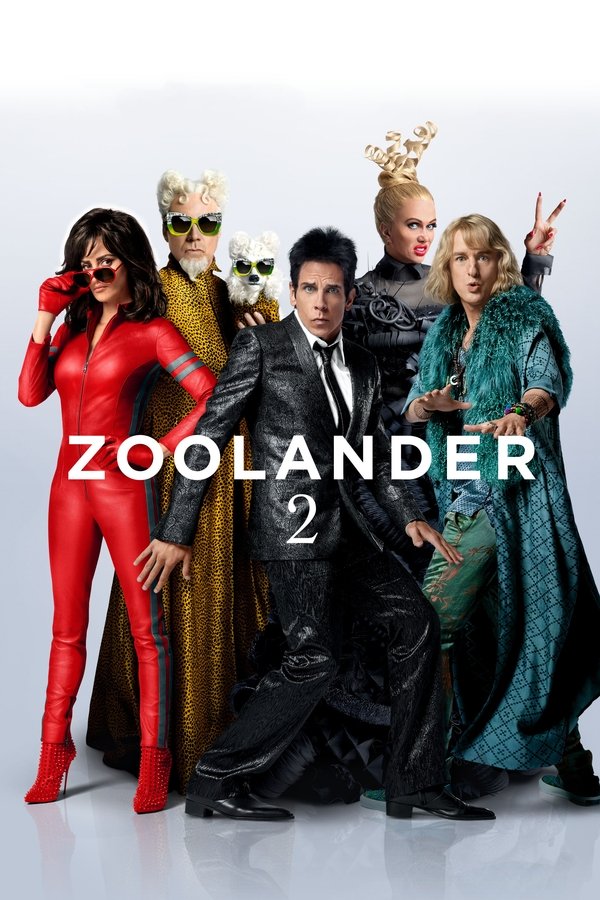 4.8
Zoolander 2
Derek and Hansel are modelling again when an opposing company attempts to take them out from the business.