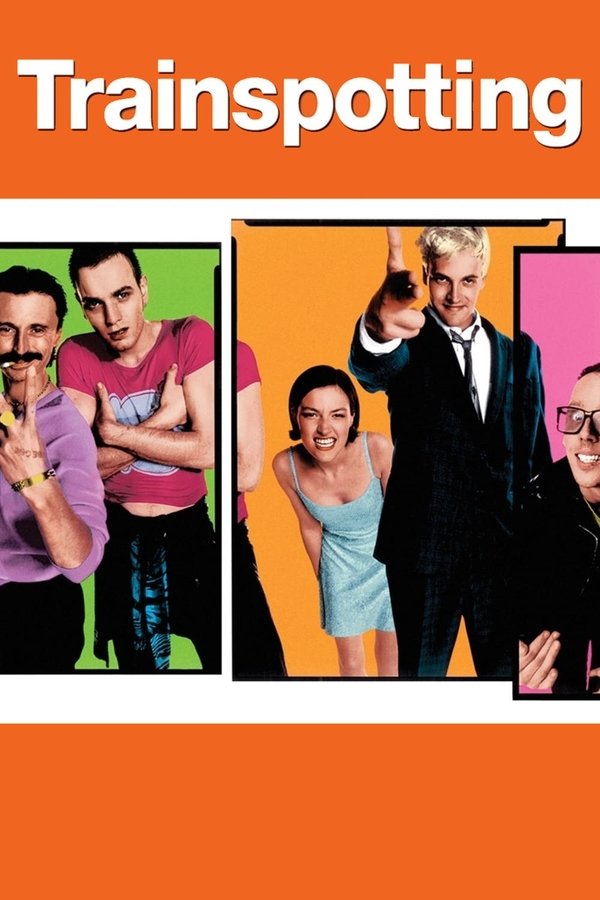 7.9
Trainspotting
Heroin addict Mark Renton stumbles through bad ideas and sobriety attempts with his unreliable friends -- Sick Boy, Begbie, Spud and Tommy. He also has an underage girlfriend, Diane, ...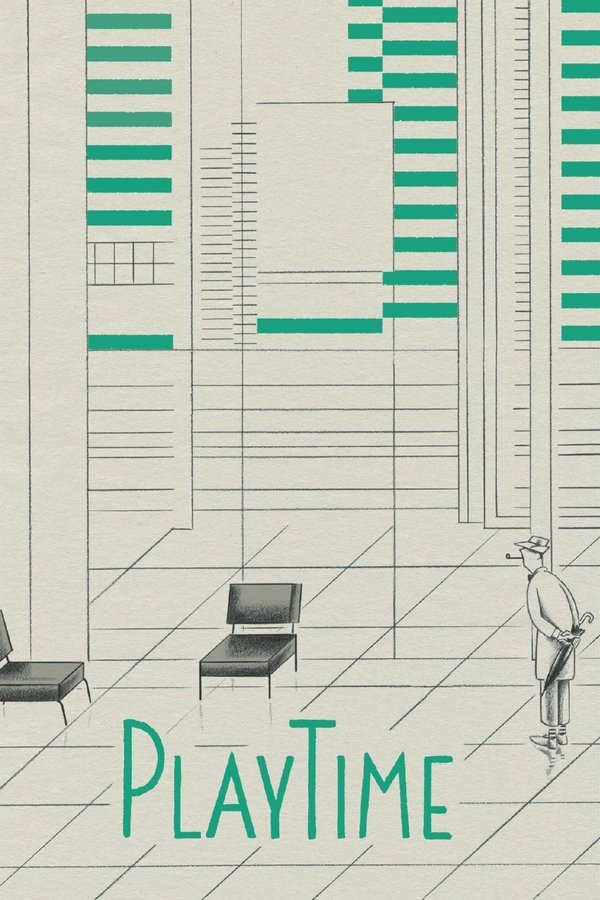 7.7
PlayTime
Clumsy Monsieur Hulot finds himself perplexed by the intimidating complexity of a gadget-filled Paris. He attempts to meet with a business contact but soon becomes lost. His roundabout ...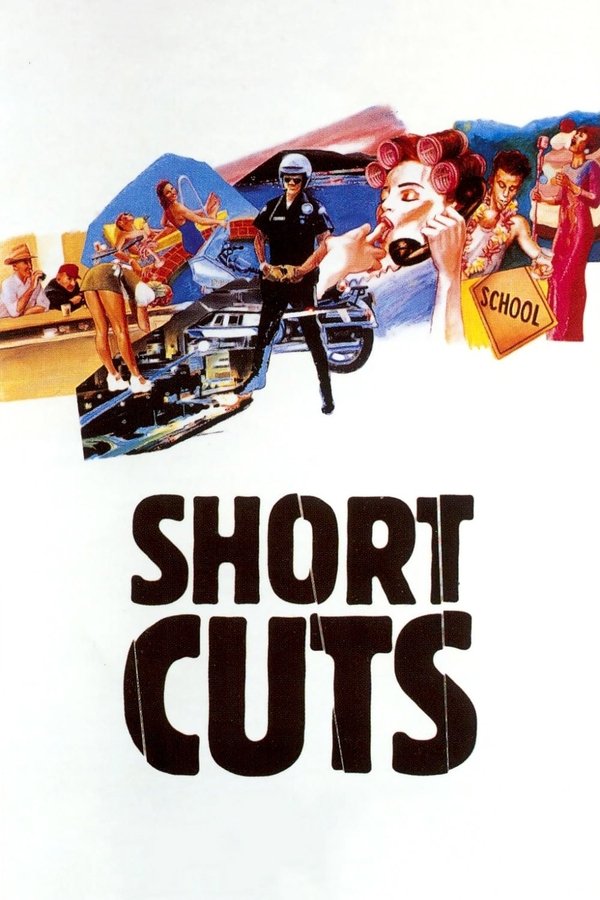 7.1
Short Cuts
Many loosely connected characters cross paths in this film, based on the stories of Raymond Carver. Waitress Doreen Piggot accidentally runs into a boy with her car. Soon after walking ...