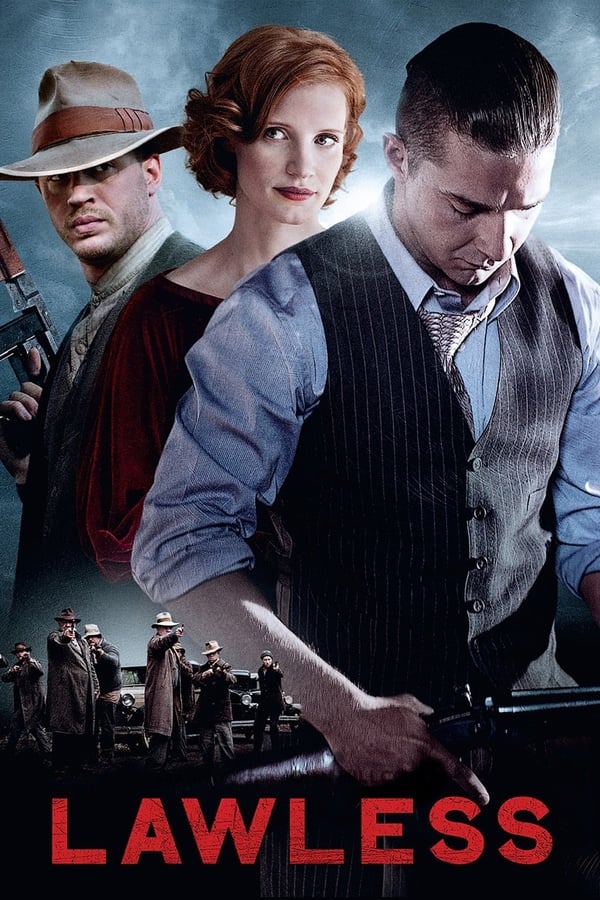 7.0
Lawless
Set in the Depression-era Franklin County, Virginia, a bootlegging gang is threatened by authorities who want a cut of their profits.
6.3
The Dukes of Hazzard: The Beginning
When mischievous teenaged cousins Bo and Luke Duke are arrested, both boys are paroled to the care of their Uncle Jesse in Hazzard, sentenced to a summer of hard work. It's not long ...