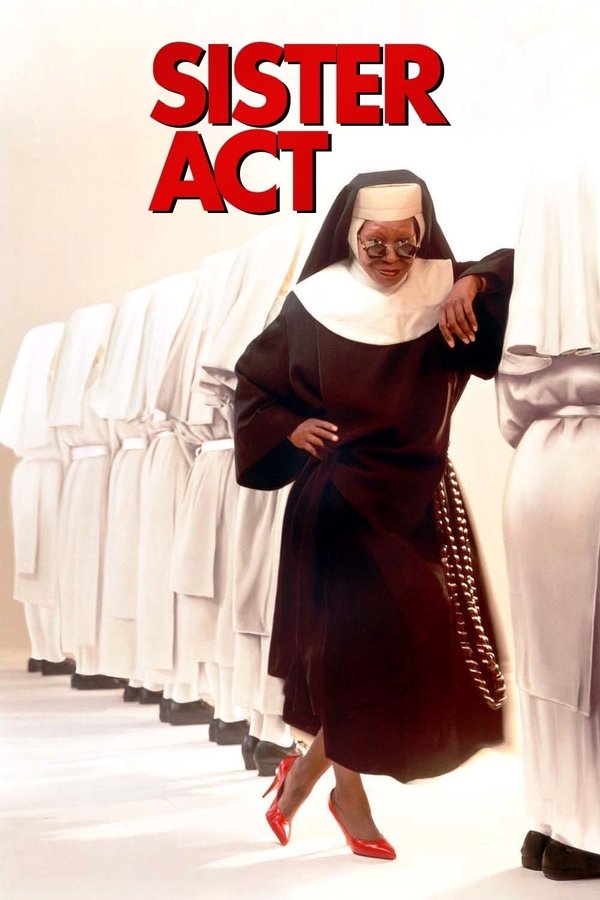 6.8
Sister Act
A Reno singer witnesses a mob murder and the cops stash her in a nunnery to protect her from the mob's hitmen. The mother superior does not trust her, and takes steps to limit her ...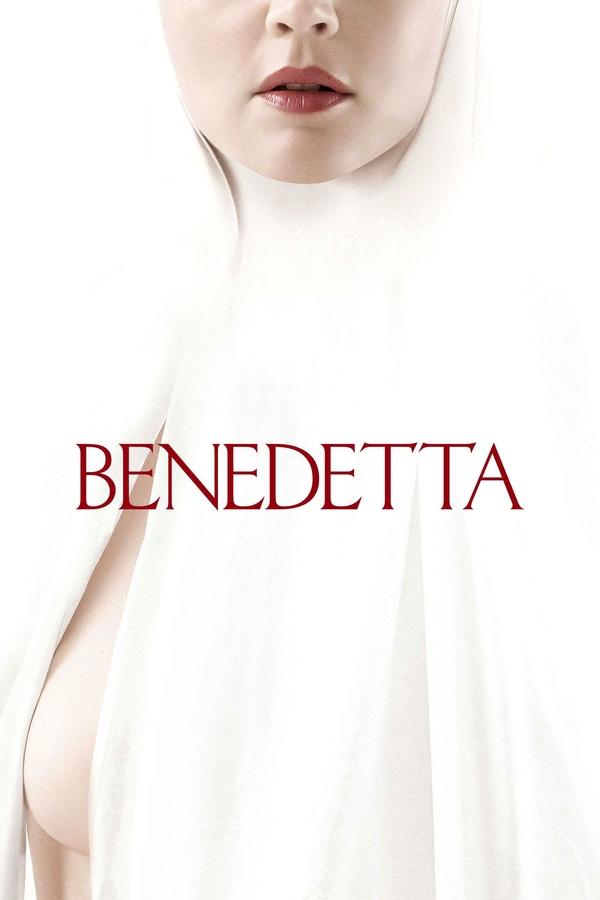 6.7
Benedetta
A 17th-century nun becomes entangled in a forbidden lesbian affair with a novice. But it is Benedetta's shocking religious visions that threaten to shake the Church to its core.
6.4
Sister Act 2: Back in the Habit
Deloris Van Cartier is again asked to don the nun's habit to help a run-down Catholic school, presided over by Mother Superior. And if trying to reach out to a class full of ...