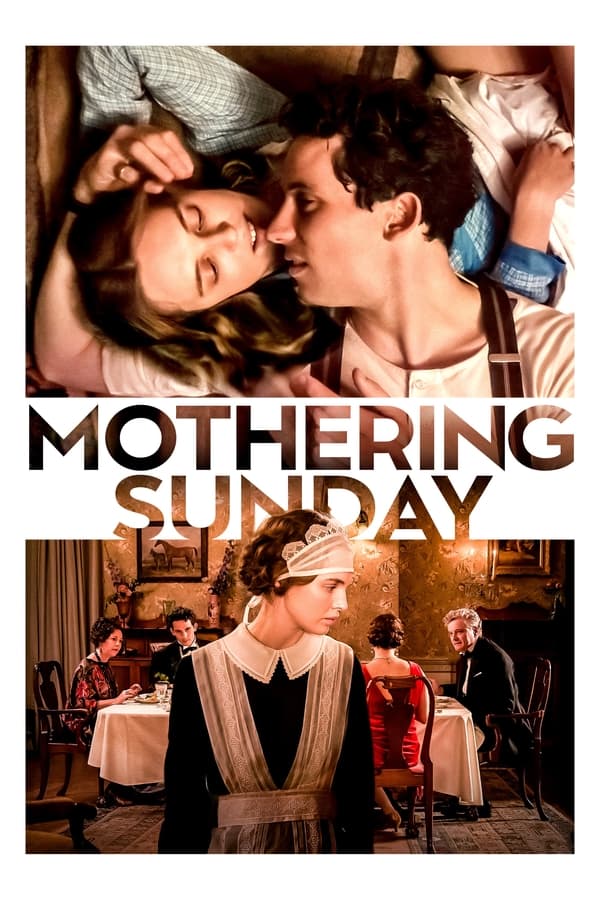 5.1
Mothering Sunday
On a warm spring day in 1924, house maid and foundling Jane Fairchild finds herself alone on Mother's Day. Her employers, Mr. and Mrs. Niven, are out and she has the rare chance to ...
7.5
The Machinist
Trevor, an insomniac lathe operator, experiences unusual occurrences at work and home. A strange man follows him everywhere, but no one else seems to notice him.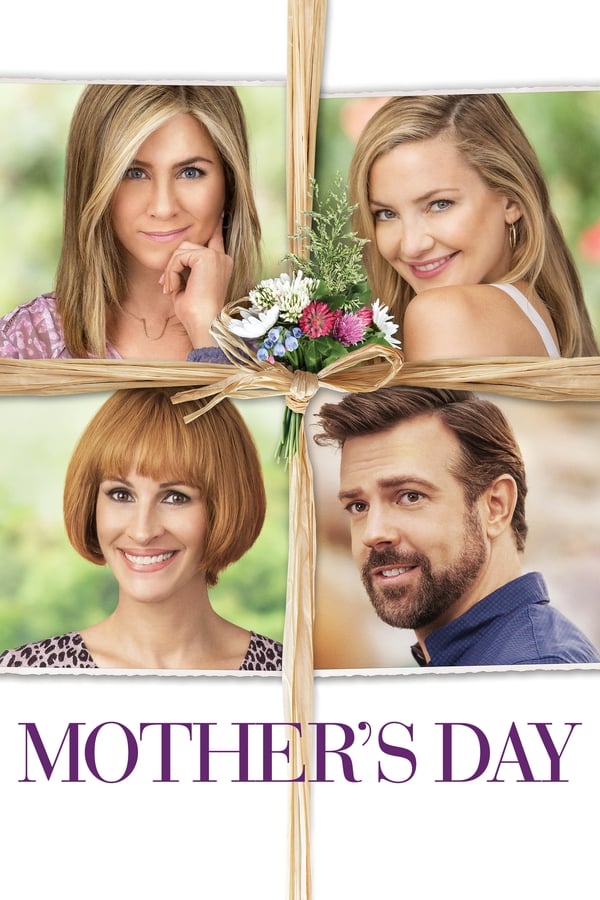 6.0
Mother's Day
Intersecting stories with different moms collide on Mother's Day.