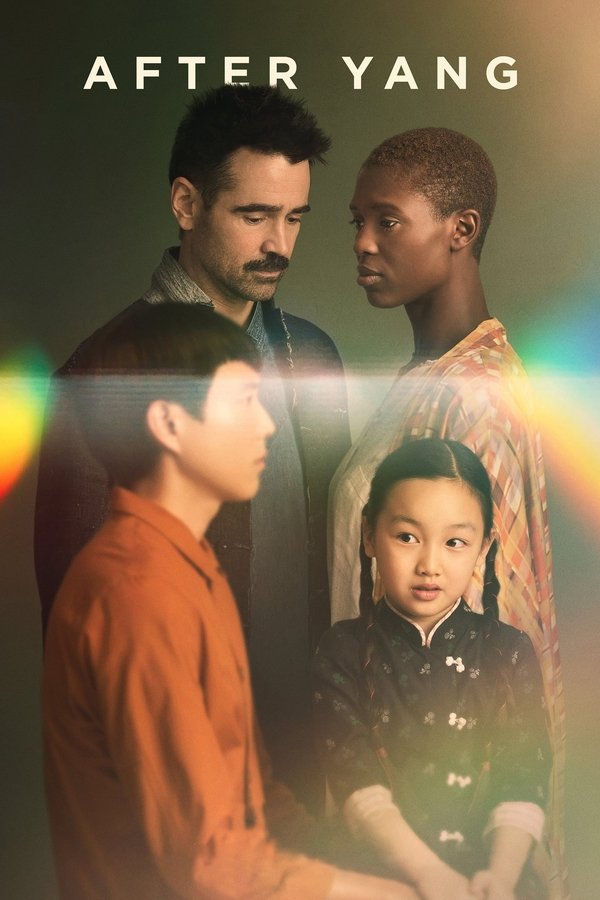 6.6
After Yang
When his young daughter's beloved companion — an android named Yang — malfunctions, Jake searches for a way to repair him. In the process, Jake discovers the life that has been passing ...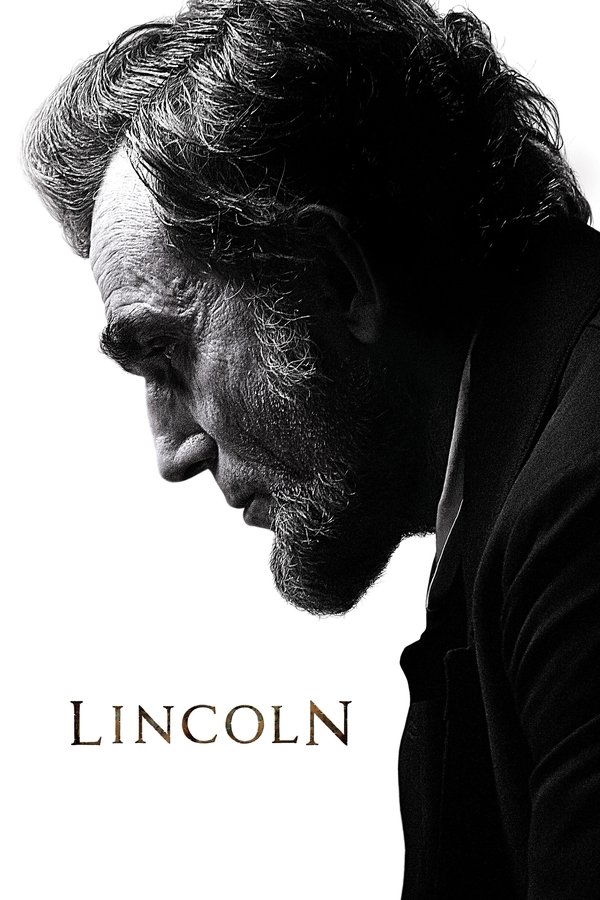 6.8
Lincoln
The revealing story of the 16th US President's tumultuous final months in office. In a nation divided by war and the strong winds of change, Lincoln pursues a course of action designed ...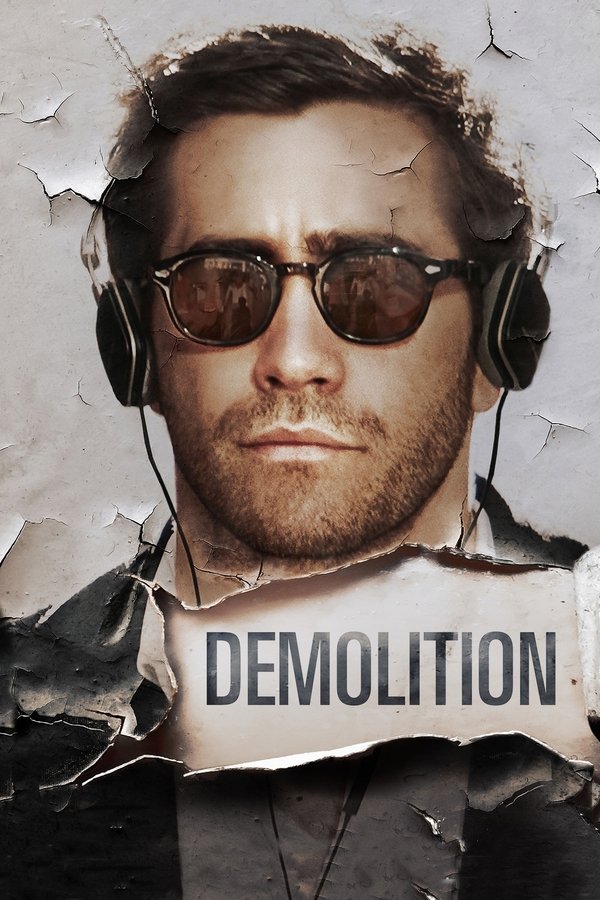 6.7
Demolition
An emotionally desperate investment banker finds hope through a woman he meets.