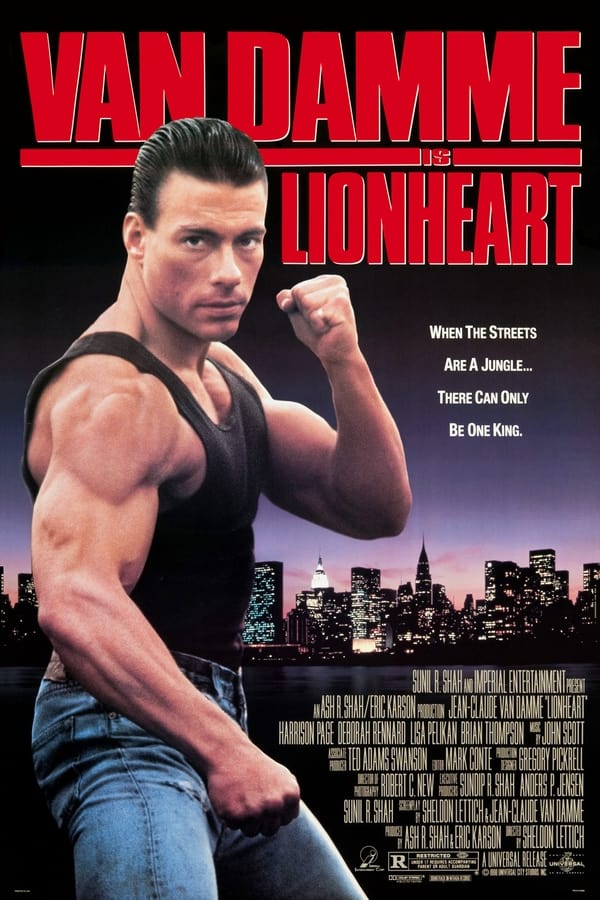 6.5
Lionheart
Lyon Gaultier is a deserter in the Foreign Legion arriving in the USA entirely hard up. He finds his brother between life and death and his sister-in-law without the money needed to ...
6.1
Every Which Way but Loose
Philo Beddoe is your regular, easygoing, truck-driving guy. He's also the best bar-room brawler west of the Rockies. And he lives with a 165-pound orangutan named Clyde. Like other ...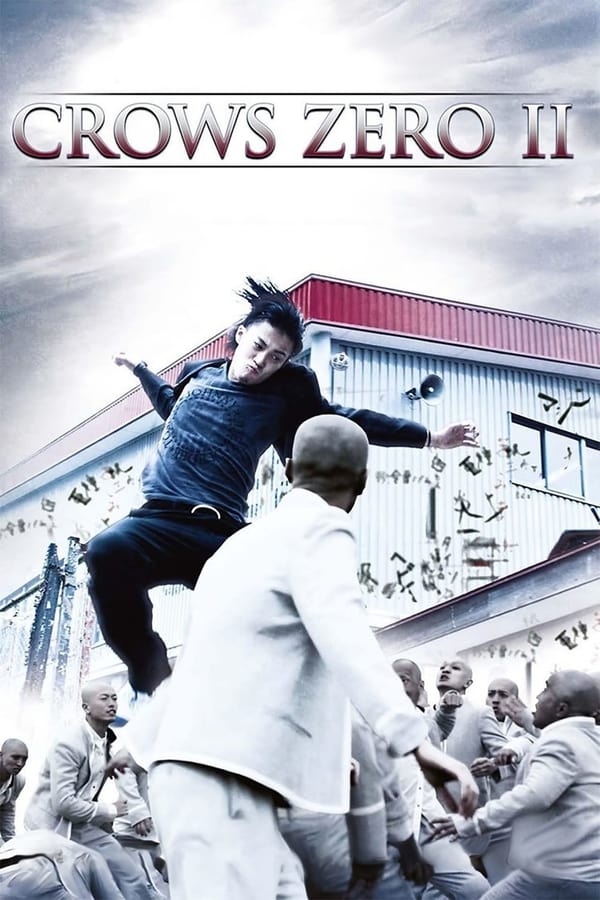 7.2
Crows Zero II
Genji and his victorious G.P.S. alliance find themselves facing down a new challenge by the students of Hosen Academy, feared by everyone as 'The Army of Killers.' The two schools, in ...