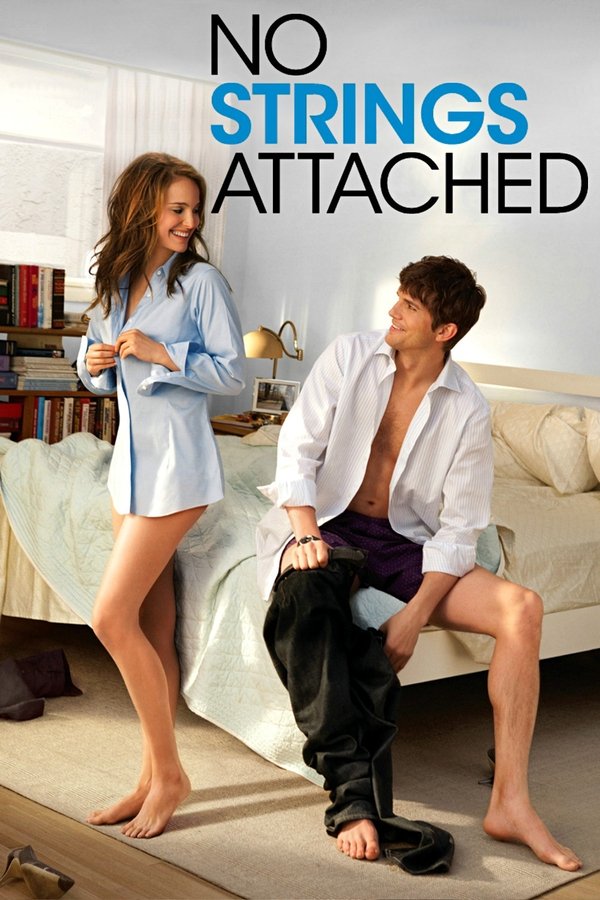 6.2
No Strings Attached
Emma is a busy doctor who sets up a seemingly perfect arrangement when she offers her best friend Adam a relationship with one rule: No strings attached. But when a fling becomes a ...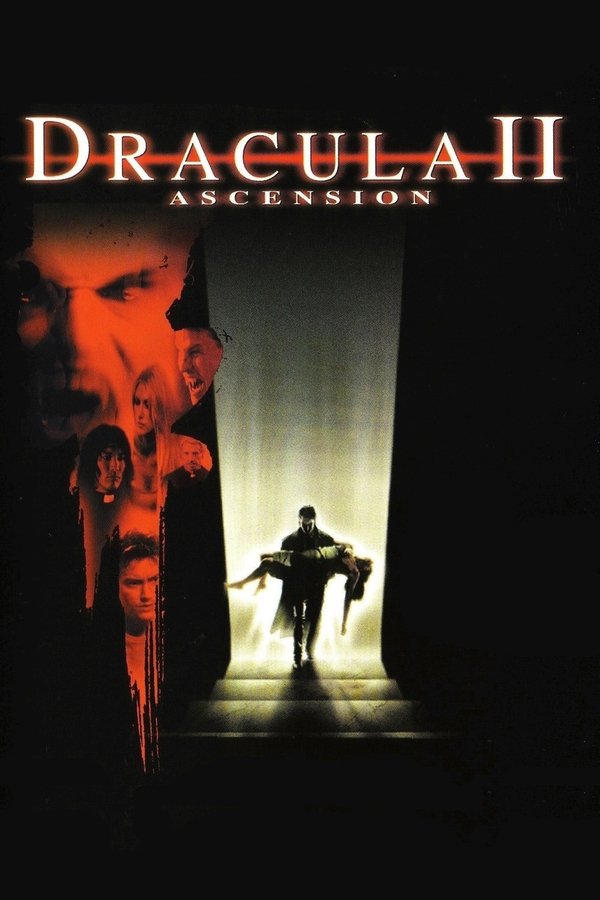 5.6
Dracula II: Ascension
Father Uffizi hunts vampires. He travels the world to behead them with his bullwhip, but his ultimate goal is to find the first vampire, Dracula. Medical students, Liz Blaine and Luke ...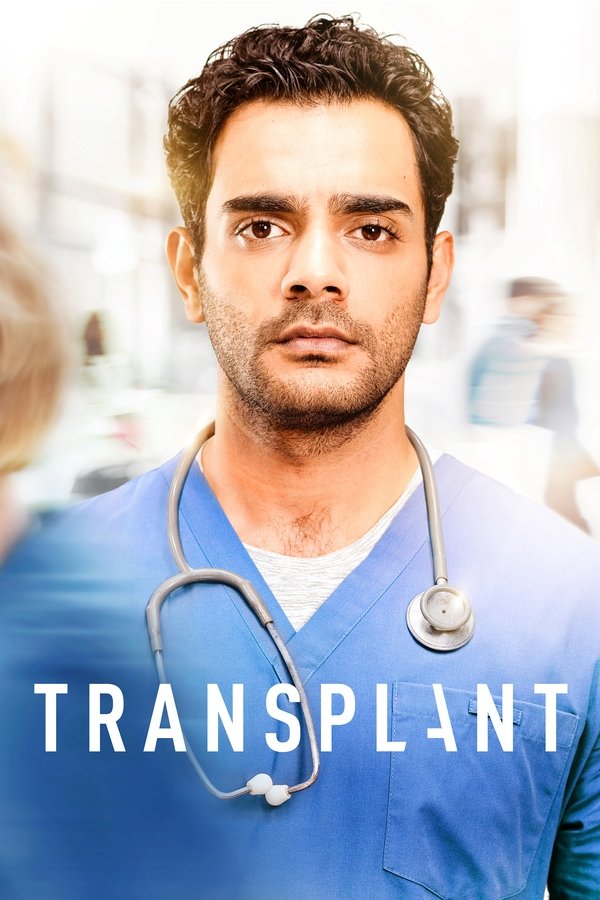 7.8
Transplant
Dr. Bashir Hamed, a Syrian doctor with battle-tested skills in emergency medicine, makes the difficult decision to flee his country and build a new life in Canada with his younger ...