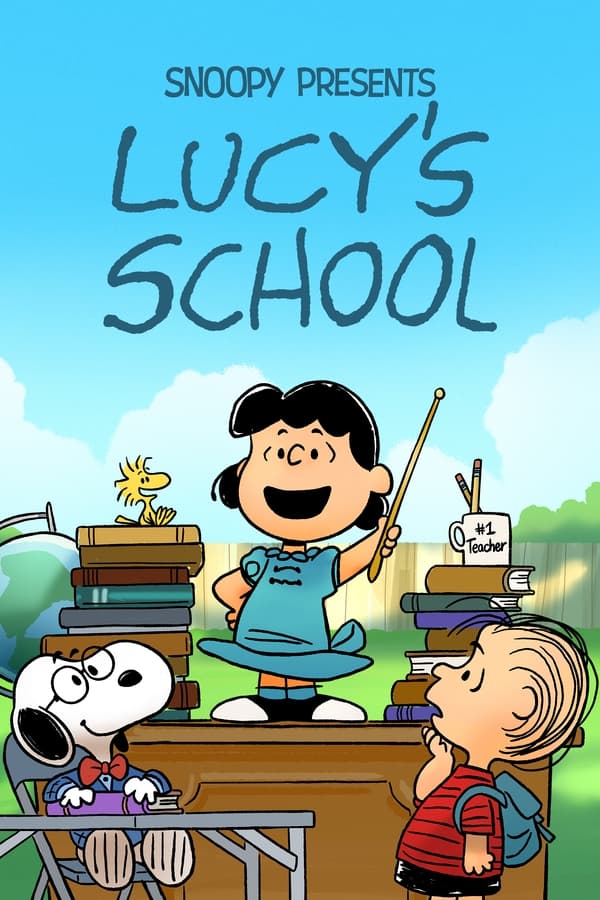 7.4
Snoopy Presents: Lucy's School
The Peanuts gang is nervous about going to a new school, so Lucy starts her own. She soon learns that teaching is tougher than she thought—and that change can be a good thing.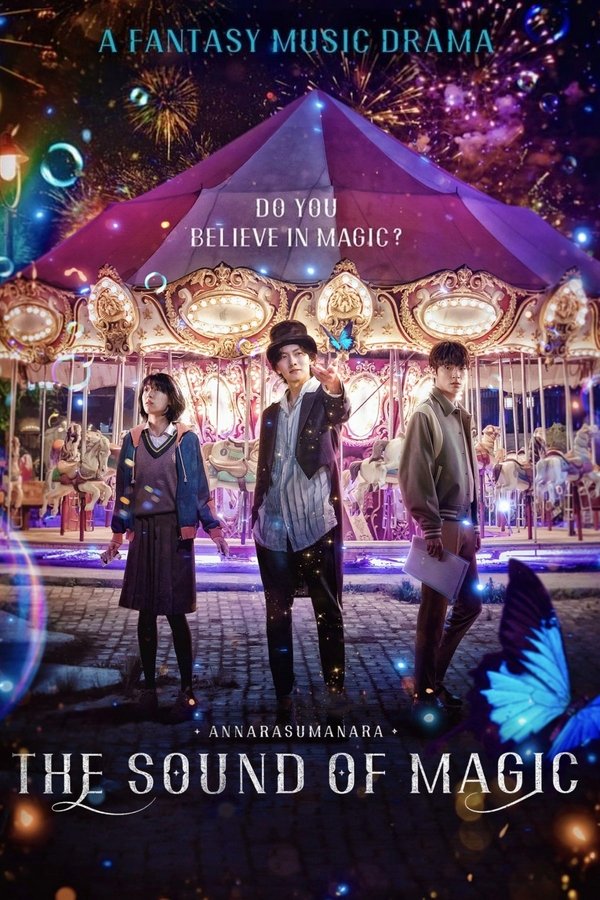 7.5
The Sound of Magic
An enigmatic magician living in an abandoned amusement park introduces magic into the life of a high schooler struggling with harsh realities.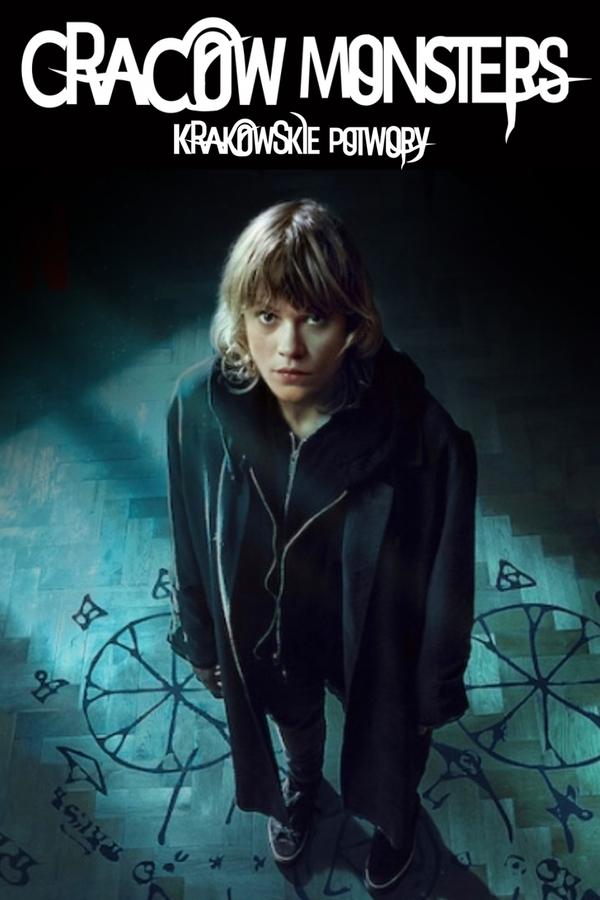 6.7
Cracow Monsters
A young woman haunted by her past joins a mysterious professor and his group of gifted students who investigate paranormal activity — and fight demons.