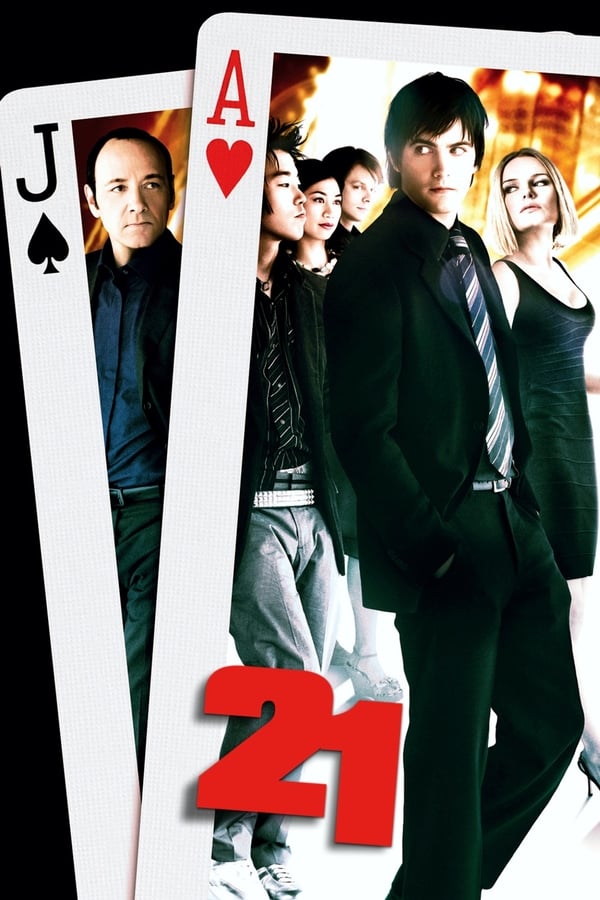 6.6
21
Ben Campbell is a young, highly intelligent, student at M.I.T. in Boston who strives to succeed. Wanting a scholarship to transfer to Harvard School of Medicine with the desire to ...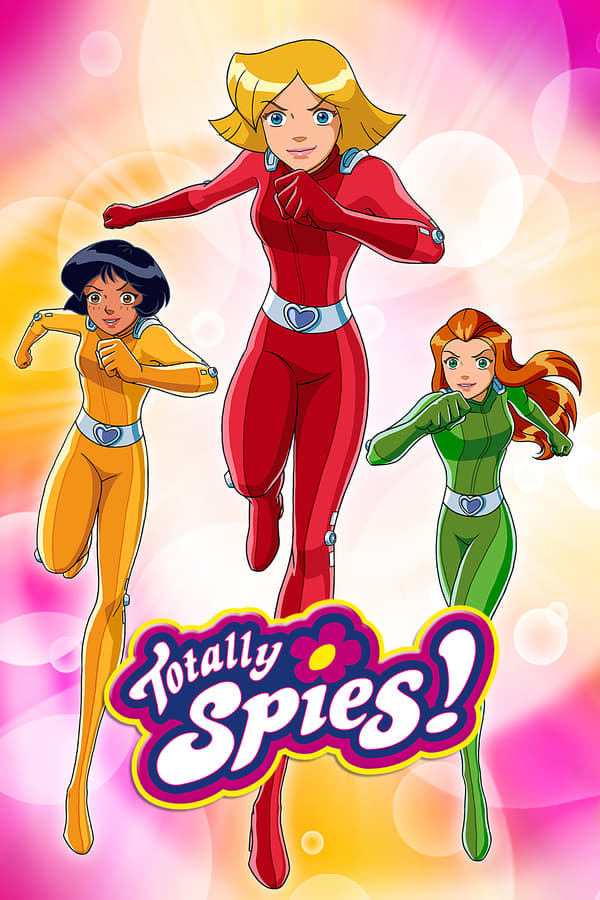 7.3
Totally Spies!
Totally Spies! depicts three girlfriends 'with an attitude' who have to cope with their daily lives at high school as well as the unpredictable pressures of international espionage. ...
4.9
Student Services
Nineteen-year-old Laura is stressed by her first year at college when money worries distract her from her studies and so, desperate for cash, she answers an online advertisement for ...