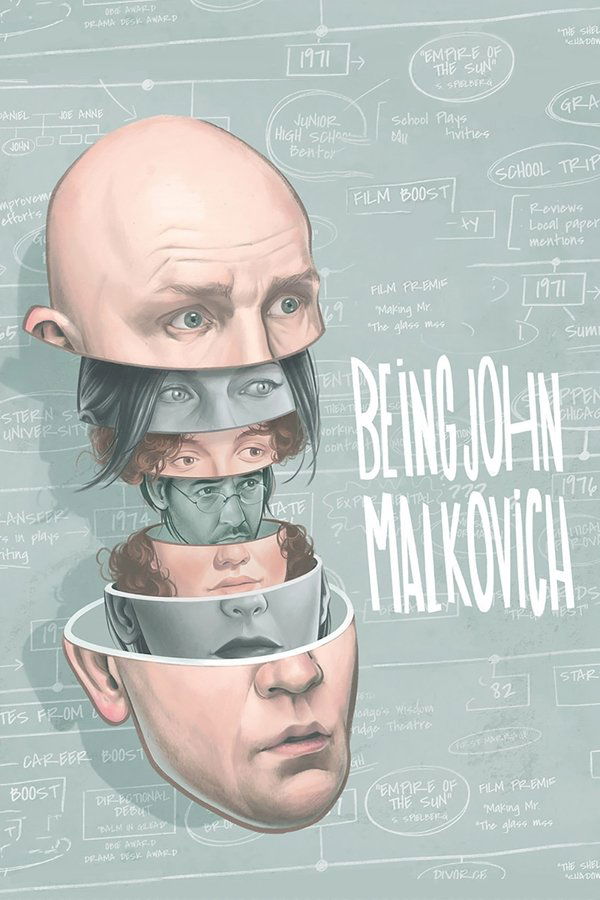 7.4
Being John Malkovich
One day at work, unsuccessful puppeteer Craig finds a portal into the head of actor John Malkovich. The portal soon becomes a passion for anybody who enters its mad and controlling ...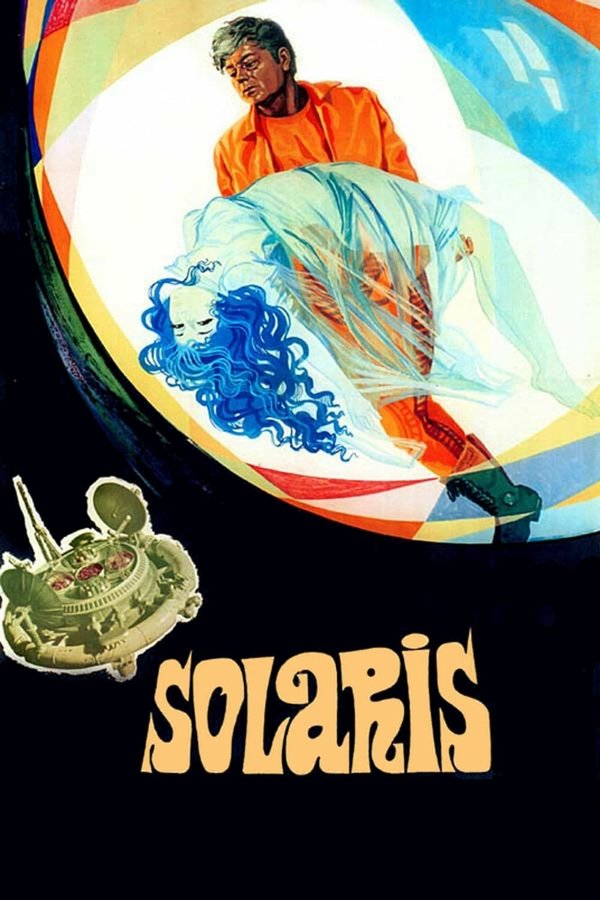 7.9
Solaris
A psychologist is sent to a space station orbiting a planet called Solaris to investigate the death of a doctor and the mental problems of cosmonauts on the station. He soon discovers ...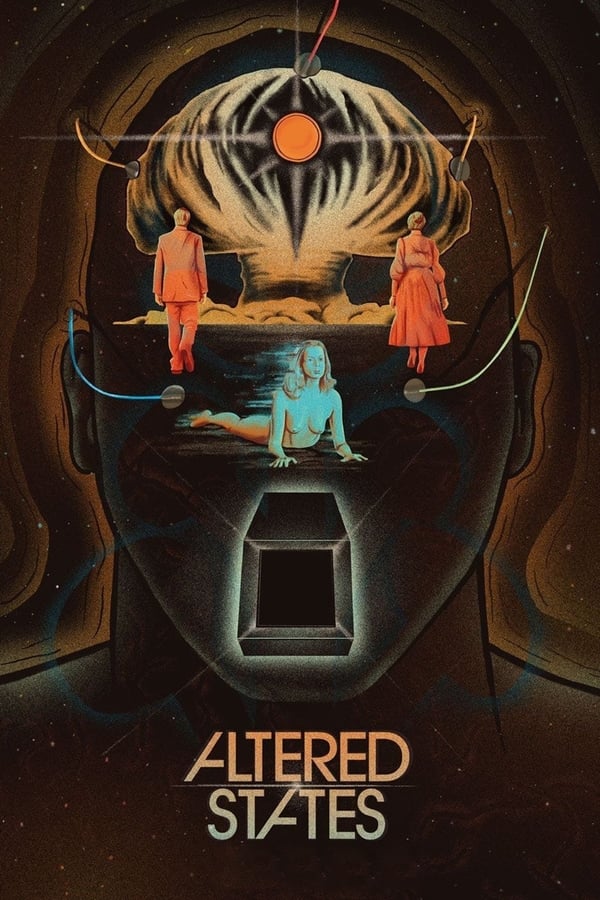 6.6
Altered States
A research scientist explores the boundaries and frontiers of consciousness. Using sensory deprivation and hallucinogenic mixtures from native American shamans, he explores these ...