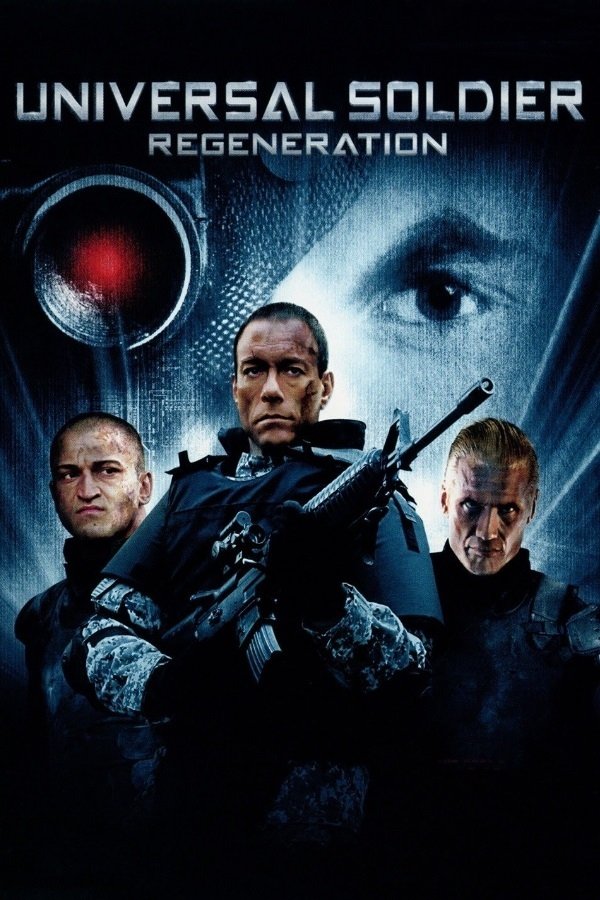 5.6
Universal Soldier: Regeneration
When terrorists threaten nuclear catastrophe at Chernobyl, the world's only hope is to reactivate decommissioned Universal Soldier Luc Deveraux. Rearmed and reprogrammed, Deveraux must ...
7.4
Dark Angel
Super soldier Max Guevera tries to live a normal life in post-apocalyptic Seattle while eluding capture by government agents from the covert biotech facility she escaped from as a child ...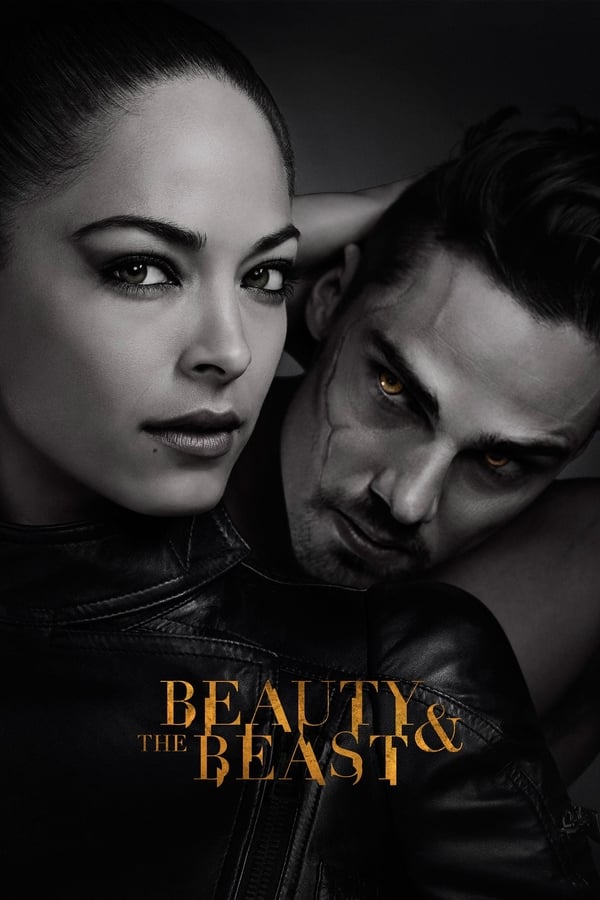 7.5
Beauty and the Beast
Detective Catherine Chandler is a smart, no-nonsense homicide detective. When she was a teenager, she witnessed the murder of her mother at the hands of two gunmen and herself was saved ...