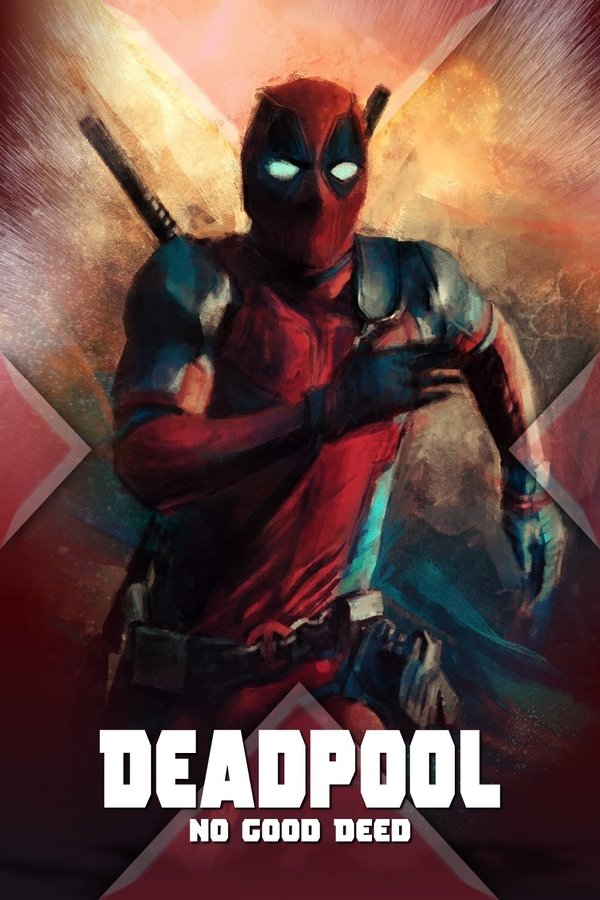 7.1
Deadpool: No Good Deed
Deadpool sees an opportunity to save the day, but it doesn't go entirely as planned.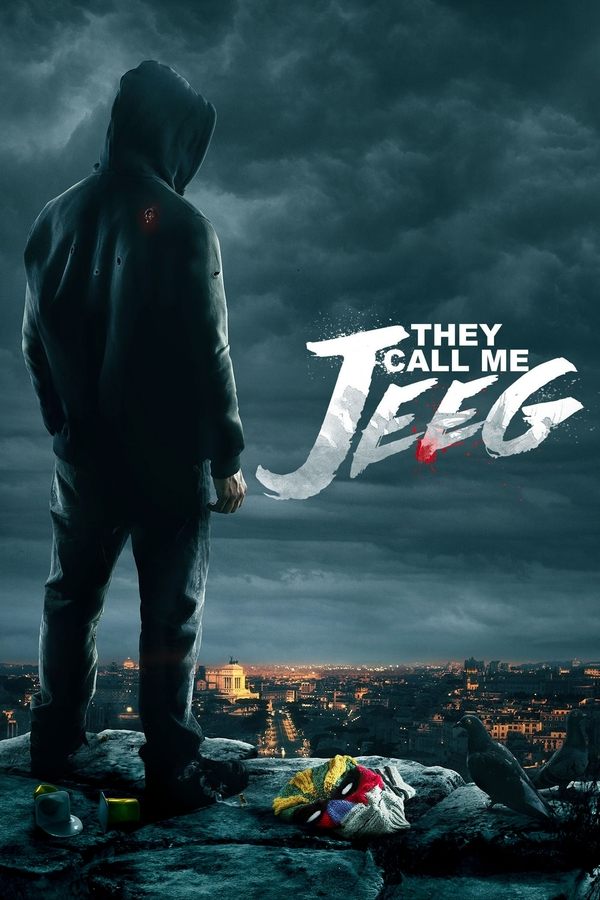 7.4
They Call Me Jeeg
After accidentally coming into contact with radioactive waste, small-time crook Enzo Ceccotti gains superpowers. A misanthropic, introverted brute, he uses his new powers for personal ...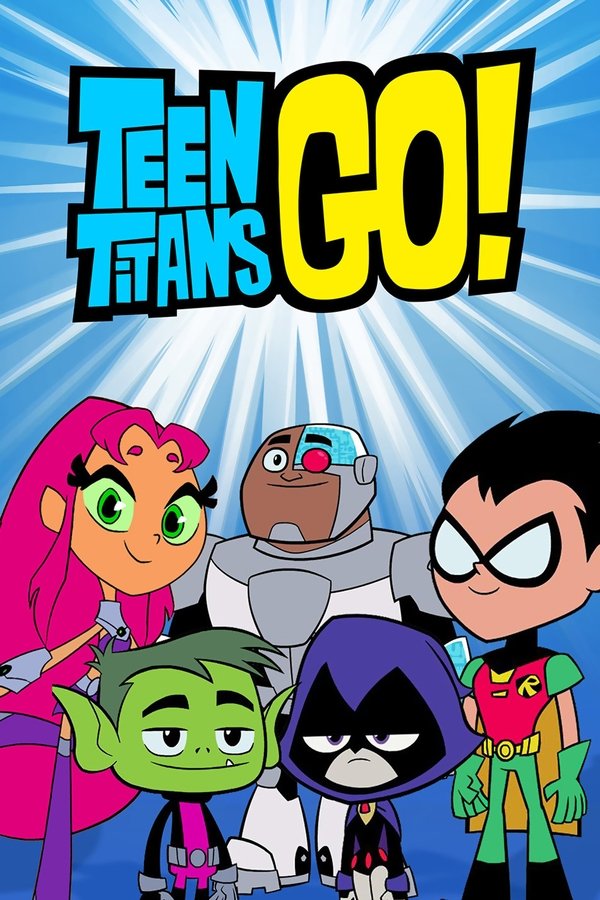 6.8
Teen Titans Go!
Robin, Starfire, Raven, Beast Boy and Cyborg return in all-new, comedic adventures. They may be super heroes who save the world every day ... but somebody still has to do the laundry!