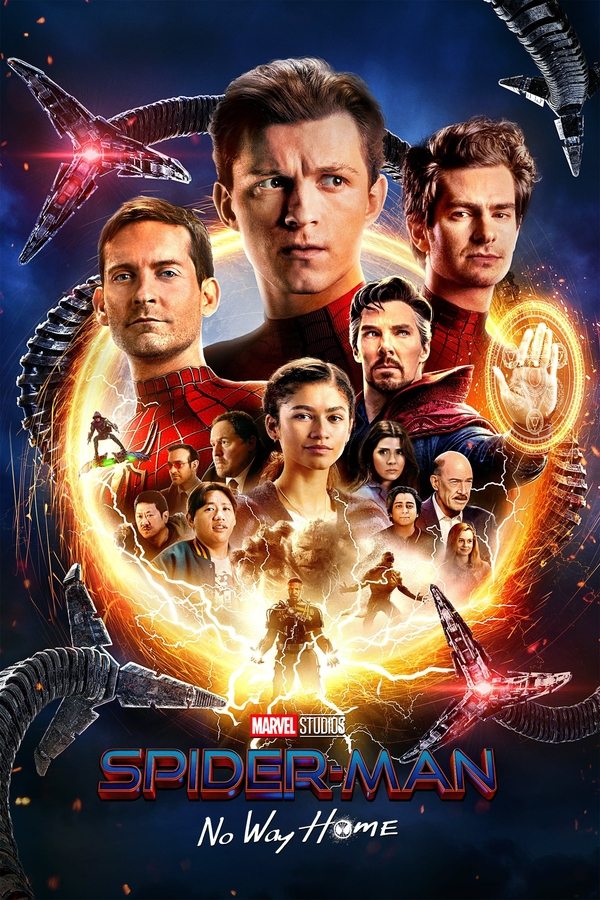 8.0
Spider-Man: No Way Home
Peter Parker is unmasked and no longer able to separate his normal life from the high-stakes of being a super-hero. When he asks for help from Doctor Strange the stakes become even more ...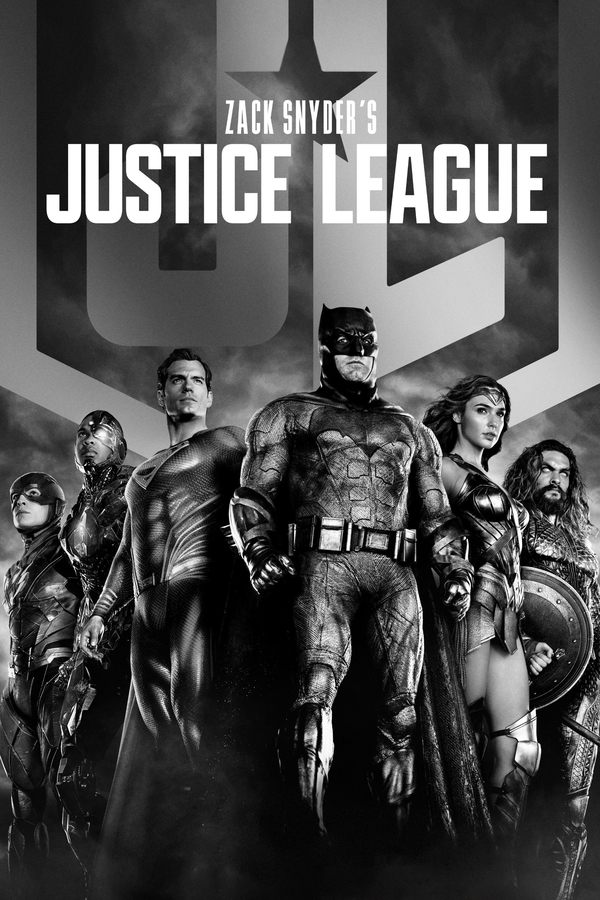 8.2
Zack Snyder's Justice League
Determined to ensure Superman's ultimate sacrifice was not in vain, Bruce Wayne aligns forces with Diana Prince with plans to recruit a team of metahumans to protect the world from an ...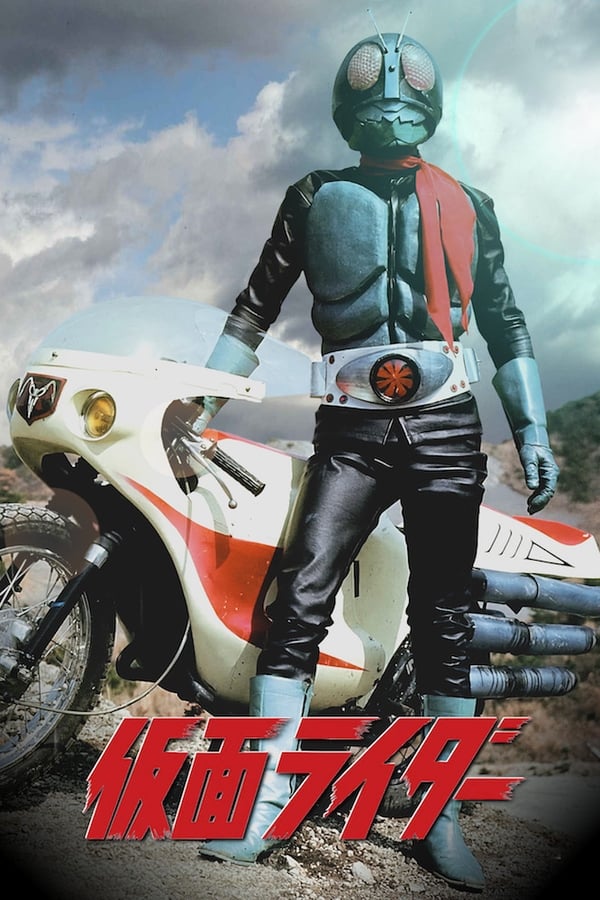 5.8
Kamen Rider
Hongo Takeshi is a promising young man with a passion for motorcycle racing. However, his dreams are suddenly ruined when he gets kidnapped by Shocker, the evil secret organisation ...