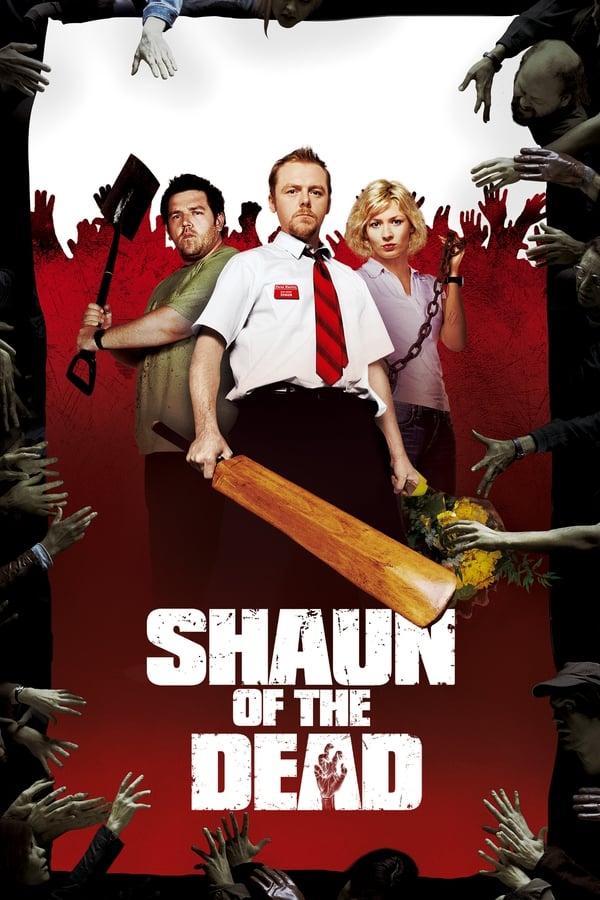 7.5
Shaun of the Dead
Shaun lives a supremely uneventful life, which revolves around his girlfriend, his mother, and, above all, his local pub. This gentle routine is threatened when the dead return to life ...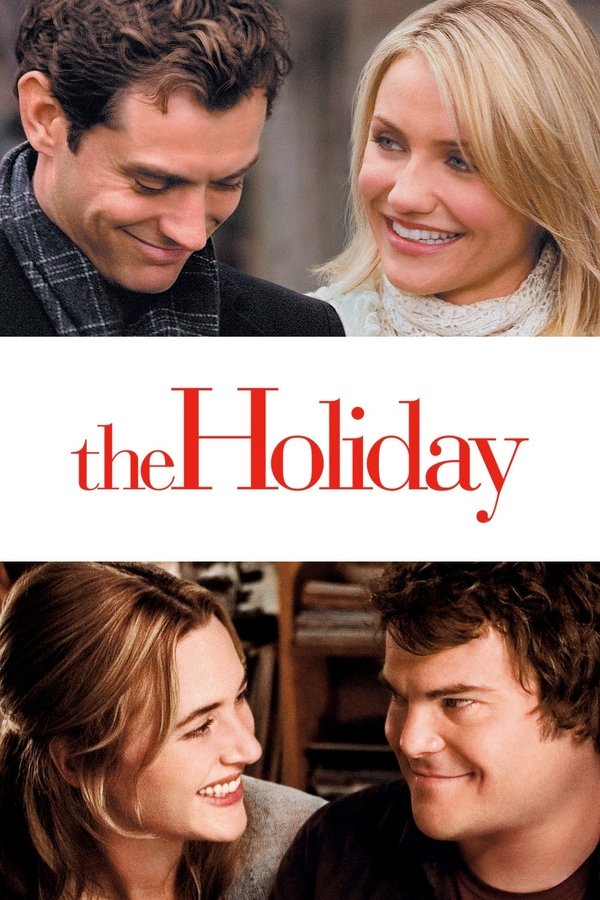 7.0
The Holiday
Two women, one from the United States and one from the United Kingdom, swap homes at Christmastime after bad breakups with their boyfriends. Each woman finds romance with a local man ...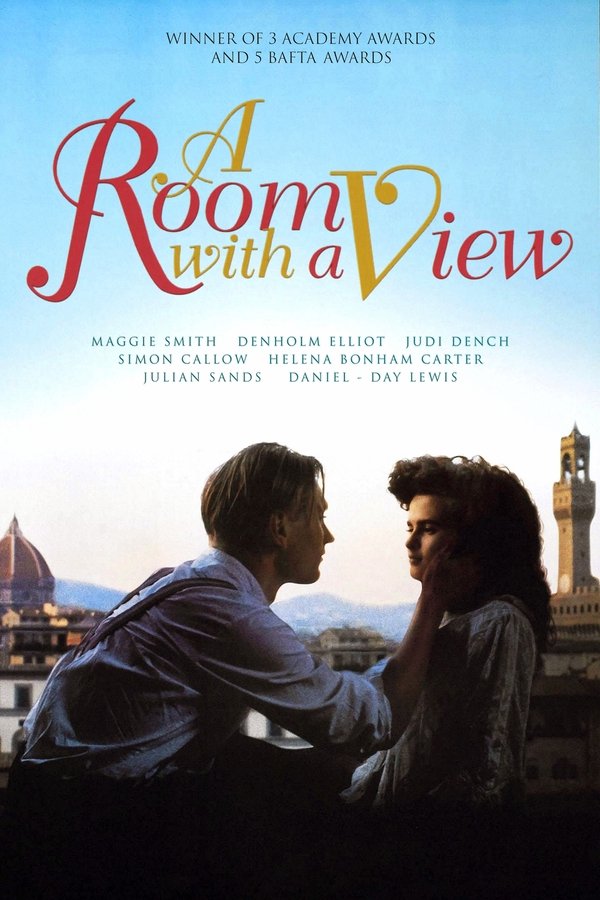 7.0
A Room with a View
When Lucy Honeychurch and chaperon Charlotte Bartlett find themselves in Florence with rooms without views, fellow guests Mr Emerson and son George step in to remedy the situation. ...