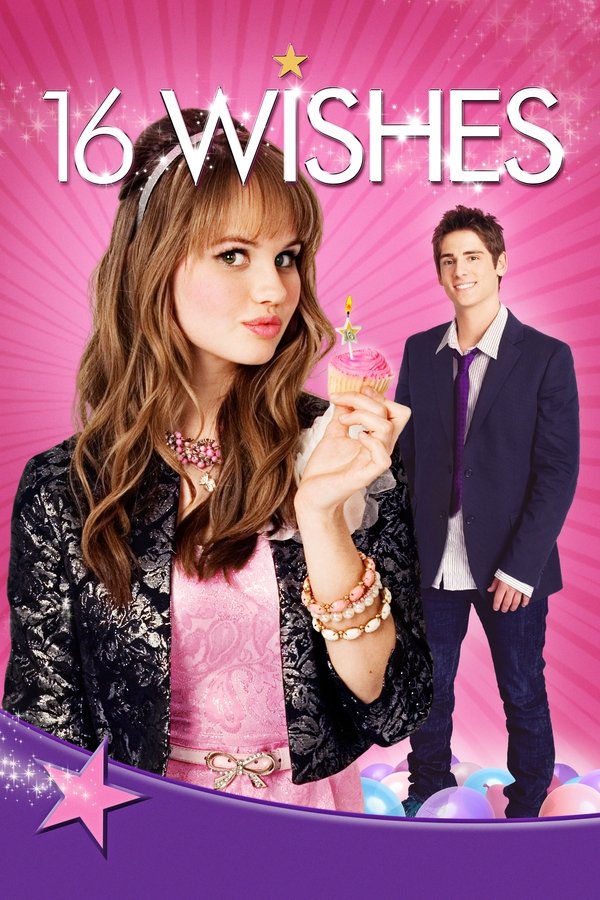 6.2
16 Wishes
The story about Abby Jensen, a girl who's been eager to reach her 16th birthday and has kept a secret wish list since she was a little girl. When the Big Day actually arrives, utter ...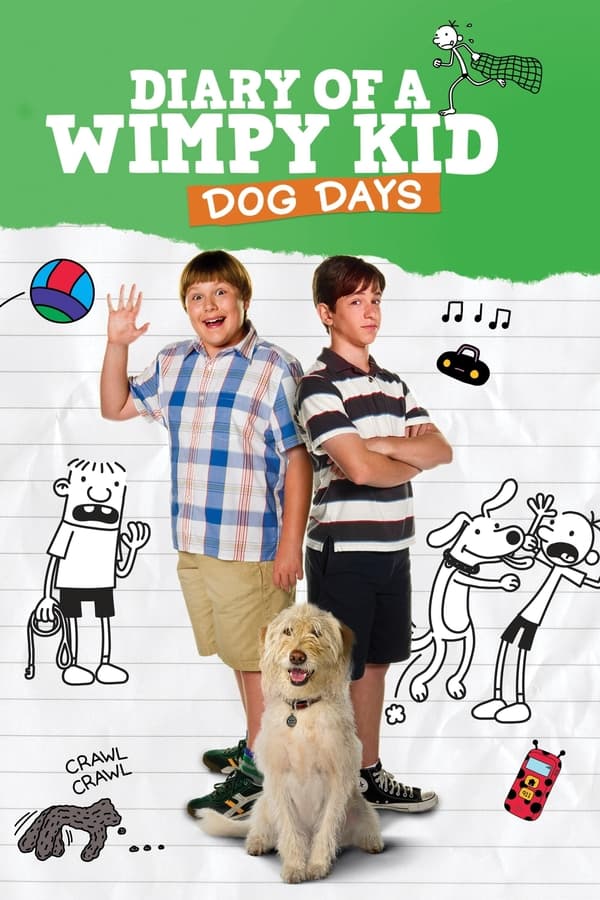 6.2
Diary of a Wimpy Kid: Dog Days
It's summertime, and Greg Heffley is looking forward to playing video games and spending time with his friends. However, Greg's dad has other plans: He's decided that some father-son ...