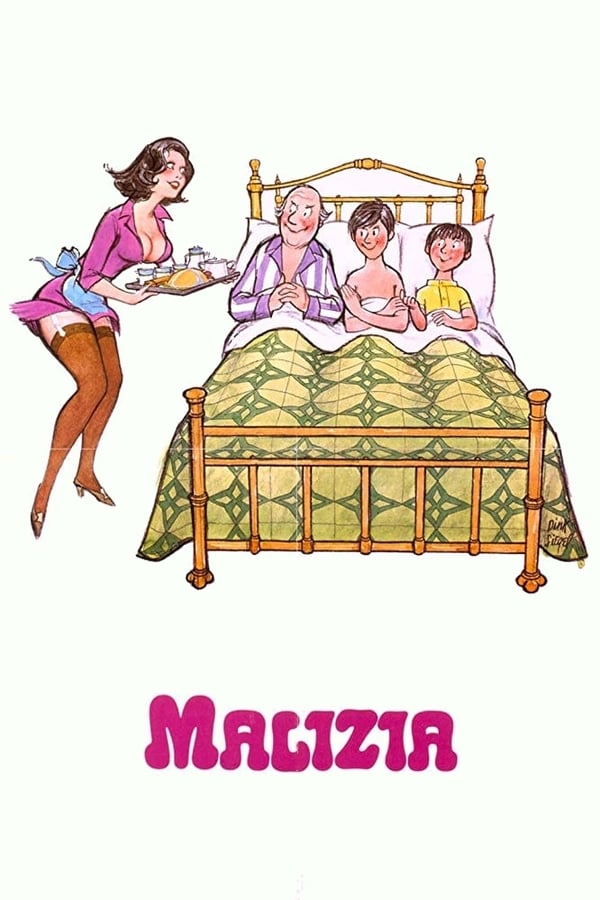 7.0
Malicious
A widower and two of his sons become infatuated by their beautiful housekeeper, and all three set out to seduce her using their own unique methods.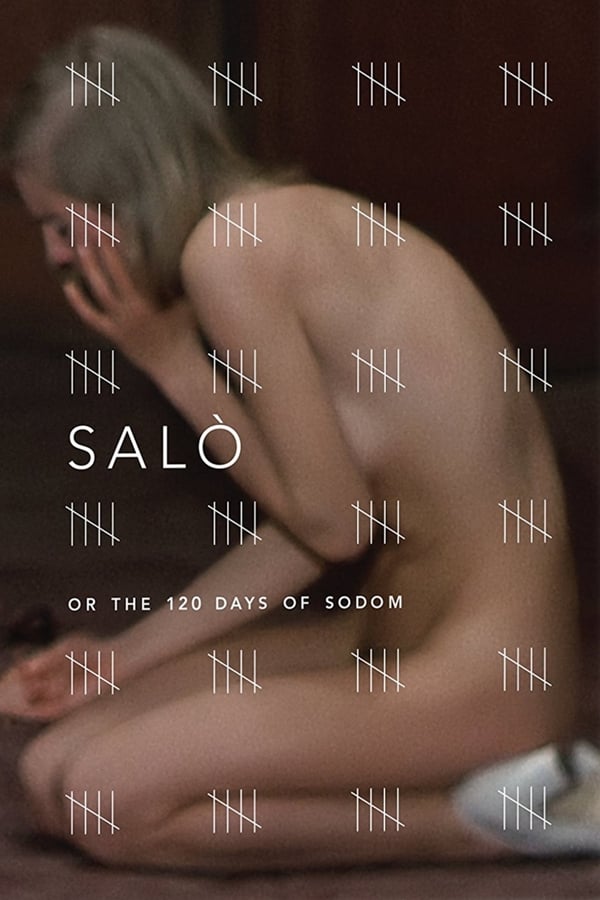 6.4
Salò, or the 120 Days of Sodom
Four corrupted fascist libertines round up 9 teenage boys and girls and subject them to 120 days of sadistic physical, mental and sexual torture.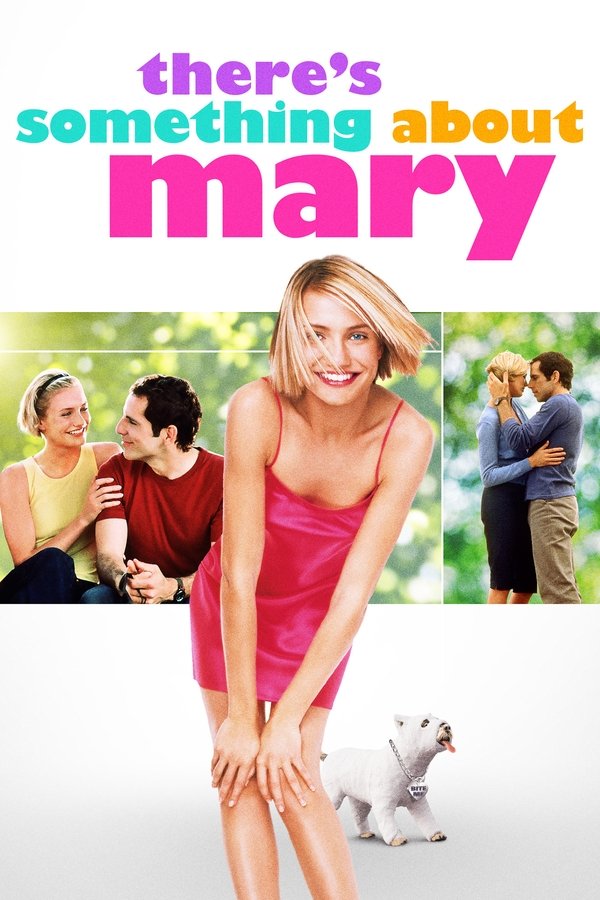 6.5
There's Something About Mary
For Ted, prom night went about as bad as it's possible for any night to go. Thirteen years later, he finally gets another chance with his old prom date, only to run up against other ...