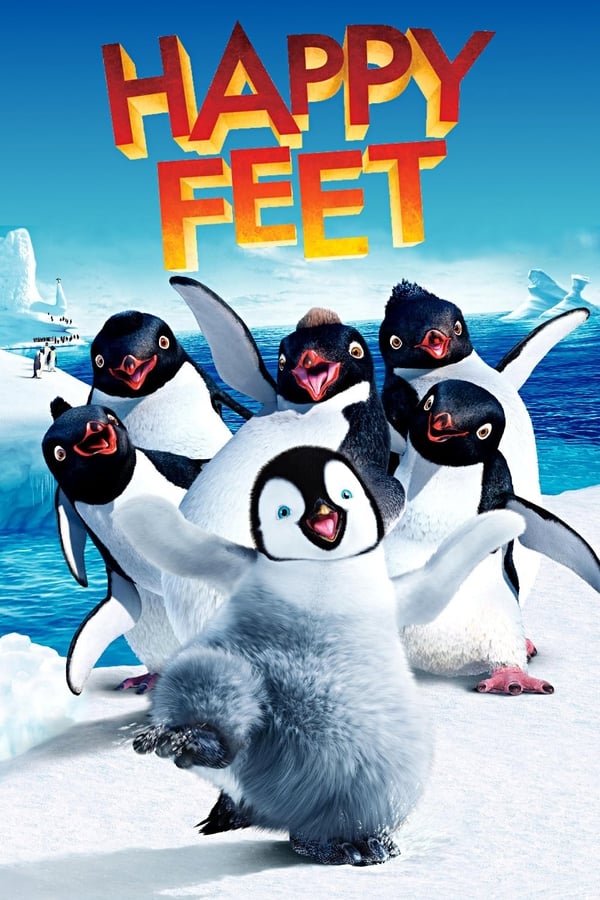 6.1
Happy Feet
Into the world of the Emperor Penguins, who find their soul mates through song, a penguin is born who cannot sing. But he can tap dance something fierce!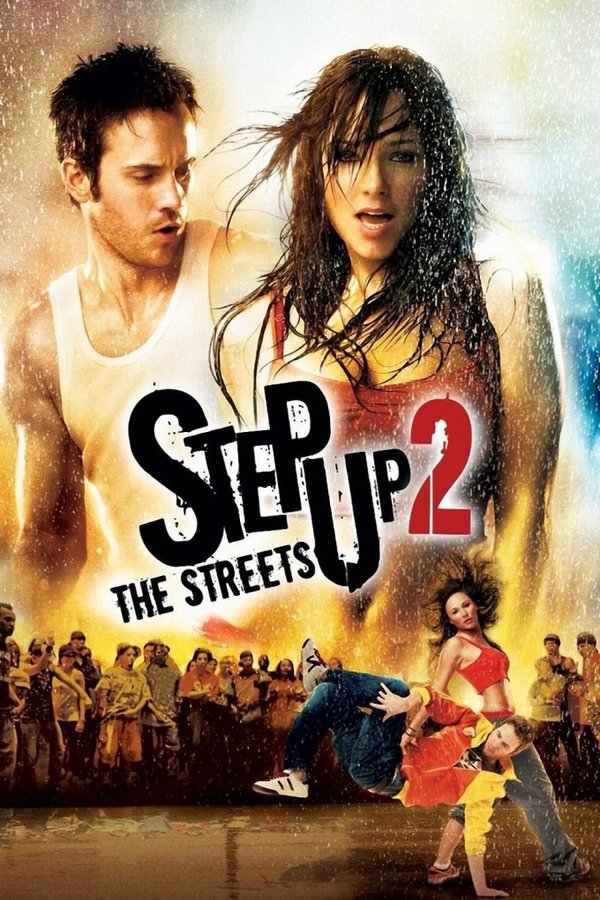 6.6
Step Up 2: The Streets
When rebellious street dancer Andie lands at the elite Maryland School of the Arts, she finds herself fighting to fit in while also trying to hold onto her old life. When she joins ...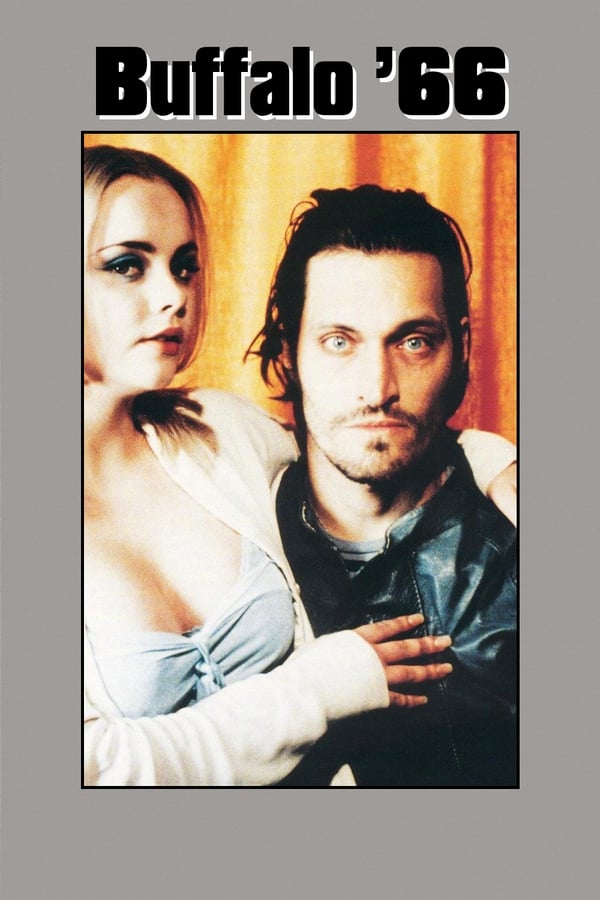 7.1
Buffalo '66
Billy is released after five years in prison. In the next moment, he kidnaps teenage student Layla and visits his parents with her, pretending she is his girlfriend and they will soon marry.