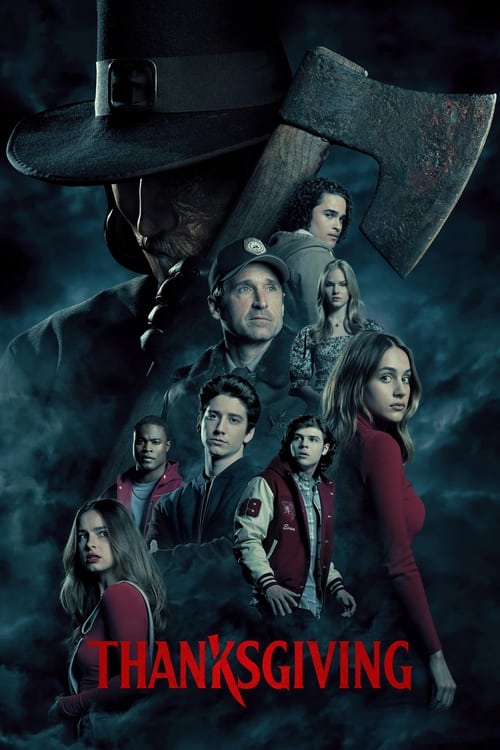 6.0
Thanksgiving
After a Black Friday riot ends in tragedy, a mysterious Thanksgiving-inspired killer terrorizes Plymouth, Massachusetts - the birthplace of the holiday. Picking off residents one by ...
6.7
Eden Lake
Eden Lake is a relentlessly tense and immaculately paced horror-thriller about modern youth gone wild. When a young couple goes to a remote wooded lake for a romantic getaway, their ...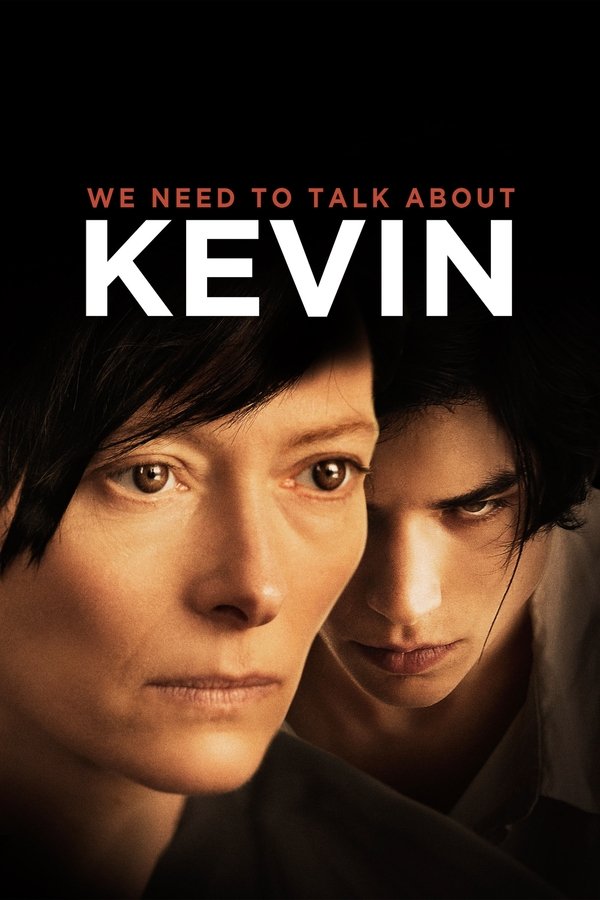 7.5
We Need to Talk About Kevin
After her son Kevin commits a horrific act, troubled mother Eva reflects on her complicated relationship with her disturbed son as he grew from a toddler into a teenager.