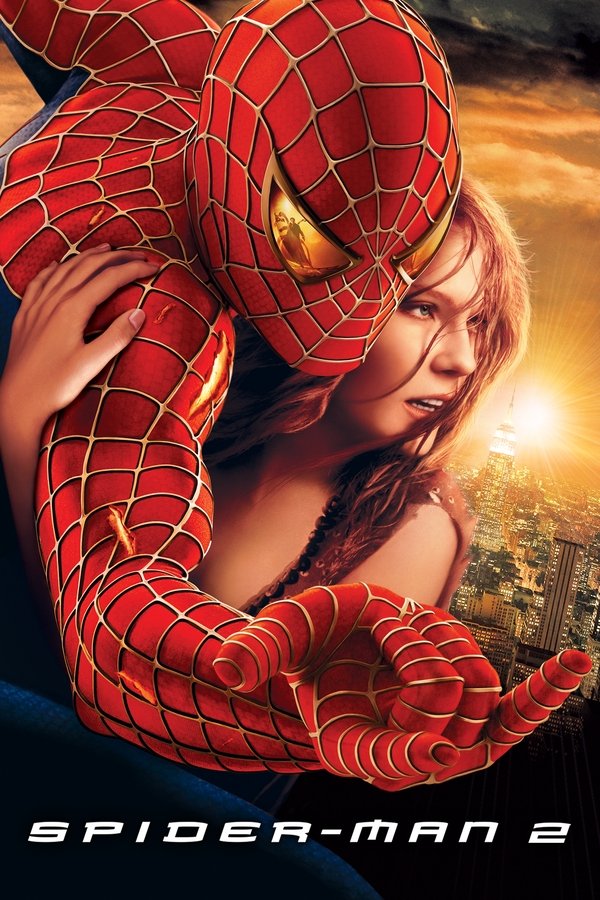 7.2
Spider-Man 2
Peter Parker is going through a major identity crisis. Burned out from being Spider-Man, he decides to shelve his superhero alter ego, which leaves the city suffering in the wake of ...
6.8
Tremors
Hick handymen Val McKee and Earl Bassett can barely eke out a living in the Nevada hamlet of Perfection, so they decide to leave town -- despite an admonition from a shapely seismology ...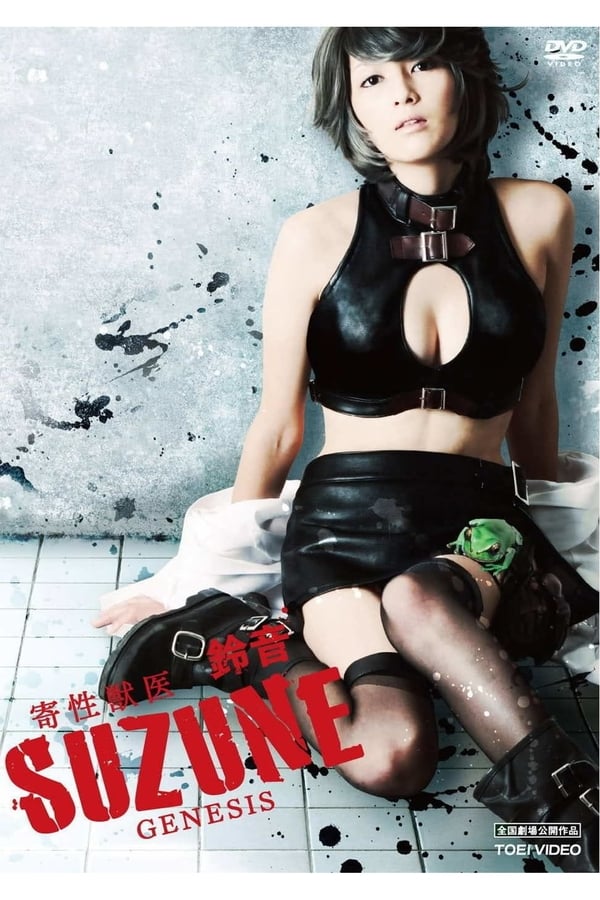 4
The Parasite Doctor Suzune: Genesis
The city is infested with mysterious parasites that bore into their human hosts to increase their host's power and sexual desires. A beautiful girl, Suzune Arizono is a vet with a ...