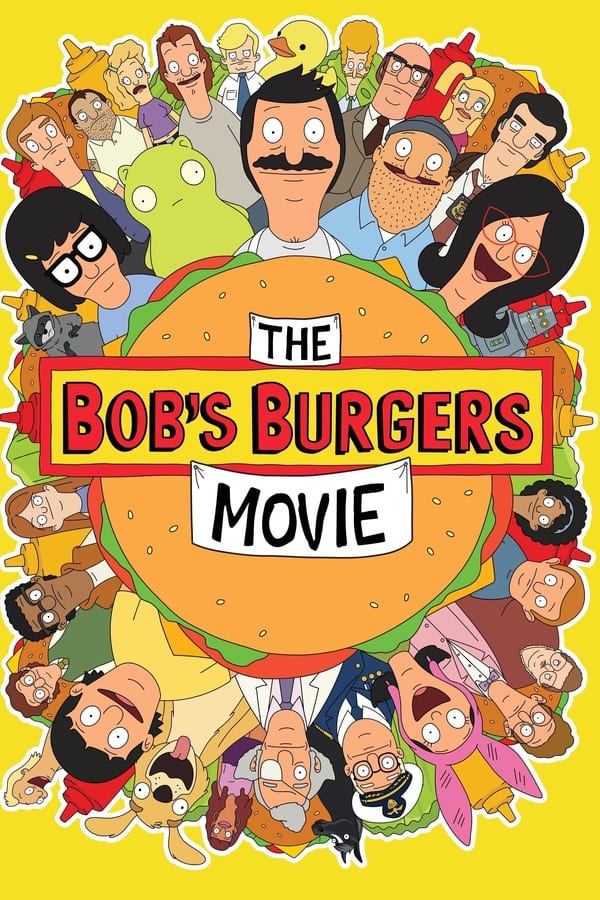 7.0
The Bob's Burgers Movie
When a ruptured water main creates an enormous sinkhole right in front of Bob's Burgers, it blocks the entrance indefinitely and ruins the Belchers' plans for a successful summer. While ...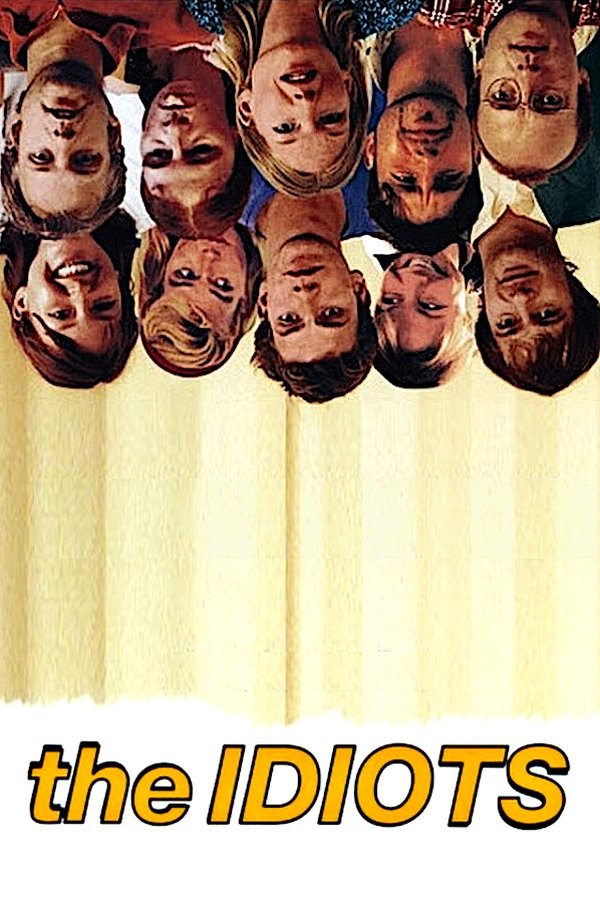 6.4
The Idiots
With his first Dogma-95 film director Lars von Trier opens up a completely new film platform. With a mix of home-video and documentary styles the film tells the story of a group of ...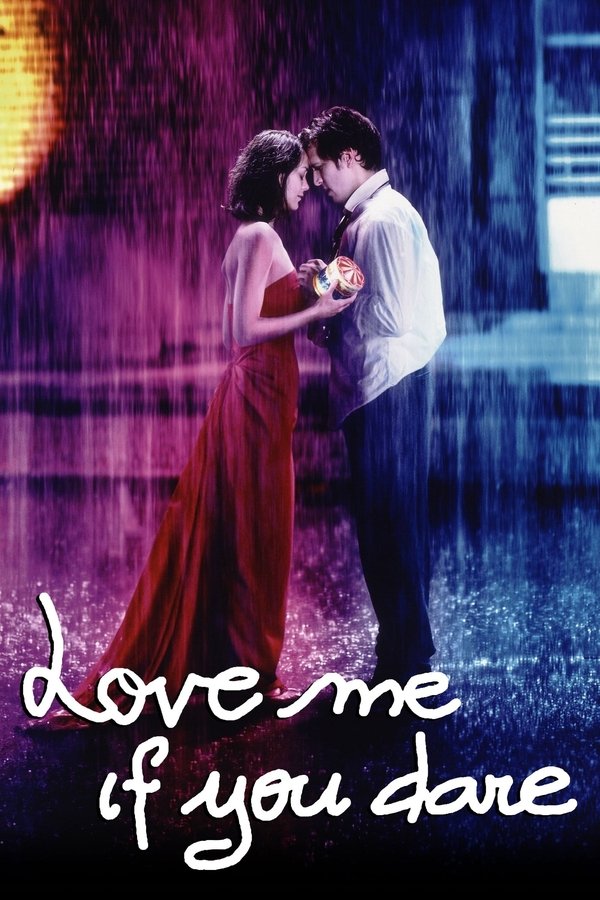 7.2
Love Me If You Dare
As adults, best friends Julien and Sophie continue the odd game they started as children -- a fearless competition to outdo one another with daring and outrageous stunts. While they ...