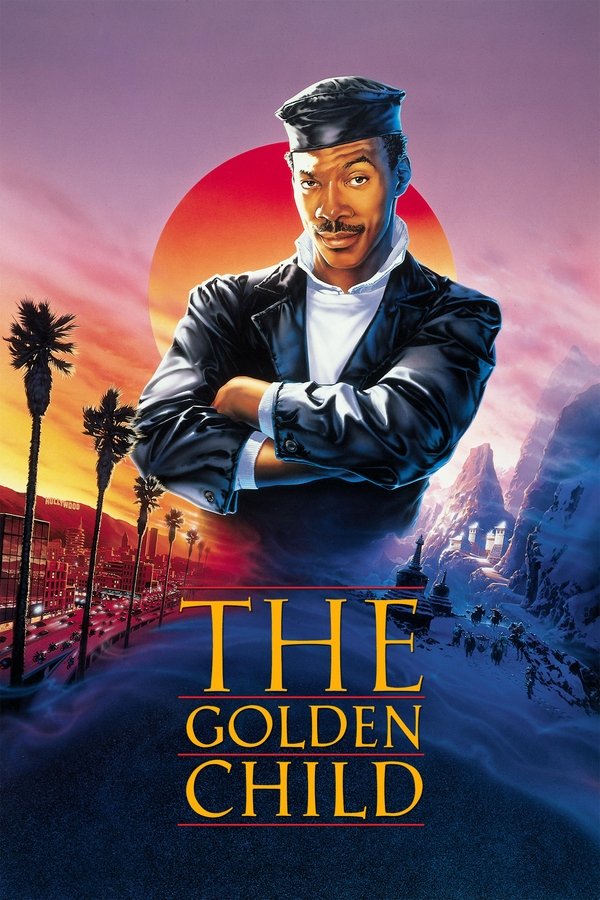 5.9
The Golden Child
After a Tibetan boy, the mystical Golden Child, is kidnapped by the evil Sardo Numspa, humankind's fate hangs in the balance. On the other side of the world in Los Angeles, the ...
6.8
Doctor Strange
Dr. Stephen Strange embarks on a wondrous journey to the heights of a Tibetan mountain, where he seeks healing at the feet of the mysterious Ancient One.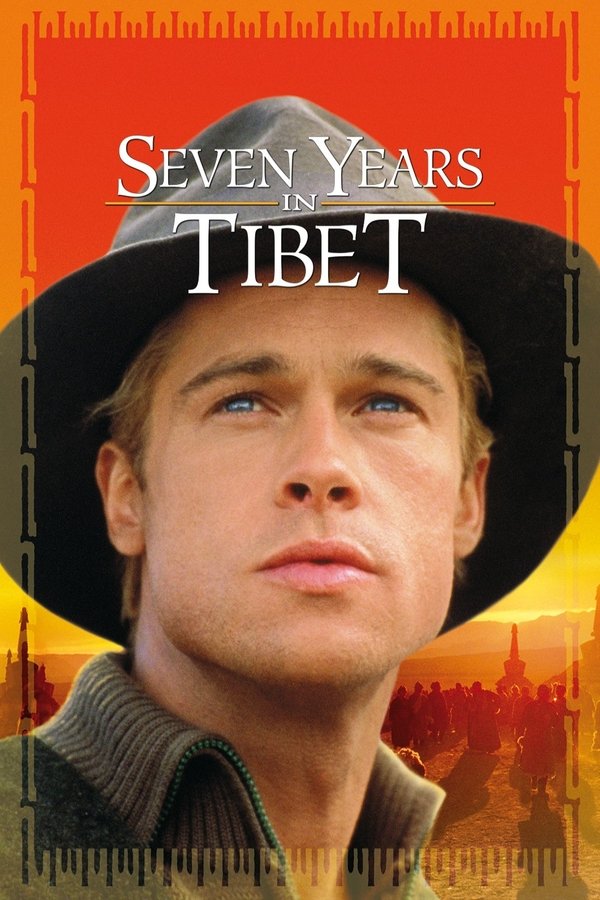 7.1
Seven Years in Tibet
Austrian mountaineer, Heinrich Harrer journeys to the Himalayas without his family to head an expedition in 1939. But when World War II breaks out, the arrogant Harrer falls into Allied ...