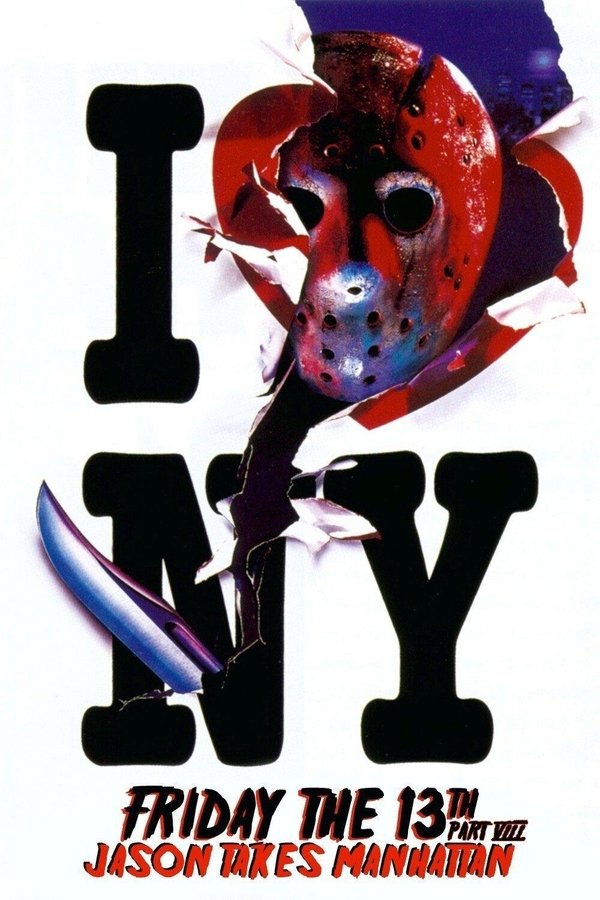 4.9
Friday the 13th Part VIII: Jason Takes Manhattan
A group of students on a graduation cruise bound for Manhattan soon realize they've got a stowaway aboard the ship: serial killer Jason Voorhees.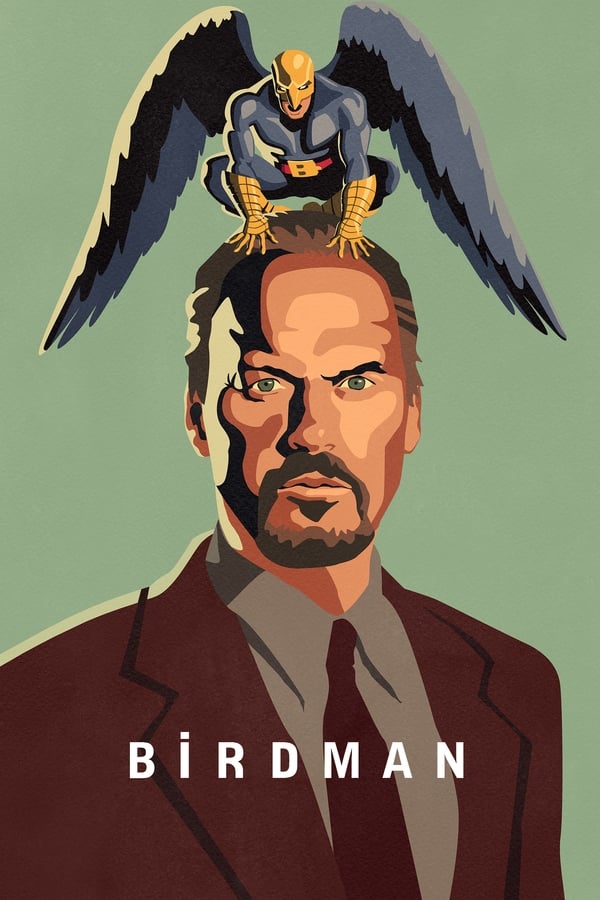 7.4
Birdman or (The Unexpected Virtue of Ignorance)
A fading actor best known for his portrayal of a popular superhero attempts to mount a comeback by appearing in a Broadway play. As opening night approaches, his attempts to become more ...