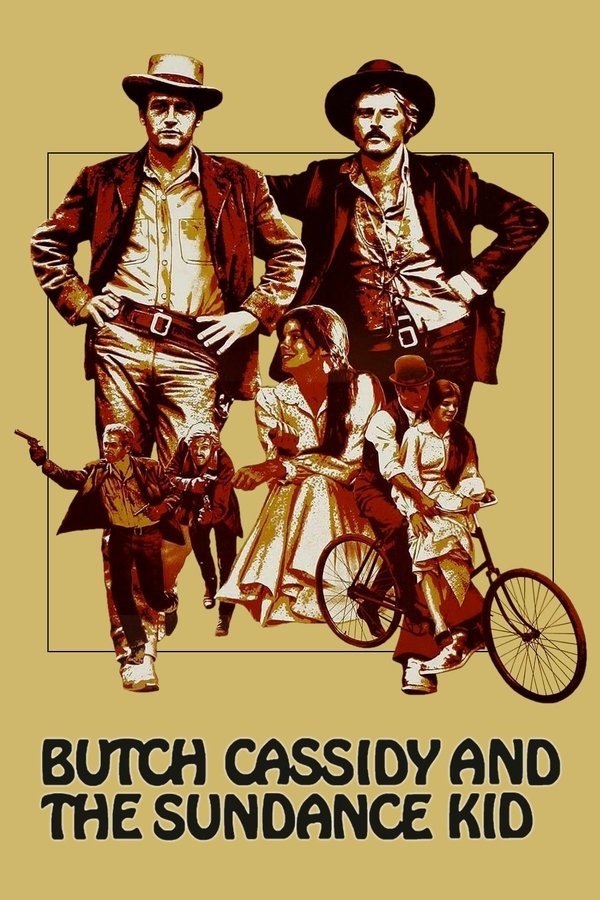 7.6
Butch Cassidy and the Sundance Kid
In late 1890s Wyoming, Butch Cassidy is the affable, clever and talkative leader of the outlaw Hole in the Wall Gang. His closest companion is the laconic dead-shot Sundance Kid. As the ...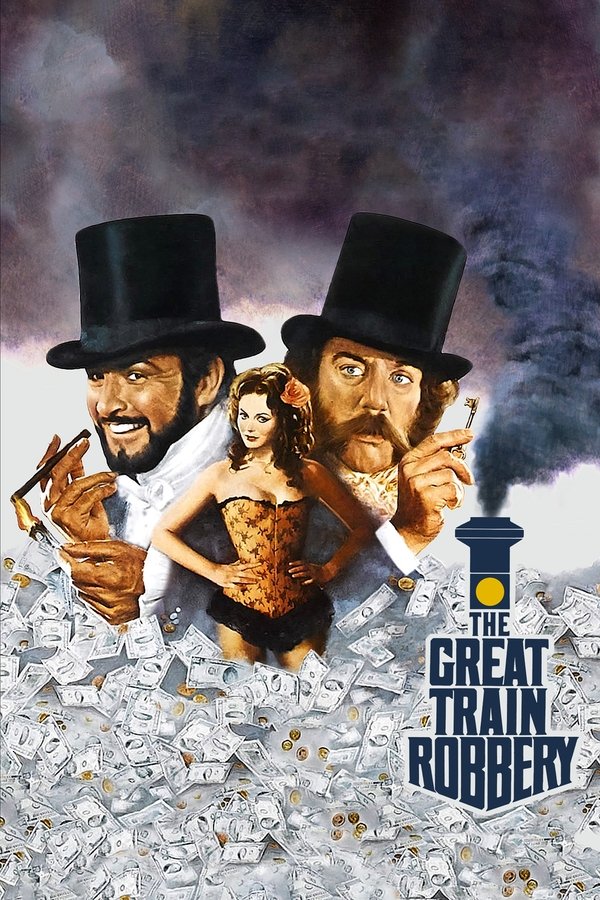 6.6
The First Great Train Robbery
In Victorian England, a master criminal makes elaborate plans to steal a shipment of gold from a moving train.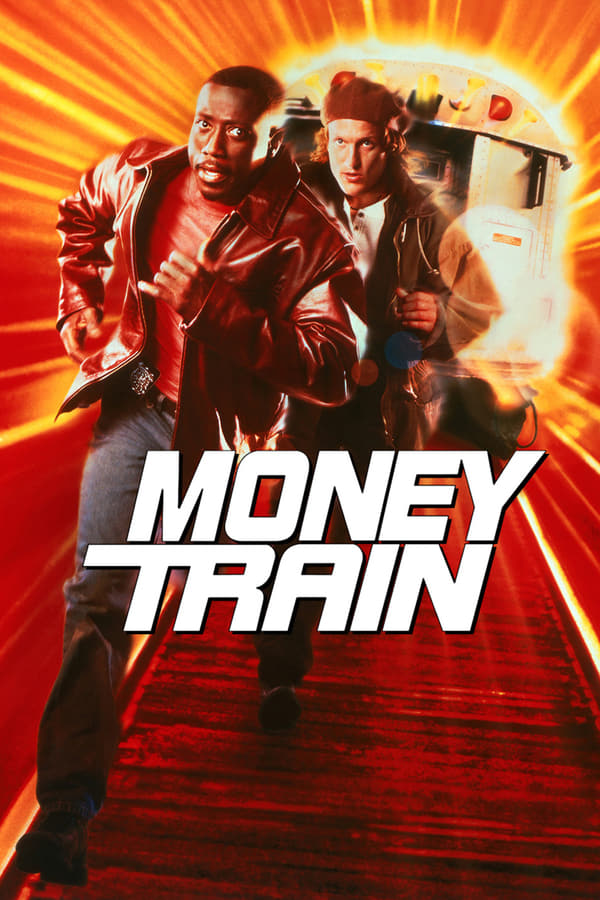 5.8
Money Train
When a vengeful New York transit cop decides to steal a trainload of subway fares, his foster brother—a fellow cop—tries to protect him.