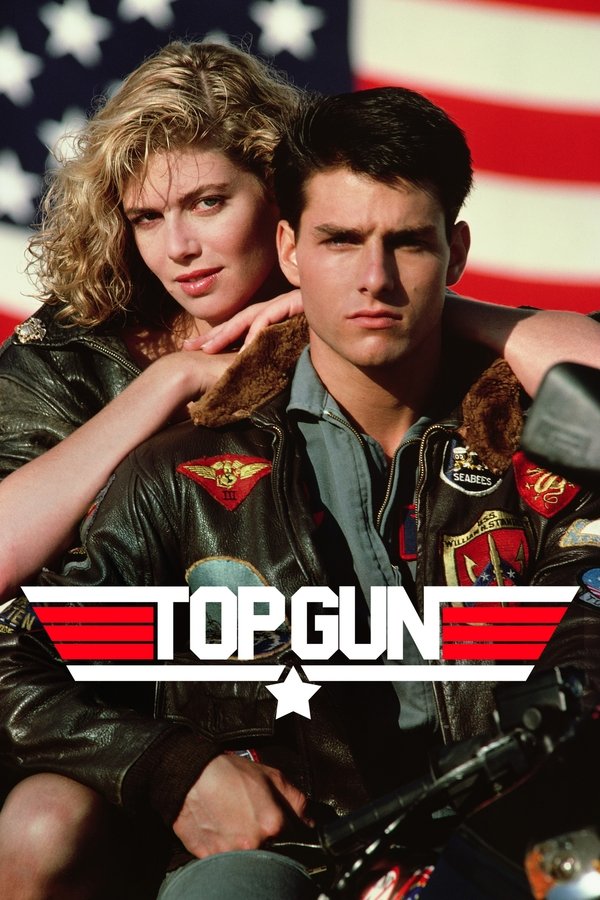 7.0
Top Gun
For Lieutenant Pete 'Maverick' Mitchell and his friend and co-pilot Nick 'Goose' Bradshaw, being accepted into an elite training school for fighter pilots is a dream come true. But a ...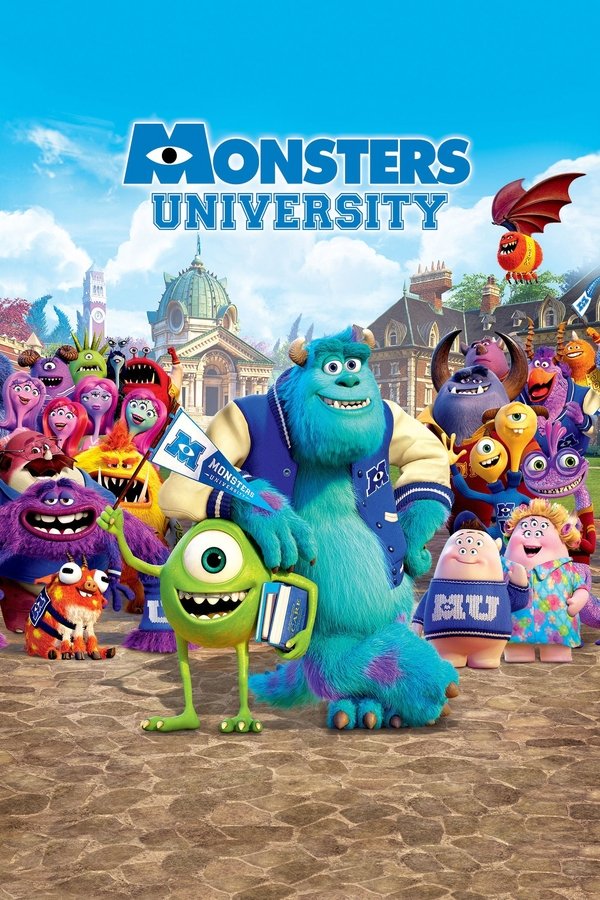 7.0
Monsters University
A look at the relationship between Mike and Sulley during their days at Monsters University — when they weren't necessarily the best of friends.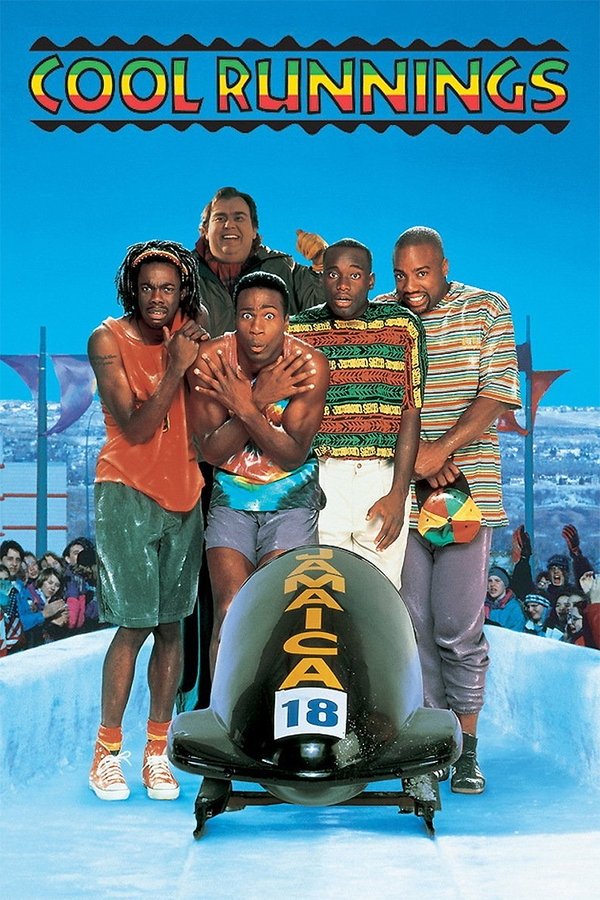 6.9
Cool Runnings
When a Jamaican sprinter is disqualified from the Olympic Games, he enlists the help of a dishonored coach to start the first Jamaican bobsled team.