7.5
Upgrade
A brutal mugging leaves Grey Trace paralyzed in the hospital and his beloved wife dead. A billionaire inventor soon offers Trace a cure — an artificial intelligence implant called STEM ...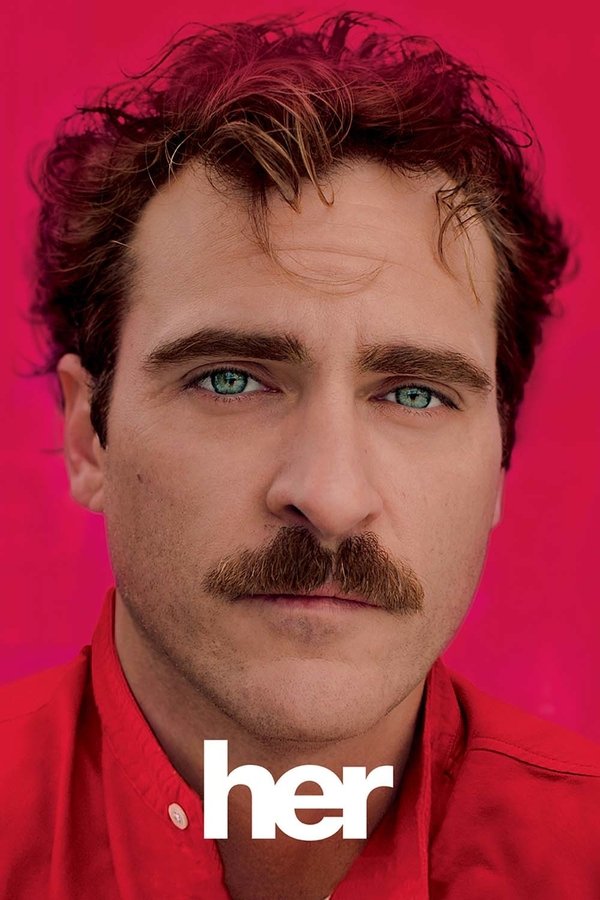 7.8
Her
In the not so distant future, Theodore, a lonely writer purchases a newly developed operating system designed to meet the user's every needs. To Theodore's surprise, a romantic ...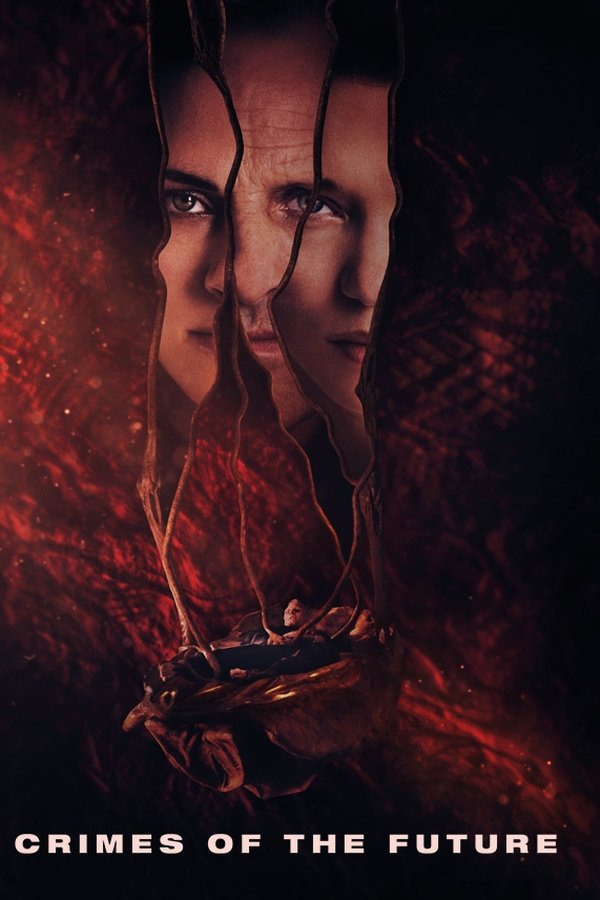 6.4
Crimes of the Future
Humans adapt to a synthetic environment, with new transformations and mutations. With his partner Caprice, Saul Tenser, celebrity performance artist, publicly showcases the ...