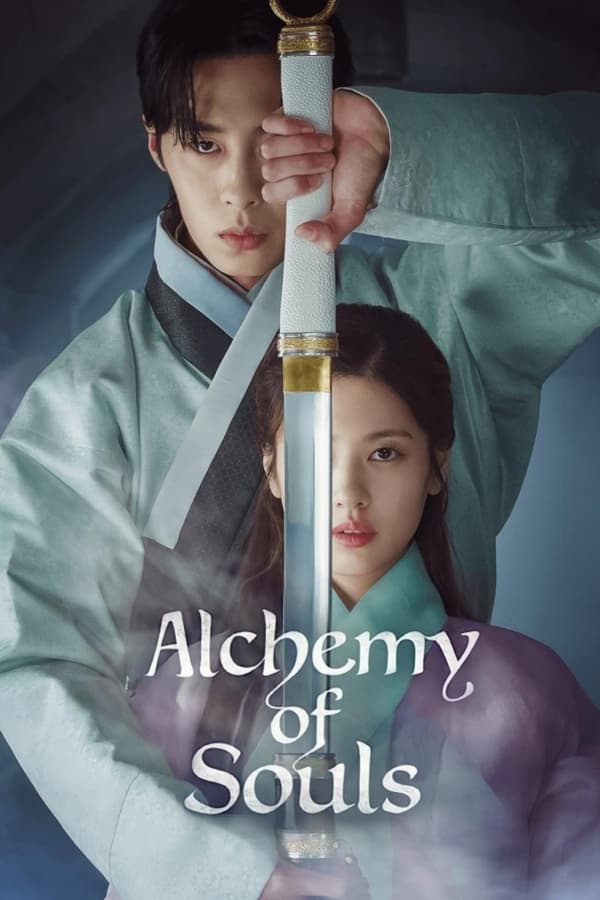 8.6
Alchemy of Souls
A powerful sorceress in a blind woman's body encounters a man from a prestigious family, who wants her help to change his destiny.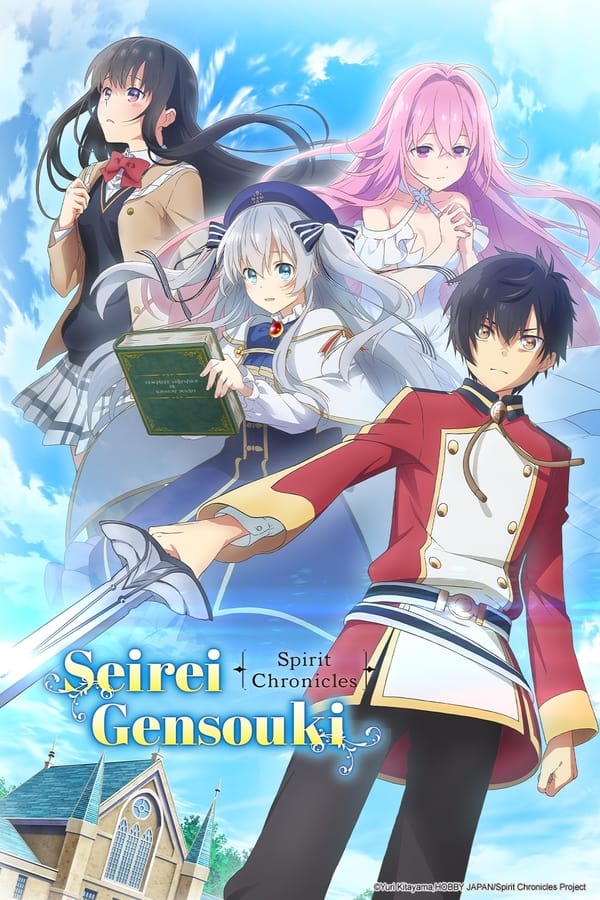 8.4
Seirei Gensouki: Spirit Chronicles
His past life and current life are intersecting--a boy with memories of two lives faces his destiny! After his mother was killed at an early age, the orphaned Rio fought his hardest to ...