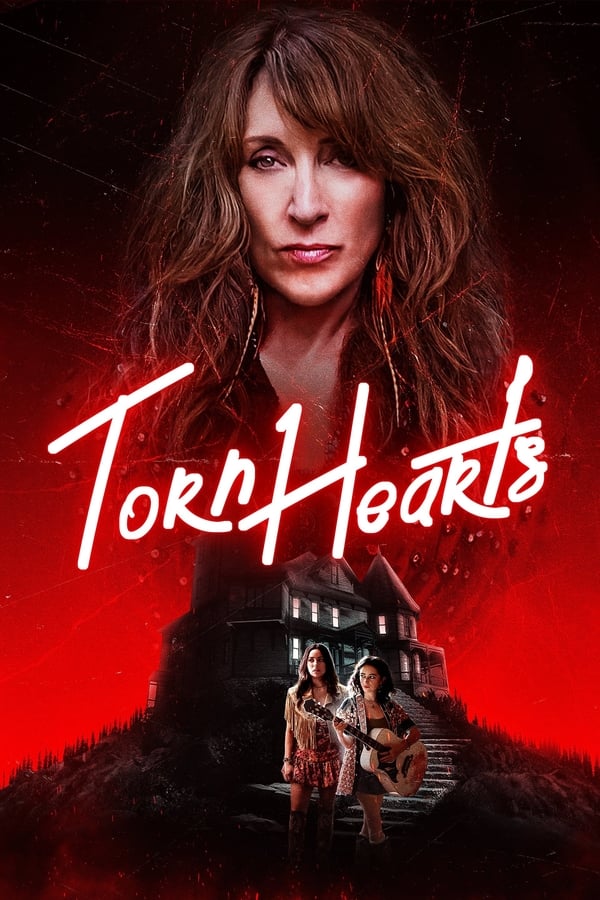 6.2
Torn Hearts
A promising up-and-coming country duo seek out the secluded mansion of their idol Harper Dutch, a former country music star and Nashville royalty turned recluse. What starts out as a ...
7.0
Don't Breathe
A group of teens break into a blind man's home thinking they'll get away with the perfect crime. They're wrong.
6.5
The Collector
Desperate to repay his debt to his ex-wife, an ex-con plots a heist at his new employer's country home, unaware that a second criminal has also targeted the property, and rigged it with ...