5.3
The Hunchback of Notre Dame II
Now that Frollo is gone, Quasimodo rings the bell with the help of his new friend and Esmeralda's and Phoebus' little son, Zephyr. But when Quasi stops by a traveling circus owned by ...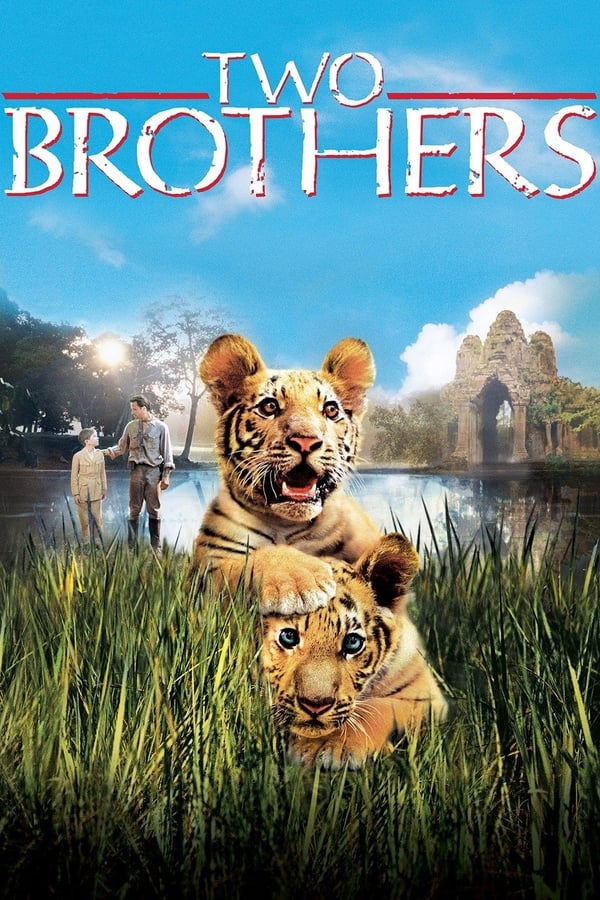 7.1
Two Brothers
Two tigers are separated as cubs and taken into captivity, only to be reunited years later as enemies by an explorer (Pearce) who inadvertently forces them to fight each other.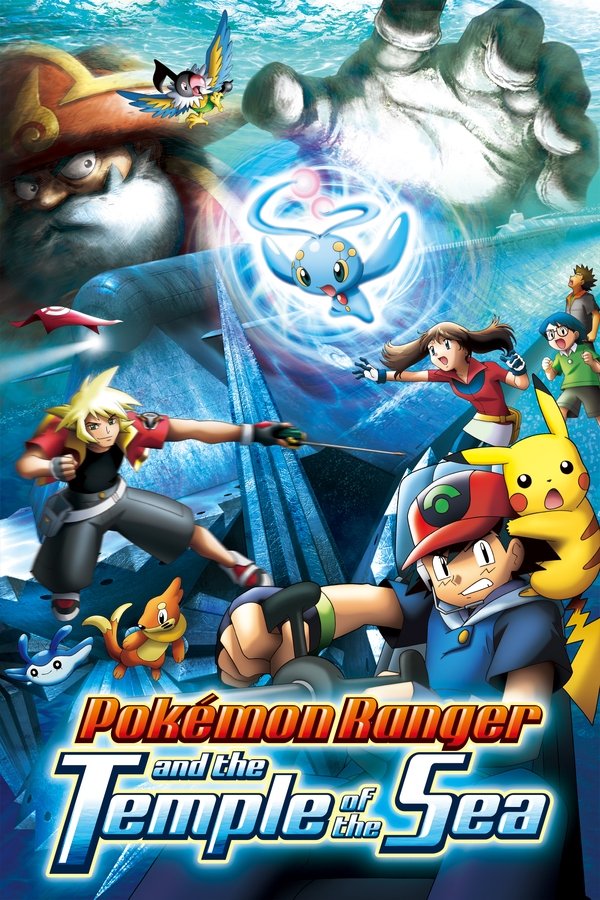 6.4
Pokémon Ranger and the Temple of the Sea
On their way through the Battle Frontier, Ash and friends meet up with a Pokémon Ranger who's mission is to deliever the egg of Manaphy to a temple on the ocean's floor. However, a ...