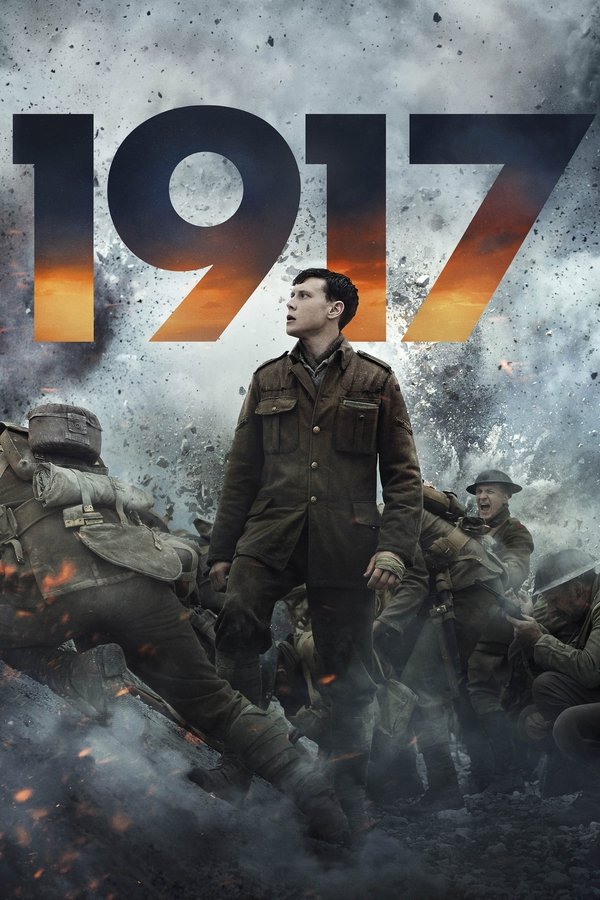 7.9
1917
At the height of the First World War, two young British soldiers must cross enemy territory and deliver a message that will stop a deadly attack on hundreds of soldiers.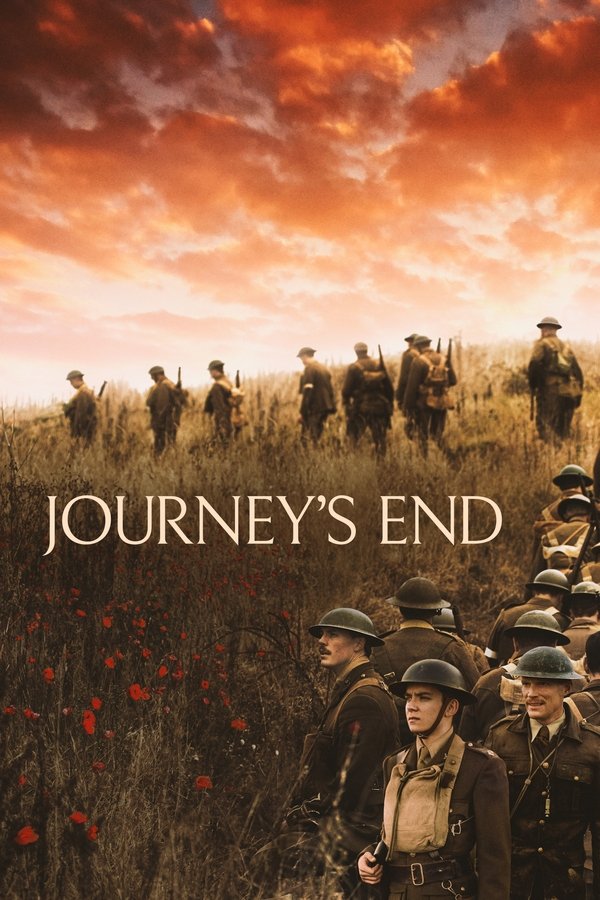 6.2
Journey's End
Set in a dugout in Aisne in 1918, a group of British officers, led by the mentally disintegrating young officer Stanhope, variously await their fate.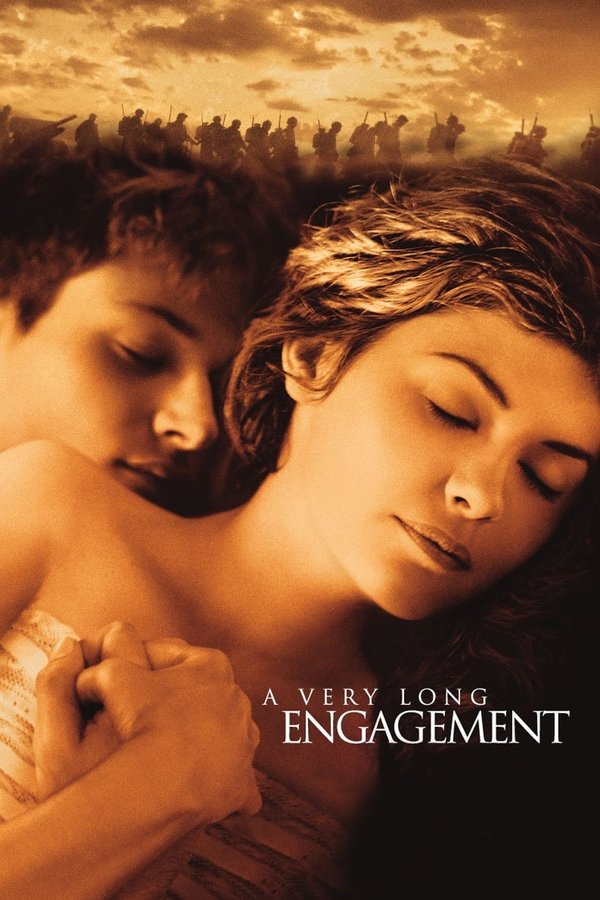 7.3
A Very Long Engagement
Young Frenchwoman Mathilde searches for the truth about her missing fiancé, lost during World War I, and learns many unexpected things along the way. The love of her life is gone. But ...