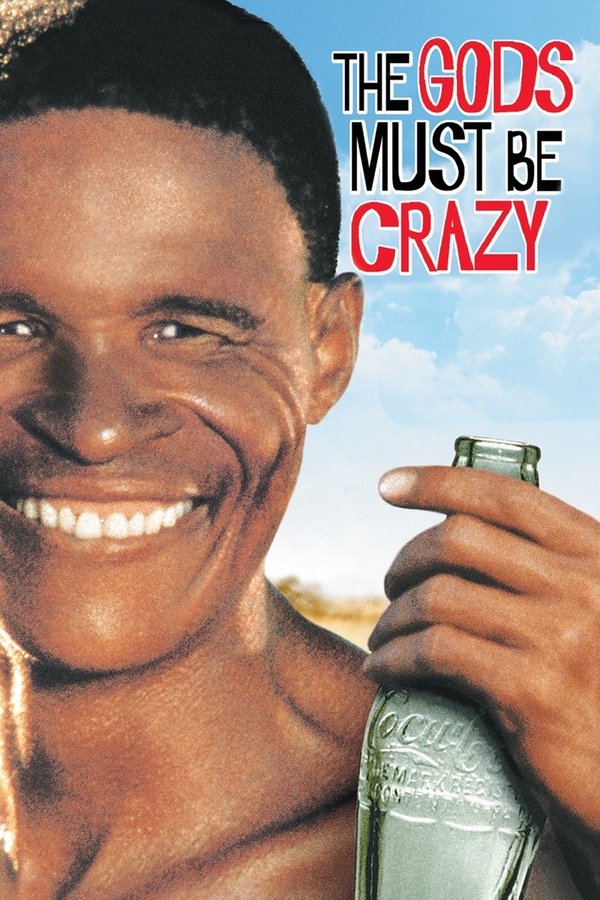 7.2
The Gods Must Be Crazy
A Coca-Cola bottle dropped from an airplane raises havoc among a normally peaceful tribe of African bushmen who believe it to be a utensil of the gods.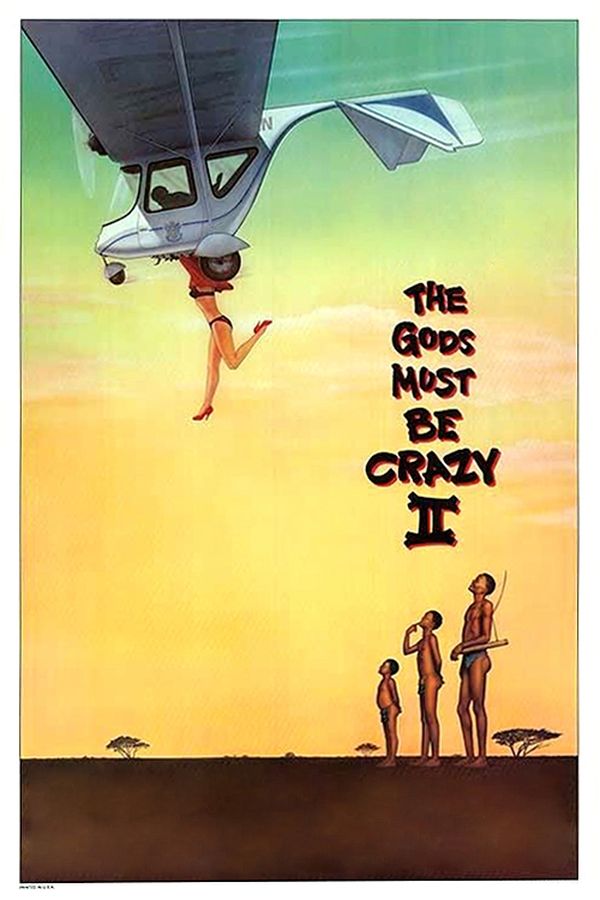 6.9
The Gods Must Be Crazy II
Xixo is back again. This time, his children accidentally stow away on a fast-moving poachers' truck, unable to get off, and Xixo sets out to rescue them. Along the way, he encounters a ...