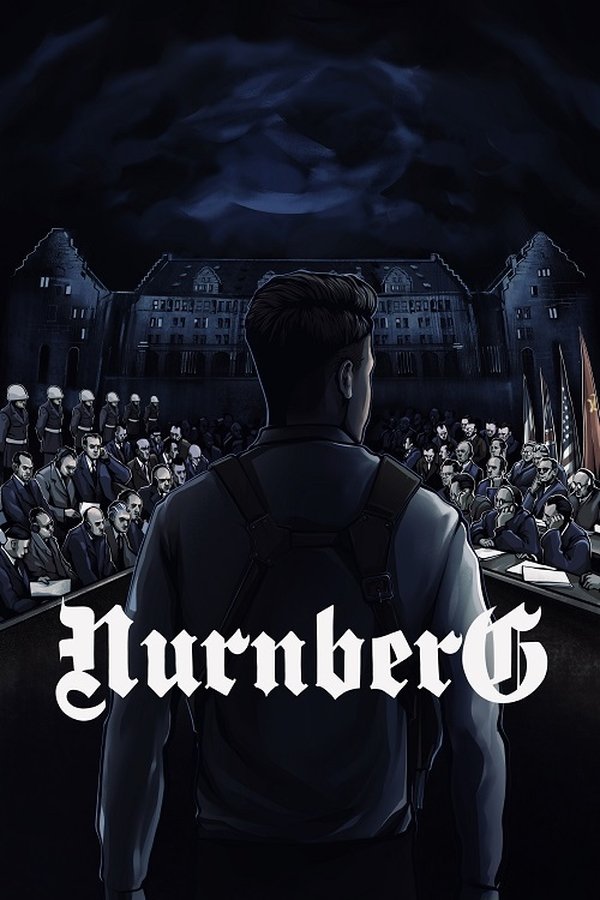 8
Nurnberg
1945. The International Military Tribunal begins its work in Nuremberg. A huge number of people from all over the world come to the trial, which will later be called the Trial of the ...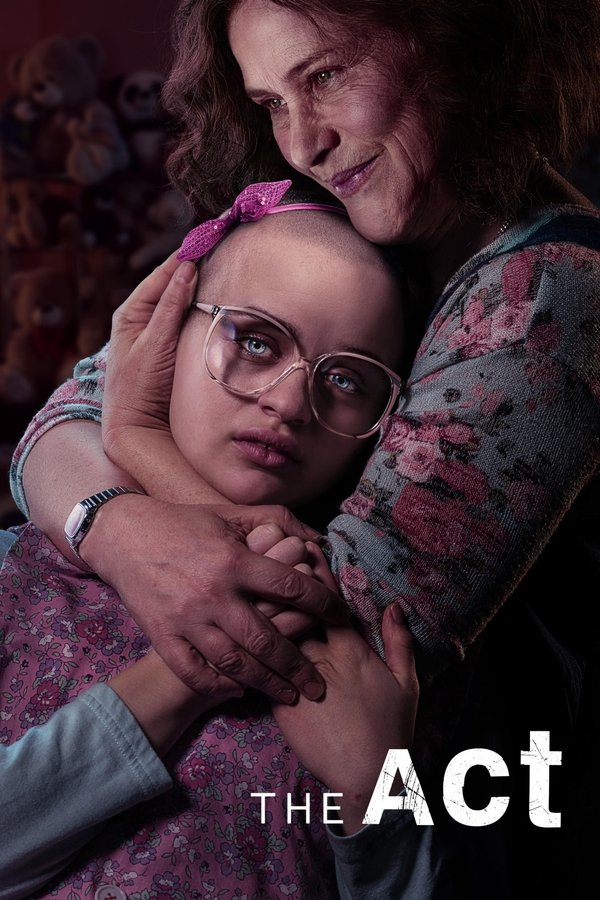 7.5
The Act
A seasonal anthology series that tells startling, stranger-than-fiction true crime stories with the first season following Gypsy Blanchard, a girl trying to escape the toxic ...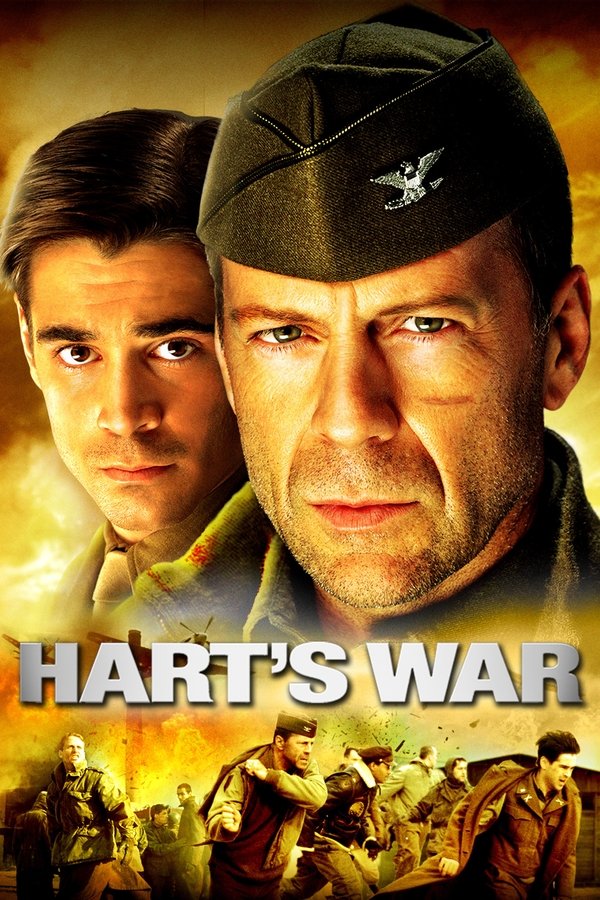 6.3
Hart's War
Fourth-generation Army Col. William McNamara is imprisoned in a brutal German POW camp. Still, as the senior-ranking American officer, he commands his fellow inmates, keeping a sense of ...