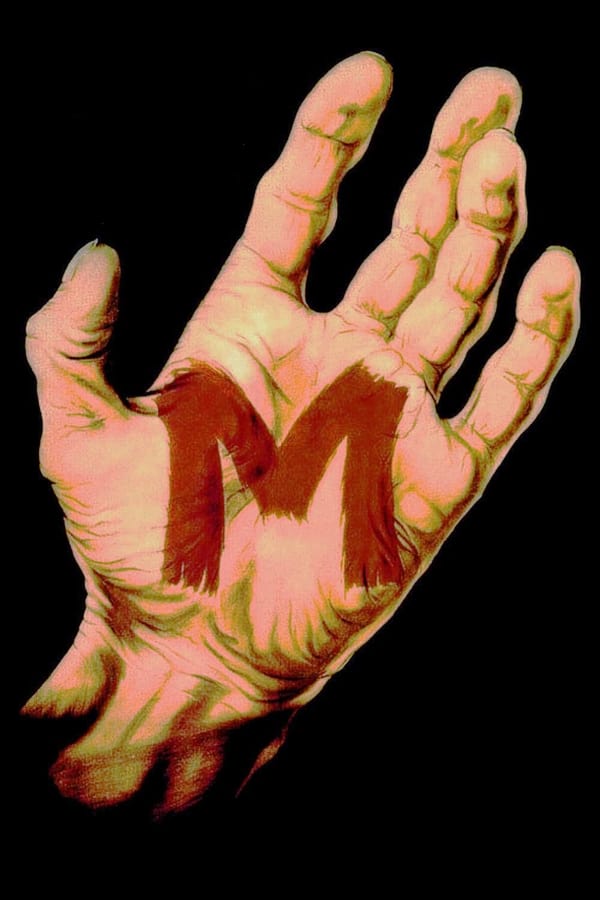 8.1
M
In this classic German thriller, Hans Beckert, a serial killer who preys on children, becomes the focus of a massive Berlin police manhunt. Beckert's heinous crimes are so repellant and ...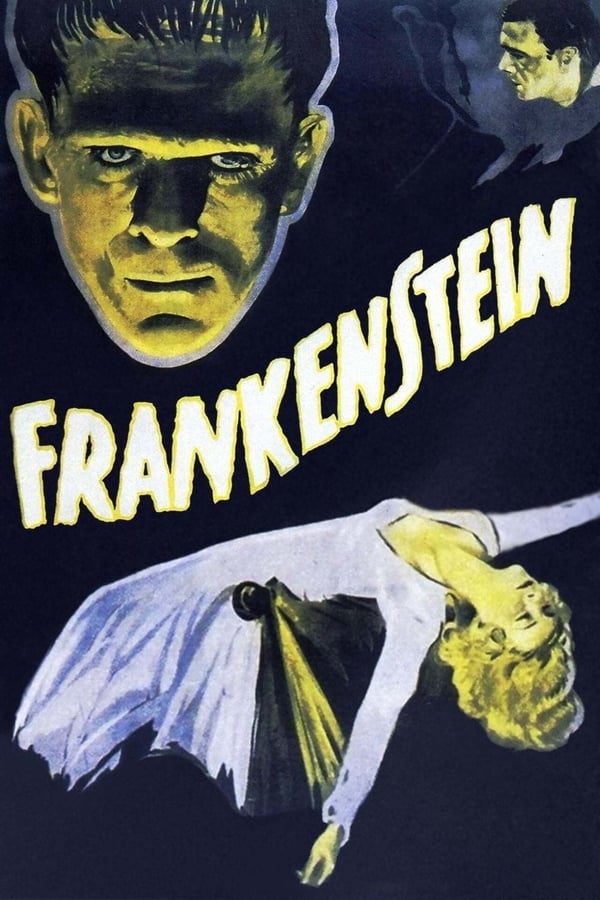 7.5
Frankenstein
Dr. Henry Frankenstein attempts to create life by assembling a creature from body parts of the deceased. Aided by his loyal misshapen assistant, Fritz, Frankenstein succeeds in ...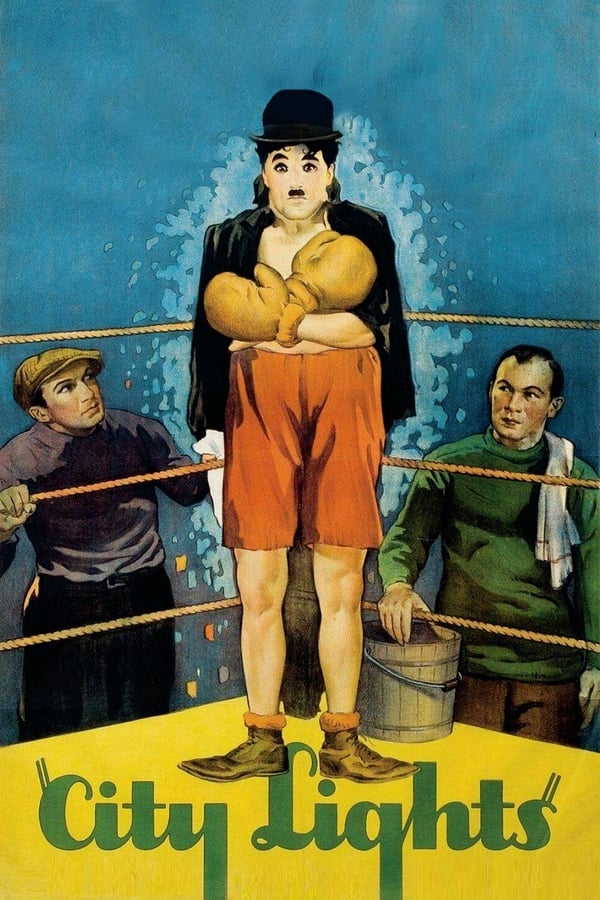 8.3
City Lights
In this sound-era silent film, a tramp falls in love with a beautiful blind flower seller.