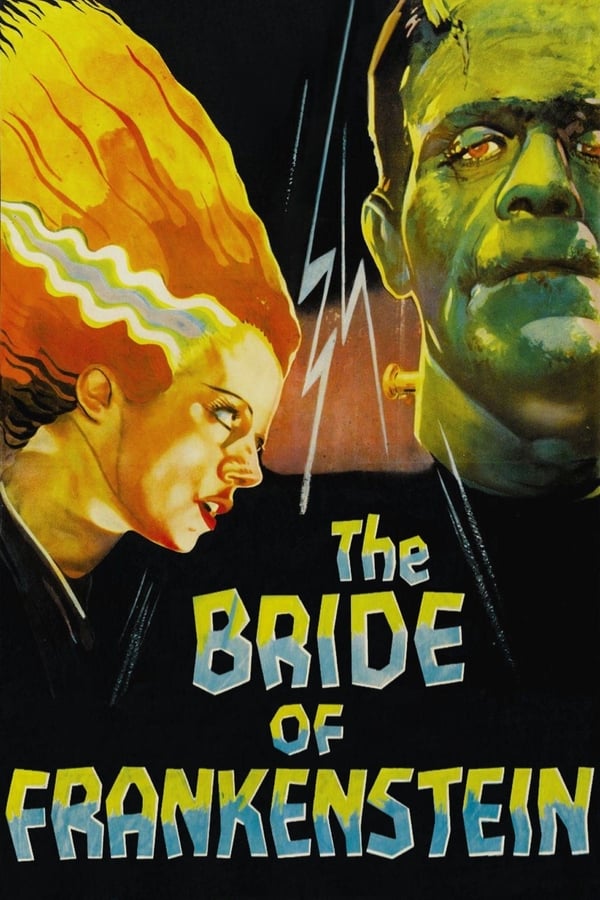 7.6
The Bride of Frankenstein
After recovering from injuries sustained in the mob attack upon himself and his creation, Dr. Frankenstein falls under the control of his former mentor, Dr. Pretorius, who insists the ...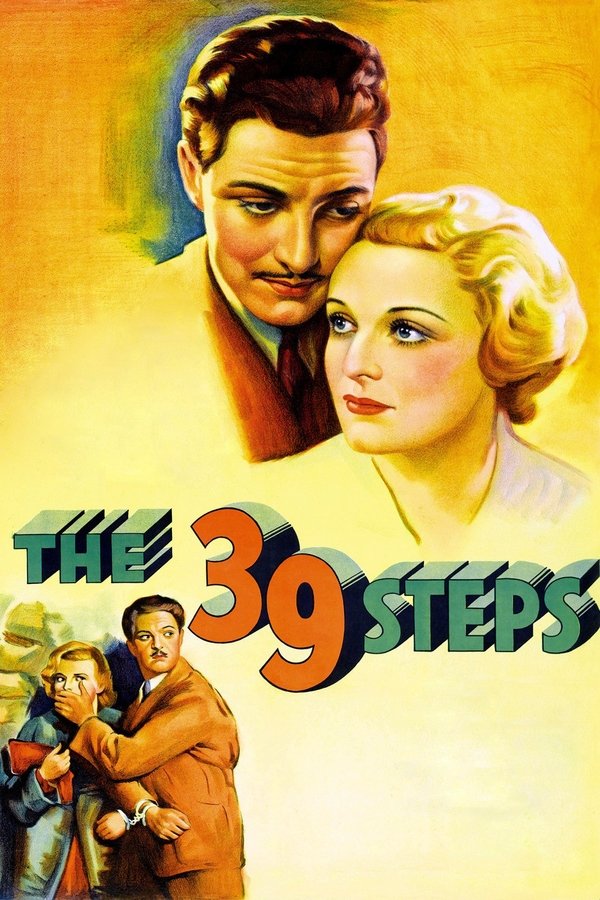 7.4
The 39 Steps
Richard Hanney has a rude awakening when a glamorous female spy falls into his bed -- with a knife in her back. Having a bit of trouble explaining it all to Scotland Yard, he heads for ...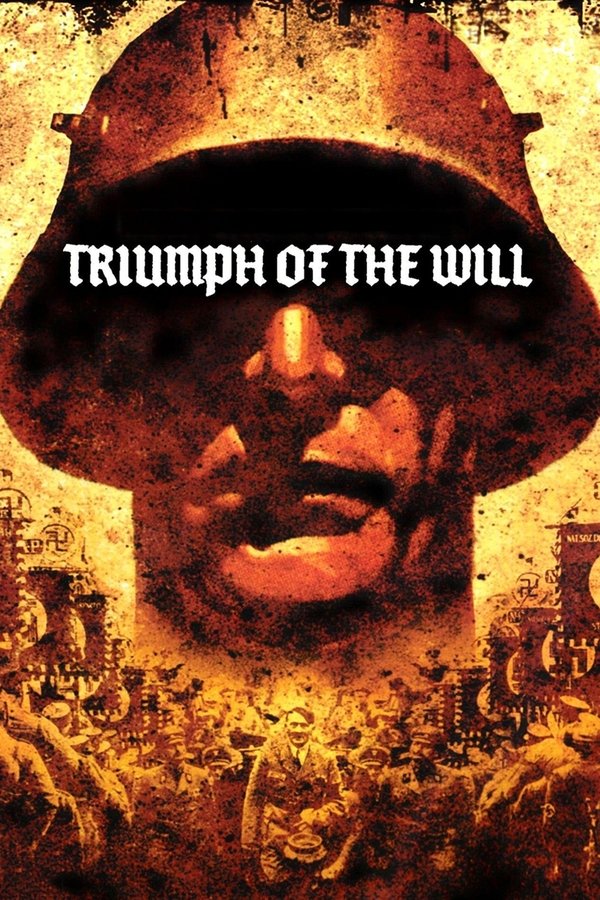 7.0
Triumph of the Will
Filmmaker Leni Riefenstahl's controversial masterwork is an artful work of propaganda showcasing German chancellor and Nazi Party leader Adolf Hitler at the 1934 Nuremberg Rally. Edited ...