6.9
Bambi
Bambi's tale unfolds from season to season as the young prince of the forest learns about life, love, and friends.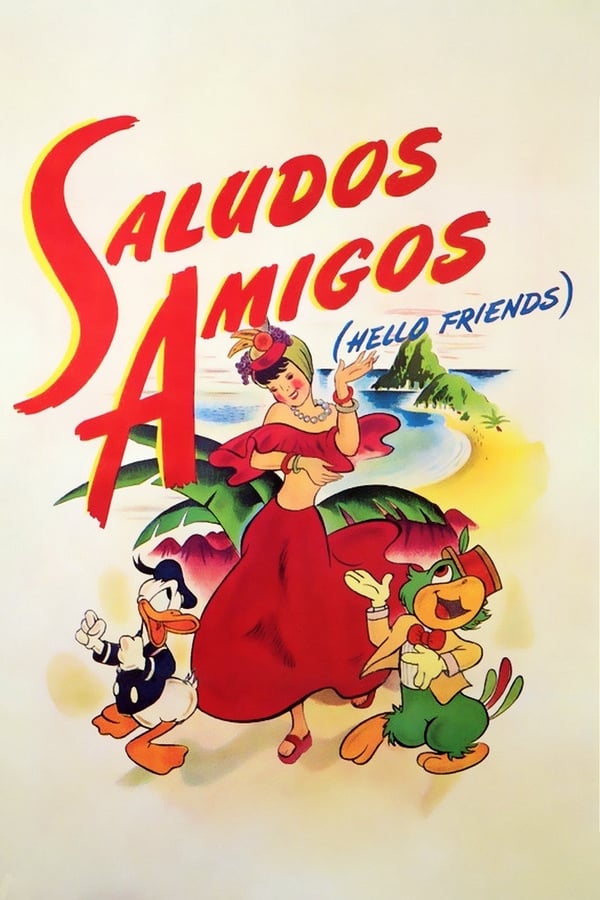 5.8
Saludos Amigos
Live-action segments show members of the Disney staff touring South America and recording their impressions in sketches. These segue into four animated sections: "Lake Titicaca" depicts ...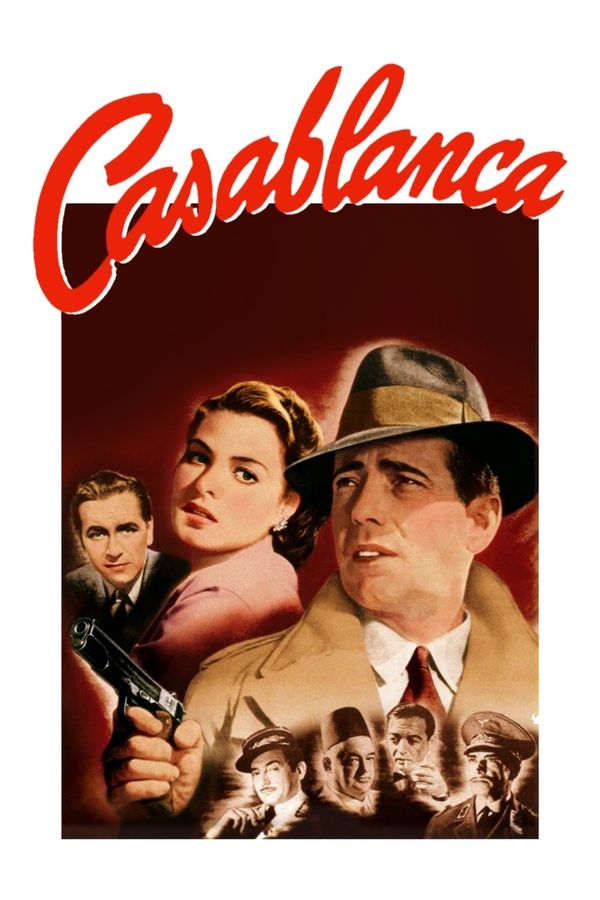 8.1
Casablanca
In Casablanca, Morocco in December 1941, a cynical American expatriate meets a former lover, with unforeseen complications.