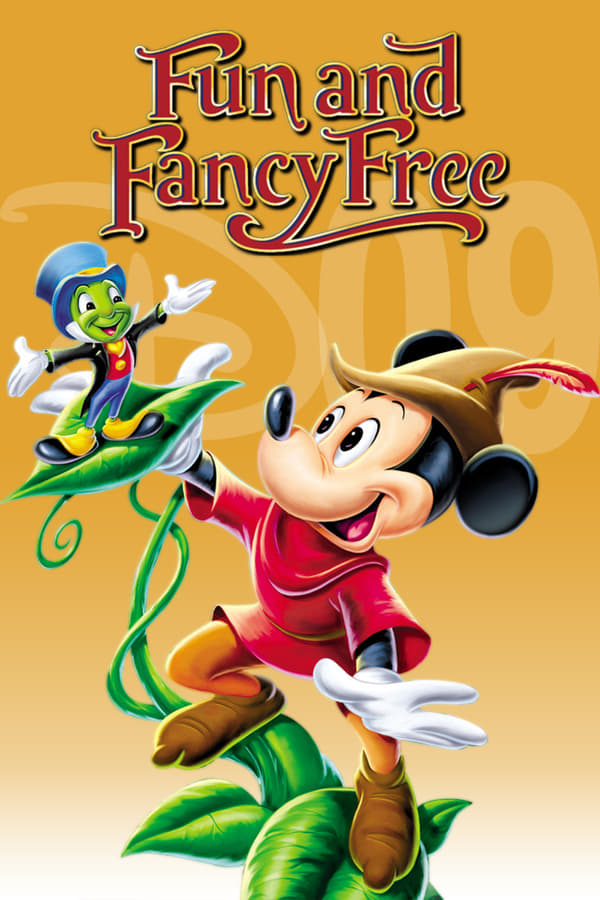 6.3
Fun and Fancy Free
Jiminy Cricket hosts two Disney animated shorts: "Bongo," about a circus bear escaping to the wild, and "Mickey and the Beanstalk," a take on the famous fairy tale.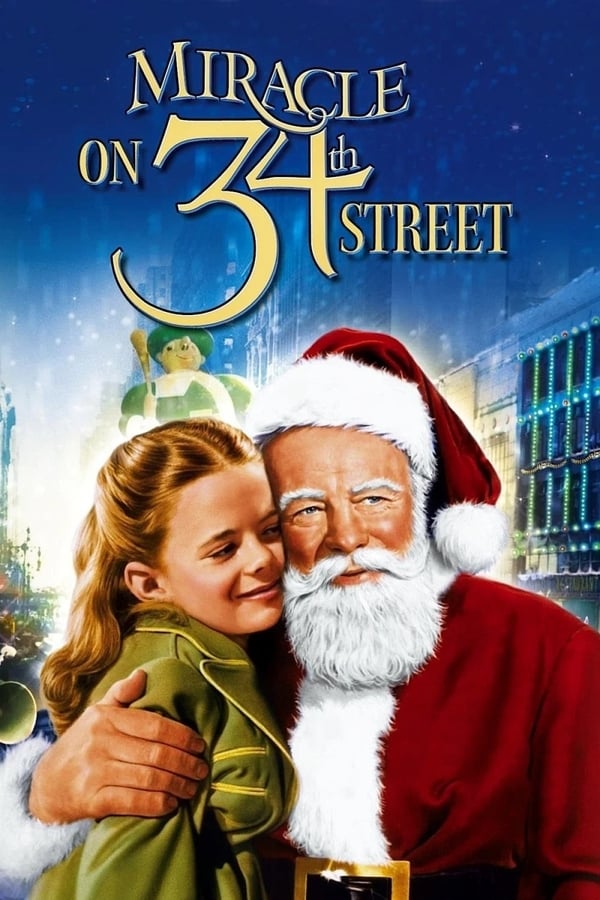 7.3
Miracle on 34th Street
Kris Kringle, seemingly the embodiment of Santa Claus, is asked to portray the jolly old fellow at Macy's following his performance in the Thanksgiving Day parade. His portrayal is so ...